Bacitracin Ointment (NO ZINC) Foilpaks 144/Box BOX
Sep 27, 2021
Products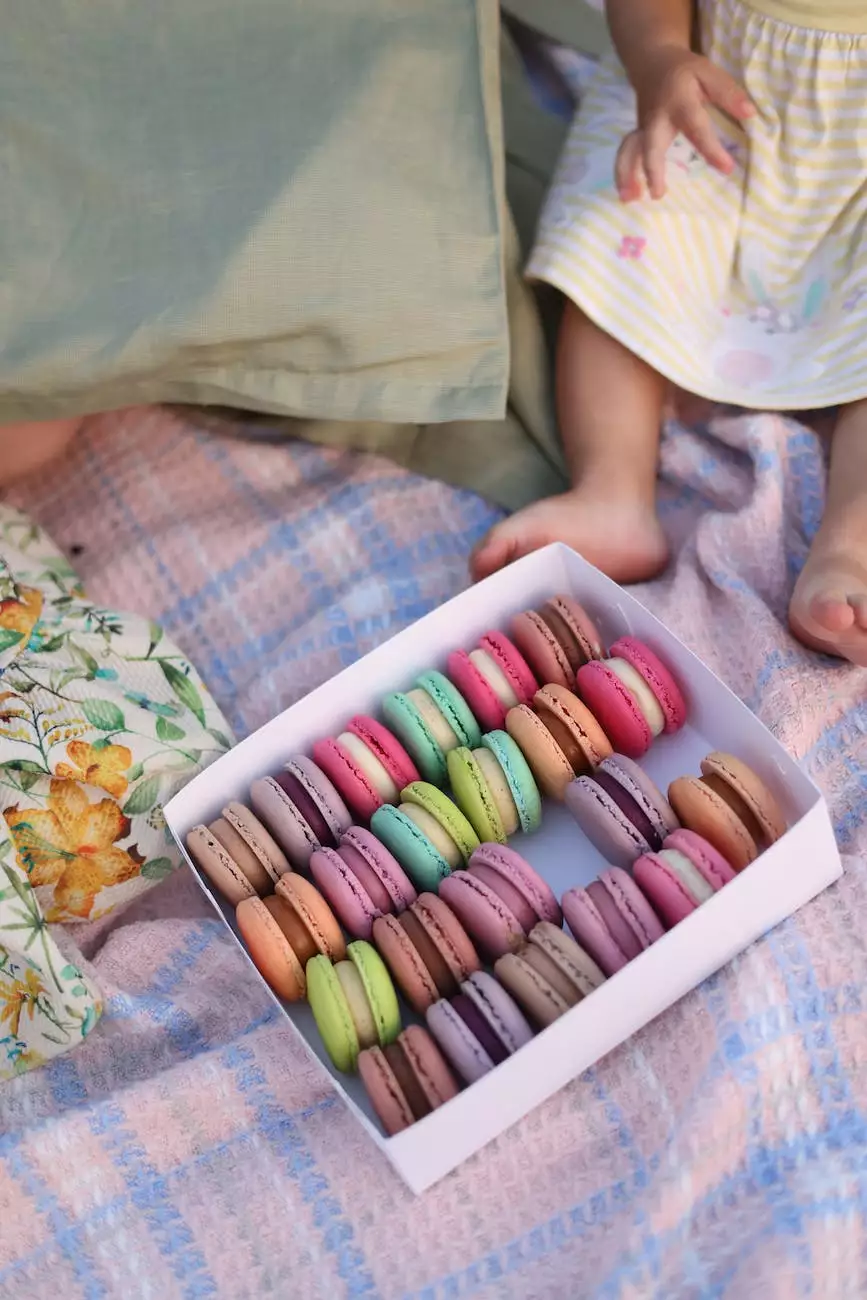 Introduction
Welcome to Phoenix Medical Services, your trusted source for high-quality healthcare products. In this article, we introduce you to our premium Bacitracin Ointment without zinc, provided in convenient foilpaks of 144/Box.
What is Bacitracin?
Bacitracin is a powerful antibiotic ointment used to prevent or treat bacterial infections on the skin's surface. It belongs to the class of antibiotics known as polypeptides and works by inhibiting the growth of bacteria.
Bacitracin without Zinc
Our Bacitracin Ointment is formulated without the addition of zinc, making it suitable for individuals who may have sensitivities or allergies to this specific ingredient. The omission of zinc in this product ensures that it can be safely used by a wider range of patients.
Benefits of Bacitracin Ointment (NO ZINC)
When it comes to skincare, Bacitracin Ointment without zinc offers several benefits:
1. Effective Against Infections
With its powerful antibacterial properties, Bacitracin Ointment works effectively to combat a variety of skin infections caused by susceptible bacteria. It can be used on cuts, scrapes, minor burns, and other skin injuries to prevent infection and promote healing.
2. Versatile Application
Bacitracin Ointment can be safely applied to various skin areas, including the face, hands, and body. The convenient foilpaks packaging of 144/Box ensures that you always have an adequate supply readily available for any minor skin issues.
3. Recommended Over-the-Counter Solution
Our Bacitracin Ointment without zinc is an over-the-counter (OTC) product, which means it does not require a prescription. It offers a convenient option for quick and easy access to effective skin care, without the need for a doctor's visit.
How to Use Bacitracin Ointment (NO ZINC)
Proper application of Bacitracin Ointment is crucial to ensure optimal results. Follow these steps:
1. Clean the Affected Area
Prior to application, clean the affected area with mild soap and water. Gently pat dry with a clean towel.
2. Apply a Thin Layer
Using clean hands or a sterile applicator, apply a thin layer of Bacitracin Ointment to the affected area. Ensure complete coverage without excessive application.
3. Cover If Necessary
If directed by a healthcare professional or if desired for added protection, cover the area with a sterile dressing or bandage.
4. Regular Application
Repeat the application 1-3 times daily, or as directed by your healthcare provider, until the skin has healed.
Precautions and Side Effects
While Bacitracin Ointment is generally safe and well-tolerated, it's important to be aware of potential precautions and side effects:
1. Allergic Reactions
Some individuals may experience allergic reactions to Bacitracin Ointment without zinc. If you notice any signs of itching, redness, swelling, or worsening of symptoms, discontinue use and consult a healthcare professional.
2. Rare Systemic Absorption
Bacitracin Ointment is primarily intended for external use, and systemic absorption is minimal. However, in rare cases, prolonged use on large areas or broken skin may result in systemic effects. Consult your doctor if you notice any unusual symptoms.
Conclusion
Phoenix Medical Services proudly offers Bacitracin Ointment without zinc in convenient foilpaks of 144/Box. With its proven efficacy against a range of bacterial infections, versatile application, and availability as an over-the-counter solution, this product is ideal for anyone seeking a reliable and accessible option for their skin care needs. Trust Phoenix Medical Services for all your healthcare supply requirements.