Zep Meter Mist Refills 10 Fluid Ounces 12/Case
Jun 9, 2021
Products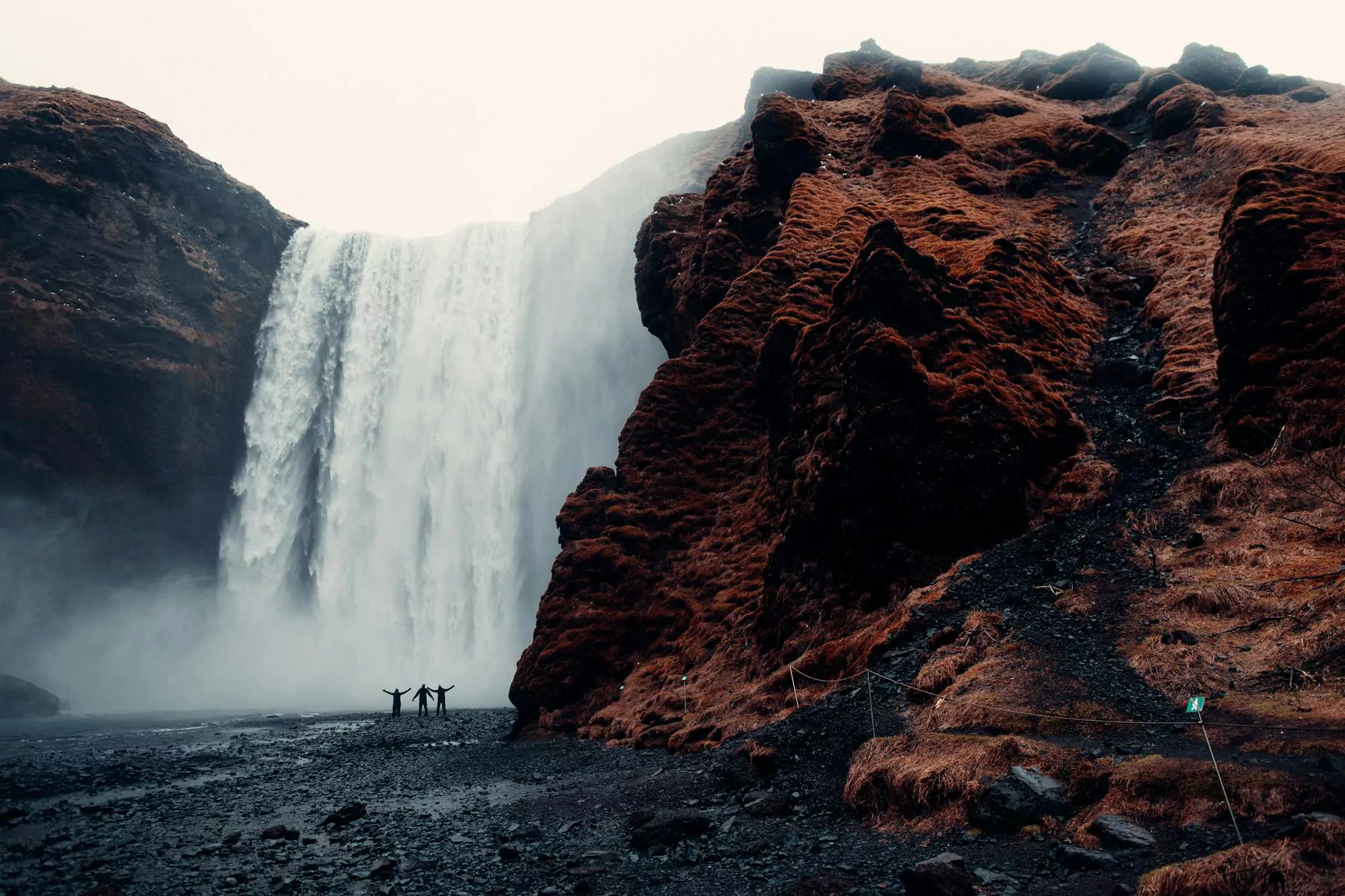 Enhance Your Environment with Zep Meter Mist Refills
At Phoenix Medical Services, we understand the importance of maintaining a clean and fragrant environment. That's why we are proud to offer Zep Meter Mist refills in a convenient 10 fluid ounces size, available in a 12-case package. Whether you need refills for your office, healthcare facility, or any other space, our Zep Meter Mist refills are the perfect solution.
Experience the Refreshing Scent of Zep Meter Mist Blue Sky
The Zep Meter Mist Blue Sky fragrance is designed to invigorate your senses and create a pleasant atmosphere. With its subtle yet captivating blend of aromatic notes, including hints of blooming flowers and crisp morning air, Zep Meter Mist Blue Sky will transform any space into a tranquil oasis.
High-Quality Refills for Lasting Fragrance
Our Zep Meter Mist refills are formulated with high-quality ingredients to ensure a long-lasting and consistent fragrance. Each 10 fluid ounces refill is designed to provide a continuous release of fragrance, keeping your space fresh and inviting throughout the day. With a 12-case package, you can easily stock up on refills and ensure uninterrupted usage.
Easy to Use
Using Zep Meter Mist refills is effortless. Simply insert the refill canister into the Meter Mist dispenser, set the desired interval for scent release, and enjoy a fresh burst of fragrance whenever needed. The user-friendly design of Zep Meter Mist refills makes them suitable for various settings, including offices, hospitals, hotels, and more.
Benefits of Zep Meter Mist Refills
Zep Meter Mist refills offer a cost-effective solution for maintaining a pleasant environment.
The Blue Sky fragrance creates a calming and uplifting atmosphere.
Each refill provides long-lasting scent release, ensuring continuous freshness.
The 12-case package allows for easy and convenient restocking.
Zep Meter Mist refills are compatible with Meter Mist dispensers, making them suitable for various spaces.
Order Your Zep Meter Mist Refills Today
Upgrade the ambiance of your space with Zep Meter Mist refills. Phoenix Medical Services is a trusted provider of high-quality hygiene products, including Zep Meter Mist refills. Visit our website to explore our selection and place an order. Experience the invigorating scent of Zep Meter Mist Blue Sky and create a fresh and welcoming environment.
Explore Our Range of Products
Phoenix Medical Services offers an extensive range of hygiene products to meet all your needs. From hand sanitizers to air fresheners, we prioritize quality and provide solutions that promote cleanliness and well-being. Browse our website to discover a wide selection of premium products that elevate hygiene standards.