OptiChamber® Advantage Valved Holding Chamber
Jul 3, 2020
Products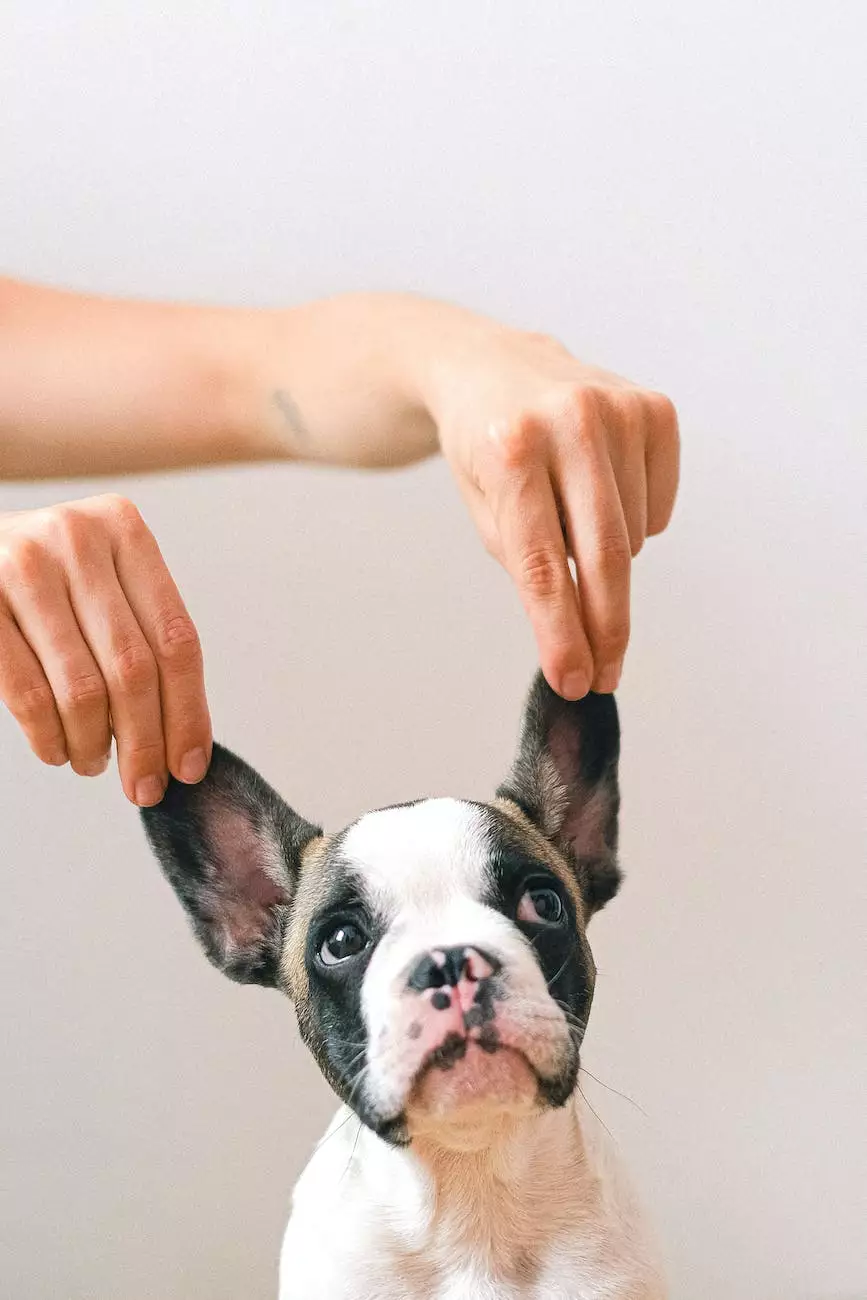 Enhance the Effectiveness of Your Respiratory Treatments
As a reputable provider of nebulizers and related products, PHOENIX Medical Services understands the importance of delivering effective respiratory care. Our OptiChamber Advantage Valved Holding Chamber is a key component in optimizing the delivery of respiratory medications, ensuring maximum comfort and efficiency for patients.
The Many Benefits of OptiChamber Advantage
The OptiChamber Advantage Valved Holding Chamber offers a range of benefits that make it a preferred choice among healthcare professionals and patients alike:
1. Enhanced Medication Delivery
With its unique valved design, the OptiChamber Advantage effectively delivers medication directly to the lungs, significantly reducing the risk of medication wastage and increasing treatment efficacy. The chamber maximizes drug availability, ensuring a higher percentage of medication reaches the targeted areas, resulting in improved symptom relief and better overall respiratory management.
2. Comfortable and Easy to Use
Designed with patient comfort in mind, the OptiChamber Advantage features a comfortable mouthpiece and soft facemask options, ensuring a pleasant experience for users of all ages. The chamber is also intuitive to use, with clear instructions and ergonomic design elements that aid in proper technique for effective medication delivery.
3. Compact and Portable
The OptiChamber Advantage is designed to be compact, lightweight, and easily portable. Its travel-friendly size enables patients to carry it conveniently wherever they go, ensuring uninterrupted respiratory care, even while on the move. Whether at home, at work, or during travel, the chamber provides optimal medication delivery and respiratory support.
4. Integrated Flow Signal Indicator
One of the standout features of the OptiChamber Advantage is its integrated flow signal indicator. This visual indicator helps patients and caregivers monitor inhalation flow, ensuring proper medication intake. The built-in indicator promotes correct usage and enables users to optimize their respiratory treatments, leading to enhanced treatment outcomes.
Why Choose PHOENIX Medical Services?
When it comes to choosing respiratory care products, trust is paramount. PHOENIX Medical Services is a leading provider of high-quality nebulizers and related products, dedicated to improving the lives of patients with respiratory conditions. Here's why you should choose us:
Experience: With years of experience in the industry, we have honed our expertise in respiratory care and understand the unique needs and challenges faced by patients and healthcare professionals.
Quality: We prioritize the quality of our products to ensure optimal performance and patient satisfaction. Our OptiChamber Advantage Valved Holding Chamber meets stringent quality standards and is backed by positive user feedback.
Comprehensive Range: PHOENIX Medical Services offers a wide range of nebulizers and related respiratory products to cater to diverse requirements. Our extensive product selection ensures that you find the perfect solution for your respiratory care needs.
Reliability: We take pride in our reliable service and prompt delivery. When you choose PHOENIX Medical Services, you can count on timely product availability and exceptional customer support.
Commitment to Patient Care: At PHOENIX Medical Services, we are deeply committed to improving the lives of individuals with respiratory conditions. We strive to provide innovative, effective, and affordable respiratory care solutions to enhance overall patient well-being.
Invest in Optimal Respiratory Care with OptiChamber Advantage
Don't compromise on the effectiveness of your respiratory treatments. Invest in the OptiChamber Advantage Valved Holding Chamber from PHOENIX Medical Services and experience the difference it can make in your respiratory care journey. Contact us today to learn more about our products and how we can support your respiratory health needs.