Johnson & Johnson SILVERCEL Dressing 1 x 12 Adhesive
Sep 2, 2022
Products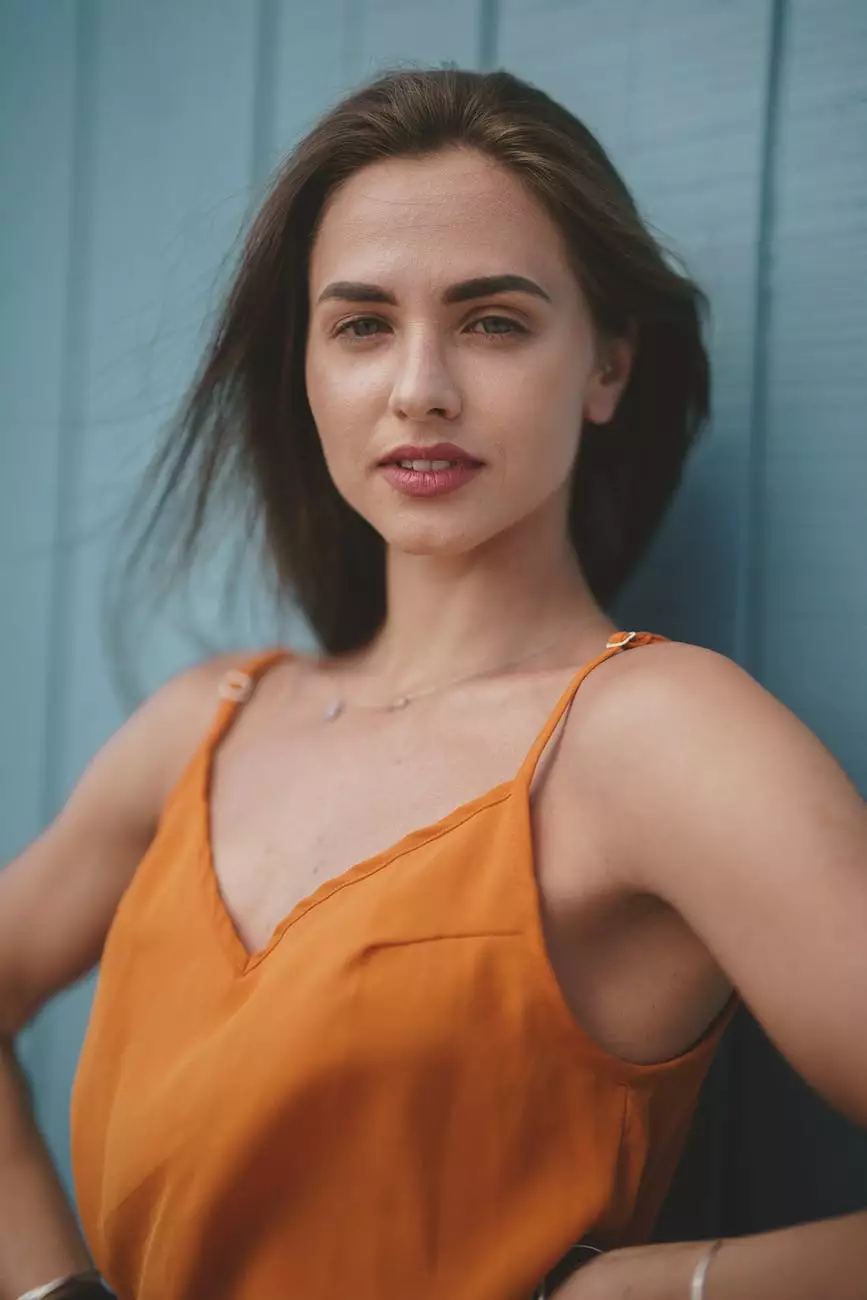 The Power of SILVERCEL Dressing for Effective Wound Treatment
Welcome to Phoenix Medical Services, your trusted provider of high-quality medical products. We are proud to offer the Johnson & Johnson SILVERCEL Dressing 1 x 12 Adhesive, an advanced antimicrobial alginate dressing designed to provide superior wound care.
Silvercel Gel: The Ultimate Solution
When it comes to promoting wound healing and preventing infection, SILVERCEL Gel is the answer. This groundbreaking product harnesses the antibacterial properties of silver ions, making it an ideal choice for various wound types, including chronic wounds, surgical wounds, and skin ulcers.
With its unique blend of alginate fibers and ionic silver, SILVERCEL Gel offers a dual-action approach to wound management. The alginate fibers create a soft and conformable gel that maintains a moist wound environment, facilitating the natural healing process. At the same time, the silver ions work actively to kill bacteria, reducing the risk of infection.
Our SILVERCEL Dressing 1 x 12 Adhesive provides a convenient and effective solution for wound treatment. The adhesive backing ensures secure placement, allowing the dressing to stay in place even during daily activities or when using dressings in hard-to-reach areas.
How to Apply SILVERCEL Dressing
Proper application of SILVERCEL Dressing is crucial for optimal results. Here's a step-by-step guide to help you:
Cleanse the wound thoroughly with a saline solution or an appropriate wound cleanser.
Gently pat the wound area dry using a sterile non-woven gauze.
Choose the appropriate size of SILVERCEL Dressing for your wound, ensuring a minimum overlap of 1 cm around the wound edges.
Remove the release liner and place the adhesive side of the dressing on the wound. Ensure that the entire wound bed is covered.
Smooth the dressing from the center toward the edges, removing any air bubbles or wrinkles.
Secure the dressing with medical tape or an adhesive bandage, if necessary.
Monitor the wound regularly and change the dressing as instructed by your healthcare professional.
Dispose of the used dressing safely and hygienically according to local regulations.
The Benefits of SILVERCEL Dressing
SILVERCEL Dressing offers a range of benefits, including:
Antimicrobial properties: The silver ions in the dressing provide effective antimicrobial action, reducing the risk of infection and promoting faster healing.
Moist wound healing: The alginate fibers create a moist wound environment, which is proven to support the healing process and reduce scarring.
Conformability: SILVERCEL Dressing easily molds to the wound bed, ensuring optimal contact and coverage for enhanced healing.
Adhesive backing: The adhesive feature of SILVERCEL Dressing provides secure placement, allowing for uninterrupted healing and ease of use.
Compatibility: SILVERCEL Dressing is compatible with secondary dressings, ensuring versatility in wound care management.
Choose Phoenix Medical Services for Quality Wound Care Products
At Phoenix Medical Services, we are committed to providing the highest quality wound care products to healthcare professionals and patients. The Johnson & Johnson SILVERCEL Dressing 1 x 12 Adhesive is just one example of our dedication to excellence.
When you choose Phoenix Medical Services, you benefit from:
Extensive product expertise: Our team has in-depth knowledge of wound care products and can guide you in selecting the most suitable options for your specific needs.
Superior customer service: We value your satisfaction and strive to provide exceptional customer service to ensure a smooth ordering process and prompt delivery.
Competitive pricing: We understand the importance of affordability and offer competitive pricing without compromising on quality.
Reliable partnerships: We collaborate with reputable manufacturers, such as Johnson & Johnson, to offer you reliable and trusted wound care solutions.
Don't settle for anything less than the best when it comes to wound care. Choose Phoenix Medical Services and experience unparalleled quality and support.