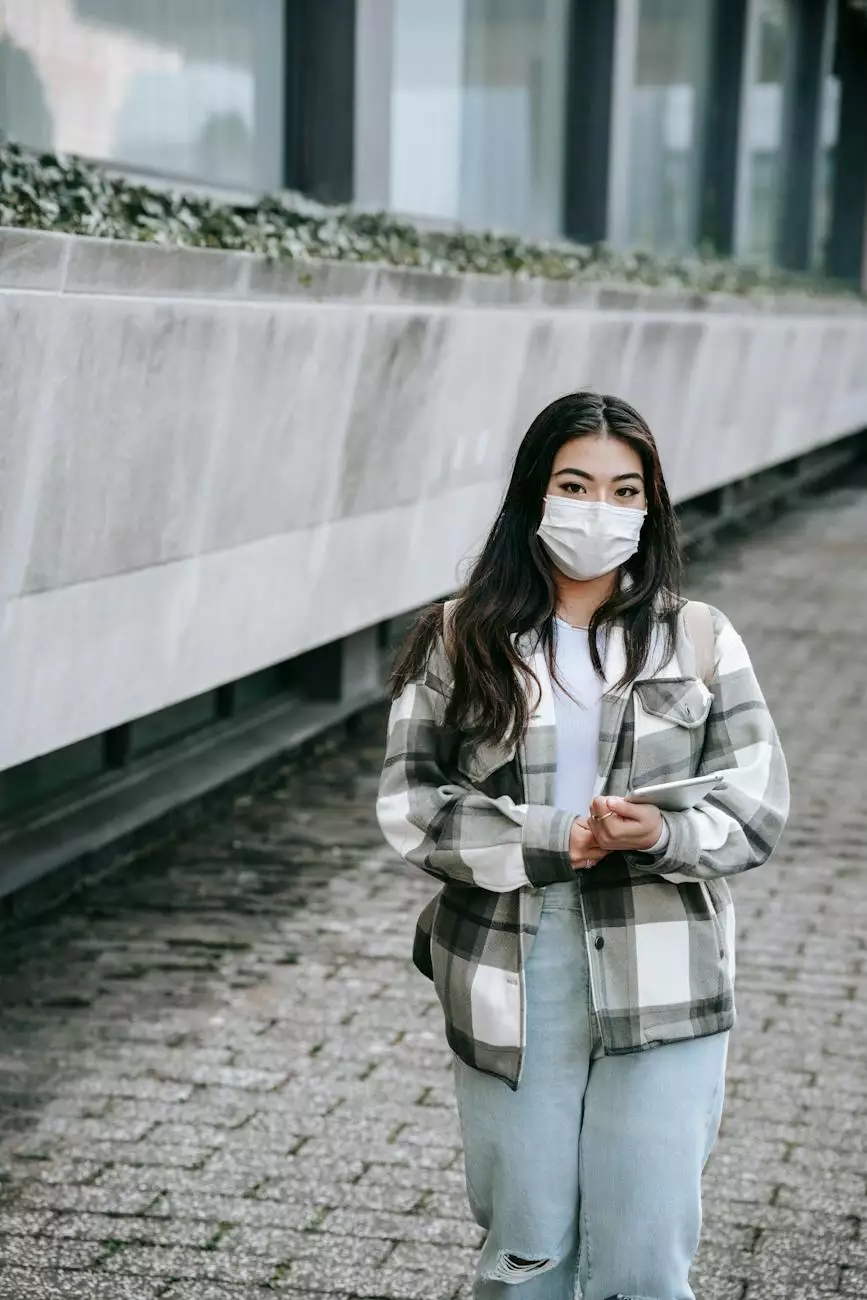 About Phoenix Medical Services Inc.
Welcome to Phoenix Medical Services Inc., a trusted provider of high-quality medical supplies and equipment. Our mission is to improve the lives of patients by offering innovative solutions to healthcare challenges. We are committed to delivering exceptional products and services to our valued customers.
The PMV2000 - A Game-Changing Invention
The PMV2000, also known as the Passy Muir Valve, is a revolutionary device that has transformed the lives of tracheostomy patients. Developed by Passy Muir Inc., this valve allows individuals with tracheostomy tubes to speak, breathe, and swallow more naturally. It is designed to enhance airflow, improve voice quality, and prevent aspiration in these patients.
Benefits of the Passy Muir Valve
Improved Communication
Tracheostomy patients often face communication challenges due to the presence of a tube in their airway. The Passy Muir Valve enables them to vocalize more effectively, promoting better social interactions and emotional well-being. With the valve in place, individuals can speak in a more natural and intelligible manner, allowing for improved quality of life.
Enhanced Respiratory Function
The Passy Muir Valve optimizes breathing patterns by redirecting airflow through the vocal folds, promoting proper lung function. By closing during exhalation and opening during inhalation, the valve facilitates improved efficiency in the respiratory system. This mechanism helps reduce air trapping, improves oxygenation, and enhances overall ventilation.
Reduced Aspiration Risk
Patients with tracheostomy tubes are at a higher risk of aspirating food or fluids into their lungs. The Passy Muir Valve helps protect against aspiration by directing airflow upwards and away from the lower airway, thereby preventing foreign substances from entering the lungs. This greatly reduces the risk of respiratory complications and gives patients more confidence when eating and drinking.
How Does the Passy Muir Valve Work?
The Passy Muir Valve is a one-way speaking valve that is placed over the tracheostomy tube. When the patient exhales, the valve closes, redirecting the airflow up through the vocal folds and allowing for speech production. During inhalation, the valve opens, enabling air to enter the lungs. This innovative design creates a more natural airflow pattern, improving speech and respiratory function.
Using the Passy Muir Valve on Ventilators
The Passy Muir Valve can be used in conjunction with ventilators to provide additional benefits to tracheostomy patients. When ventilator-dependent individuals are ready to initiate a weaning process, the valve can be introduced to promote spontaneous breathing. By allowing patients to breathe on their own, the Passy Muir Valve helps in weaning them off the ventilator, ultimately facilitating a smoother transition to independent breathing.
The Importance of Passy Muir Valve Training
At Phoenix Medical Services Inc., we believe in the importance of comprehensive training and education for both patients and healthcare professionals. Proper instruction on the fitting, usage, and care of the Passy Muir Valve is crucial to ensure optimal outcomes. We offer training programs conducted by our knowledgeable specialists to help patients and caregivers feel confident in using the valve.
Find Your Passy Muir Valve at Phoenix Medical Services Inc.
As a trusted supplier of Passy Muir Valves, including the PMV2000, Phoenix Medical Services Inc. is dedicated to assisting tracheostomy patients in gaining improved communication and respiratory function. Our knowledgeable team is ready to guide you through the selection process and answer any questions you may have. Contact us today to discover how the Passy Muir Valve can make a positive impact on the lives of tracheostomy patients.