Vaginal Irrigation Douche Bag
Sep 13, 2019
Products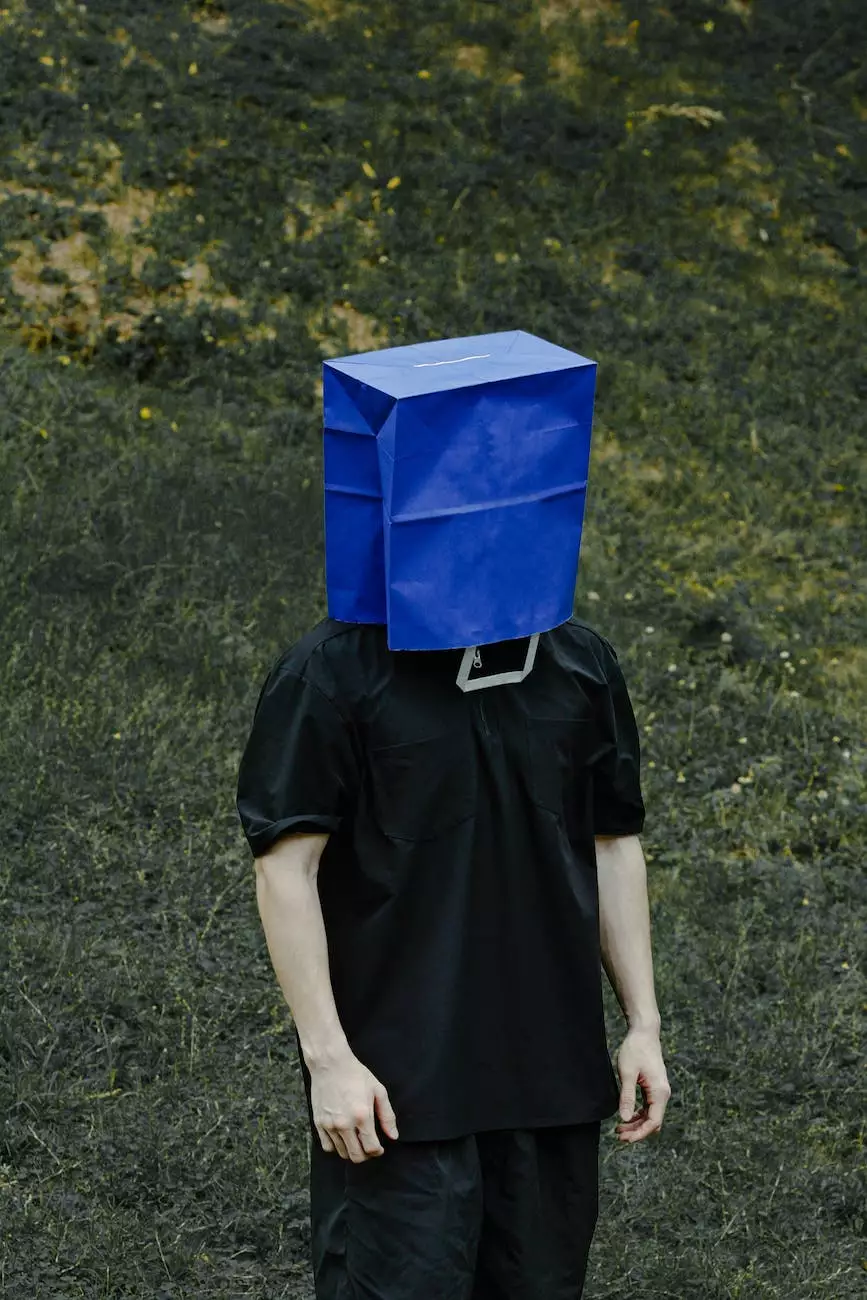 Welcome to Phoenix Medical Services, your trusted provider of top-quality medical products. In this comprehensive guide, we will explore the effectiveness and benefits of vaginal irrigation douche bags as part of maintaining feminine hygiene.
Understanding Vaginal Irrigation
Vaginal irrigation, commonly known as douching, is the practice of cleaning the vagina by rinsing it with a liquid solution. While many women might be hesitant or unsure about douching, it can be a helpful addition to their hygiene routine when done correctly.
The Benefits of Vaginal Irrigation Douche Bags
At Phoenix Medical Services, we understand the importance of providing our clients with top-quality products. Our vaginal irrigation douche bags offer numerous benefits that can help you maintain optimal feminine hygiene:
Effective Cleansing: Our douche bags are designed to provide effective cleansing by gently washing away debris and impurities.
Improved Odor Control: By eliminating odor-causing bacteria, our douche bags can help you feel fresh and confident throughout the day.
Regulation of pH Levels: Vaginal irrigation can help restore the natural pH balance, supporting a healthy vaginal environment.
Relief from Discomfort: Some women experience discomfort due to vaginal dryness or irritations. Our douche bags can offer soothing relief and promote overall comfort.
Ease of Use: Our user-friendly design ensures convenient and hassle-free usage, making vaginal irrigation a simple addition to your hygiene routine.
How to Properly Use Vaginal Irrigation Douche Bags
When using our vaginal irrigation douche bags, it is essential to follow these simple steps to ensure optimal results:
Choose the Right Solution: Select a mild, hypoallergenic solution specifically designed for vaginal irrigation.
Fill the Douche Bag: Fill the bag with the appropriate amount of solution, ensuring adequate cleansing without causing discomfort.
Position Yourself Comfortably: Find a comfortable position, either standing or sitting on the toilet, and relax your body.
Insert the Nozzle: Gently insert the nozzle into the vagina, ensuring a secure and comfortable fit.
Release the Solution: Gradually squeeze the bag to release the solution, allowing it to flow gently into the vagina.
Clean and Store: After use, thoroughly clean the douche bag with warm water and mild detergent. Store it in a clean, dry place to maintain its longevity.
Choosing the Right Vaginal Irrigation Douche Bag
When it comes to selecting the ideal vaginal irrigation douche bag, Phoenix Medical Services has you covered. We offer a range of options tailored to suit your specific needs:
1. Material:
Our douche bags are crafted from high-quality, medical-grade materials to ensure optimal safety and comfort.
2. Capacity:
We provide douche bags with various capacities, allowing you to choose the one that best fits your requirements.
3. Design:
Our designs prioritize ease of use and durability, ensuring long-lasting performance and convenience.
4. Compatibility:
Our douche bags are compatible with a wide range of vaginal irrigation solutions, making them versatile for different preferences.
Maintaining Feminine Hygiene with Phoenix Medical Services
At Phoenix Medical Services, we are committed to providing you with the highest quality products to support your feminine hygiene needs. Our vaginal irrigation douche bags are just part of our extensive range of products designed to enhance your overall well-being.
Explore our website to discover more about our trusted brand and the superior products we offer. We take pride in ensuring your satisfaction and strive to deliver excellent customer service.
Remember, feminine hygiene is an important aspect of overall health and well-being. Trust Phoenix Medical Services to provide you with the tools you need for maintaining optimal hygiene and confidence.