Boost Plus Drink 8oz. Tetra Paks 27/Case
Nov 20, 2020
Products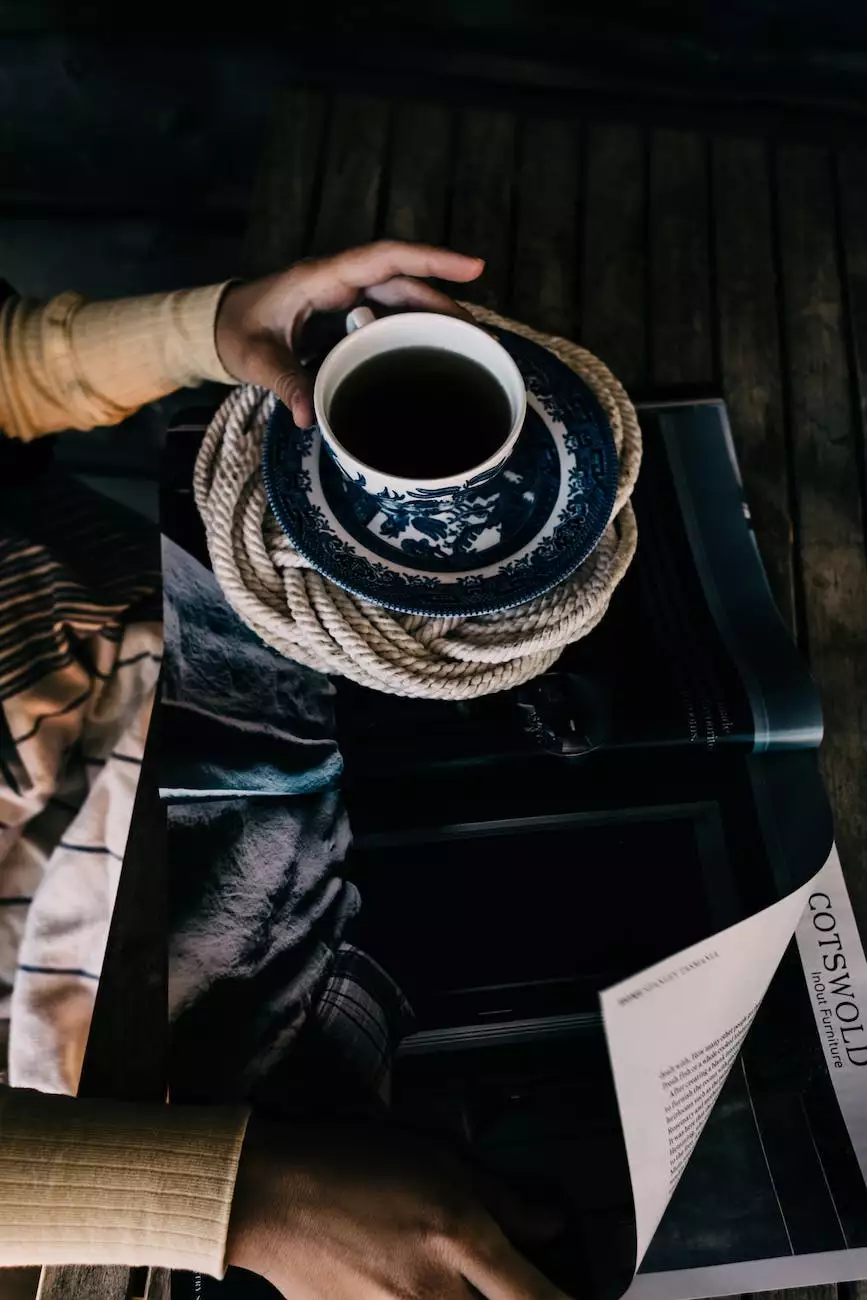 Introduction
Welcome to Phoenix Medical Services, where we provide top-quality nutritional drinks and foods to support your health. In this page, we present the Boost Plus Drink 8oz. Tetra Paks 27/Case, a popular choice for individuals seeking a delicious and nutrient-rich beverage. Offering convenience and a multitude of benefits, Boost Plus is the go-to solution for those on the lookout for a high-quality nutritional drink.
The Benefits of Boost Plus Drink 8oz. Tetra Paks 27/Case
Boost Plus Drink is designed to be a complete nutritional supplement, packed with essential nutrients to support your energy and overall well-being. With convenient 8oz. Tetra Paks and a 27-case packaging, it offers a long-lasting supply that ensures you never run out of the goodness Boost Plus provides.
1. Balanced Nutrition
Each Boost Plus Drink 8oz. Tetra Pak contains a carefully crafted blend of proteins, carbohydrates, and fats, alongside essential vitamins and minerals. This combination helps to provide balanced nutrition, making it an excellent choice for those with increased nutritional needs, such as patients recovering from illness or individuals looking to maintain a healthy lifestyle.
2. Delicious and Satisfying
Boost Plus offers a rich chocolate flavor that is both indulgent and satisfying. The taste alone can make consuming essential nutrients a delightful experience. Whether enjoyed on its own or as part of a meal or snack, this beverage is sure to please your taste buds while nourishing your body.
3. Convenient Packaging
The 8oz. Tetra Pak size of Boost Plus Drink is perfect for on-the-go individuals. Its compact design fits easily into bags, backpacks, or lunchboxes, allowing you to take it wherever you need to go. With the 27-case packaging, you can stock up and have a supply ready whenever you need it, ensuring you never miss out on the benefits of this exceptional nutritional drink.
4. Nutrient-Rich Formula
Boost Plus is formulated to provide a wide range of essential nutrients required for optimal health. It contains high-quality proteins to support muscle development, carbohydrates for sustained energy, and key vitamins and minerals to promote overall well-being. Additionally, Boost Plus is an excellent source of vitamin D and calcium, which are crucial for maintaining strong bones and teeth.
Why Choose Phoenix Medical Services?
At Phoenix Medical Services, we take pride in offering the highest quality products to our customers. Our commitment to providing top-notch nutritional drinks and foods is unwavering. By choosing Boost Plus Drink 8oz. Tetra Paks 27/Case, you are selecting a product that is backed by scientific research and trusted by professionals in the medical field.
With our competitive pricing and dedication to customer satisfaction, we strive to make your shopping experience pleasant and convenient. Order your Boost Plus Drink 8oz. Tetra Paks 27/Case today and experience the benefits for yourself. Take the first step towards optimizing your nutritional intake and promoting a healthier lifestyle!
Conclusion
Boost Plus Drink 8oz. Tetra Paks 27/Case offered by Phoenix Medical Services is an exceptional nutritional beverage that stands out in terms of taste, convenience, and nutrient content. With its balanced nutrition, delicious flavor, and compact packaging, it is a perfect solution for individuals looking to enhance their daily dietary intake.
Enhance your well-being with Boost Plus today. Place your order with Phoenix Medical Services and start enjoying the benefits of this reliable nutritional drink. Trust in our commitment to quality and customer satisfaction, and take the journey towards a healthier you!