Zep SNO-PLOW ICE MELT 50# Bag [ICE & SNOW MELT] EACH
Jun 22, 2023
Products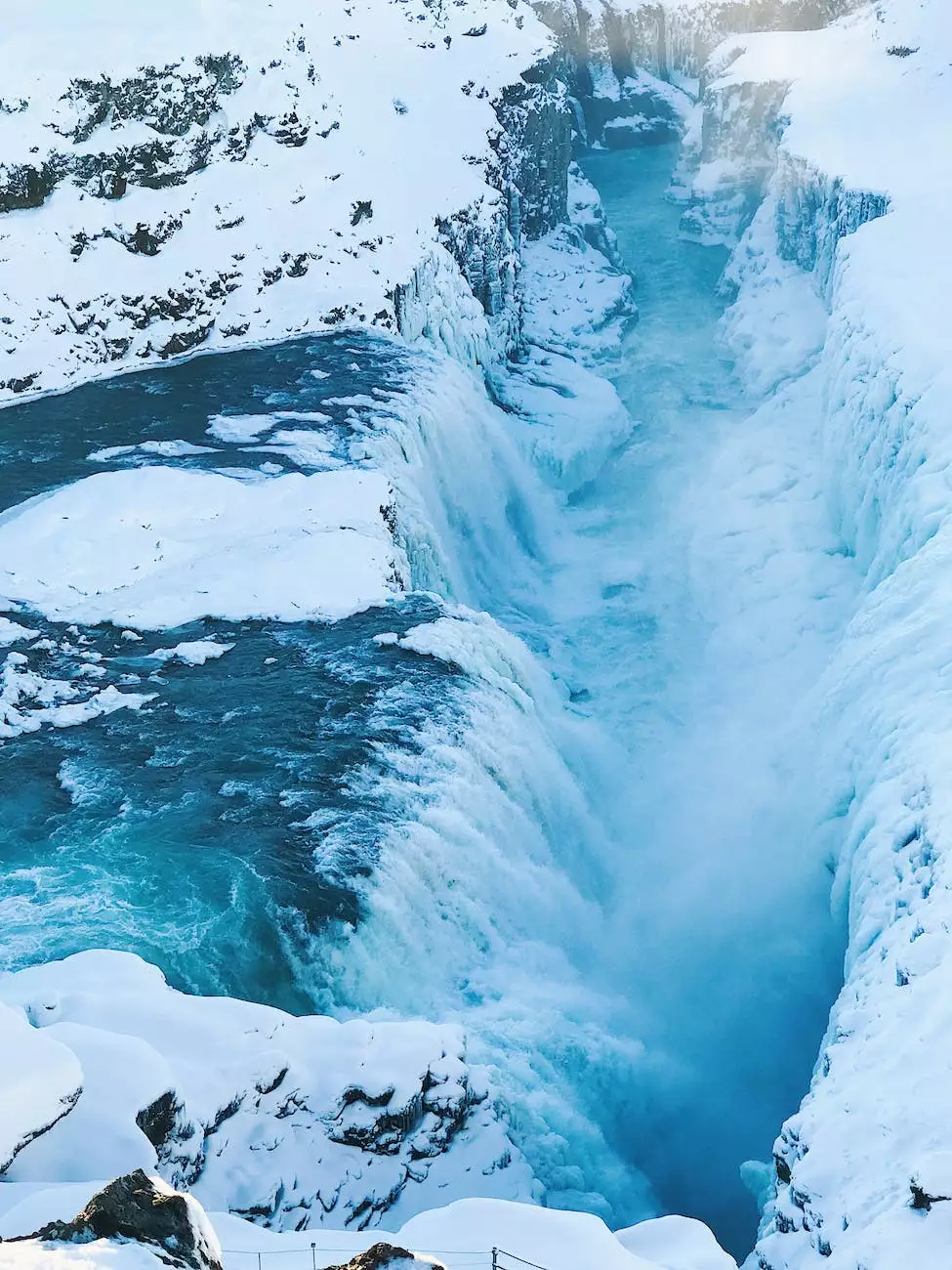 Introduction: The Best Solution for Efficient Snow and Ice Melting
Welcome to Phoenix Medical Services, your reliable partner in providing high-quality household and janitorial products. Our range of products includes the leading ice melt solution, Zep SNO-PLOW ICE MELT 50# Bag. With our snow plow ice melt, you can efficiently and effectively melt snow and ice, ensuring safety and clear pathways during extreme weather conditions.
Why Choose Zep SNO-PLOW ICE MELT?
When it comes to ice melt products, there are numerous options available in the market. However, Zep SNO-PLOW ICE MELT stands out due to its exceptional features and benefits:
Unparalleled Ice Melting Power: Zep SNO-PLOW ICE MELT is formulated with a powerful blend of ingredients that quickly melt ice and snow. Its fast-acting formula saves time and effort, allowing you to clear your pathways swiftly and efficiently.
Extended Duration of Action: This high-quality ice melt is engineered to provide long-lasting performance. With Zep SNO-PLOW ICE MELT, you can rest assured that the treated areas will remain free from ice and snow for an extended period, minimizing the need for frequent reapplication.
Safe for Various Surfaces: Our snow plow ice melt is safe to use on a wide range of surfaces, including concrete, asphalt, and stone. It doesn't cause damage or leave residual marks after melting the ice and snow. Maintain the integrity of your property while enjoying the benefits of a clear and safe environment.
Environmentally Friendly: We understand the importance of environmental responsibility. Zep SNO-PLOW ICE MELT is designed to have a minimized impact on the environment while effectively melting ice and snow. It is less harmful to vegetation, pets, and wildlife compared to traditional ice melt products.
Convenient Packaging: Each bag of Zep SNO-PLOW ICE MELT contains 50 pounds of high-quality ice melt. The convenient packaging ensures easy handling and storage, allowing you to have the required quantity readily available whenever needed.
Application Tips and Precautions
For optimal results and safety, follow these application tips and precautions while using Zep SNO-PLOW ICE MELT:
Ensure the surface to be treated is clear of any debris, loose snow, or ice.
Apply Zep SNO-PLOW ICE MELT evenly on the desired area, using the recommended application rates provided on the packaging.
Wear protective gloves while applying the ice melt to prevent skin irritation.
Avoid excessive application, as it may not accelerate the ice melting process.
Store the unused Zep SNO-PLOW ICE MELT properly in a cool, dry place to maintain its effectiveness.
Experience the Difference with Zep SNO-PLOW ICE MELT
Don't compromise on your safety and convenience when it comes to snow and ice removal. Choose Zep SNO-PLOW ICE MELT and experience the superior performance and reliability of our top-notch ice melt solution. Clear your pathways with ease, providing a secure environment for yourself, visitors, and employees.
Trust Phoenix Medical Services for all your ice melt needs. We are committed to delivering high-quality products and exceptional customer service. Order your Zep SNO-PLOW ICE MELT 50# Bag today and ensure optimal safety during winter months.