Juzo® LYMPHEDEMA Compression Products | PHOENIX MEDICAL SERVICES
Mar 10, 2023
Products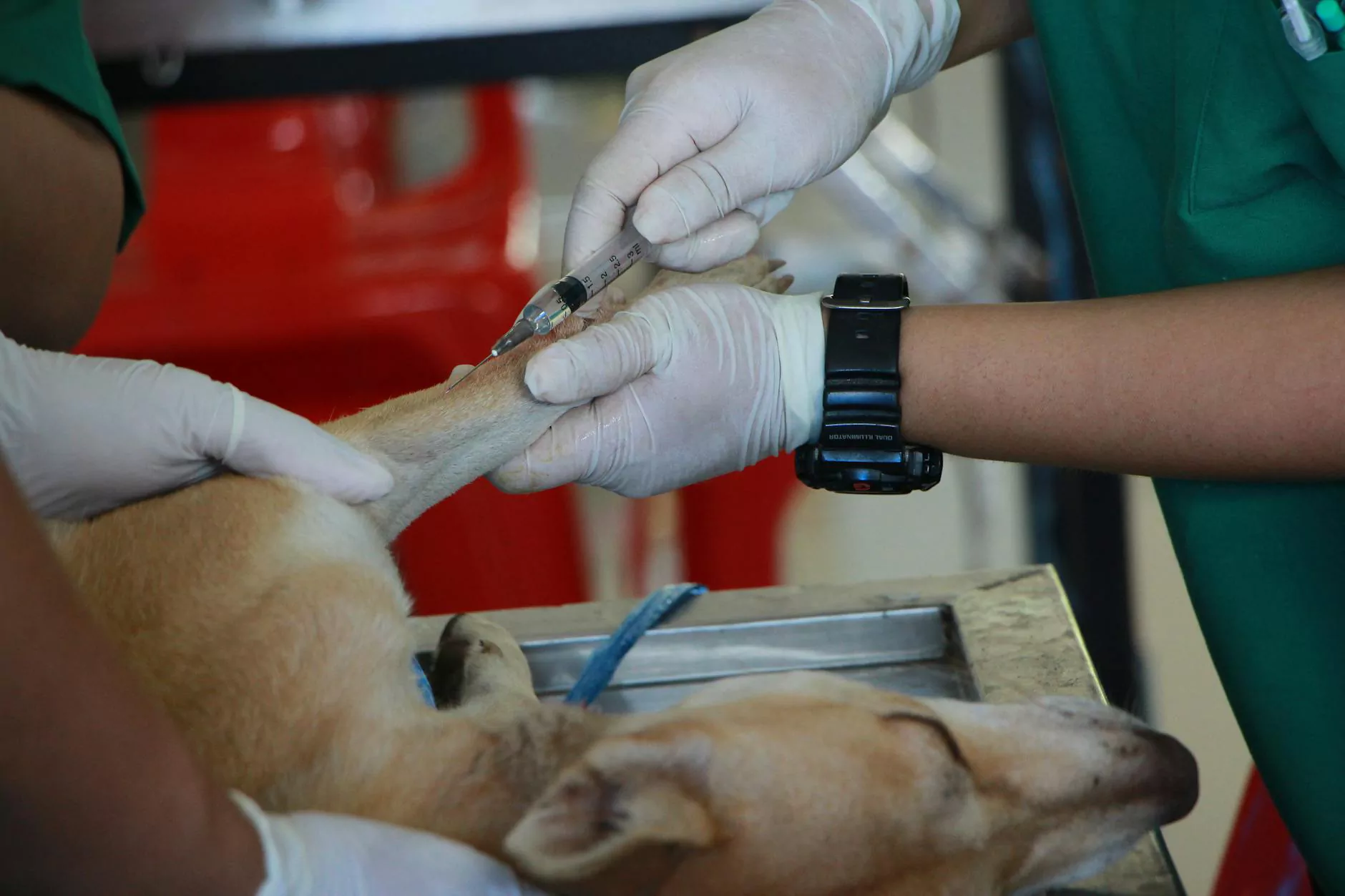 Experience Relief with Juzo® Lymphedema Compression Products
At Phoenix Medical Services, we understand the daily challenges faced by individuals with lymphedema. That's why we proudly offer a wide selection of Juzo® lymphedema compression products. Designed with the highest quality materials and expert craftsmanship, our compression garments provide effective relief and support.
Why Choose Juzo® Lymphedema Compression Products?
Juzo® is a renowned brand known for its commitment to excellence and innovation in the field of compression therapy. When it comes to lymphedema management, Juzo® products stand out for their:
Superior Compression: Juzo® compression garments offer optimal compression levels to reduce swelling and discomfort associated with lymphedema. With precise pressure distribution, these products promote better lymphatic flow and improve overall quality of life.
Premium Quality Materials: Each Juzo® product is crafted with premium, breathable materials that ensure maximum comfort and durability. Designed to be soft against the skin, these garments provide all-day wearability without compromising effectiveness.
Customization Options: Juzo® understands that each individual's needs are unique. That's why they offer a range of customization options, including various sizes, styles, and compression strengths, to accommodate different preferences and requirements.
Scientifically Proven Effectiveness: Backed by extensive research and clinical studies, Juzo® lymphedema compression products have shown remarkable results in managing lymphedema symptoms. Take control of your condition with evidence-based solutions.
Explore Our Range of Juzo® Lymphedema Compression Products
Our comprehensive collection of Juzo® lymphedema compression products includes:
Juzo® Compression Arm Sleeves
Designed to provide targeted compression to the arm, Juzo® compression arm sleeves offer superior support and comfort. Available in various lengths and styles, these sleeves allow individuals to find the perfect fit for their lifestyle and aesthetic preferences.
Juzo® Compression Gauntlets and Gloves
For those requiring compression therapy beyond the arm, Juzo® compression gauntlets and gloves are an ideal choice. These products promote proper lymphatic drainage and provide relief to the hands and fingers, improving mobility and reducing swelling.
Juzo® Compression Stockings
Juzo® also offers a range of compression stockings specifically designed to address lower limb lymphedema. With precise compression gradients, these stockings effectively manage swelling, enhance circulation, and promote healthier legs.
Find Your Perfect Fit with Phoenix Medical Services
At Phoenix Medical Services, we are dedicated to helping you find the ideal Juzo® lymphedema compression product that meets your unique needs and preferences. Our experienced team of specialists is here to guide you through the selection process and provide personalized recommendations.
Whether you require arm sleeves, gauntlets, gloves, or compression stockings, our extensive inventory ensures that you'll find the perfect fit. We understand that comfort and effectiveness go hand in hand, and we strive to deliver both.
Experience Exceptional Relief with Juzo® Lymphedema Compression
Don't let lymphedema control your life. With Juzo® lymphedema compression products from Phoenix Medical Services, you can regain control and experience long-lasting relief. Discover the difference our high-quality garments can make in managing your symptoms and improving your overall well-being. Browse our selection today and take the first step towards a more comfortable tomorrow.