PEDIATRIC NUTRITION - Phoenix Medical Services
Sep 27, 2020
Products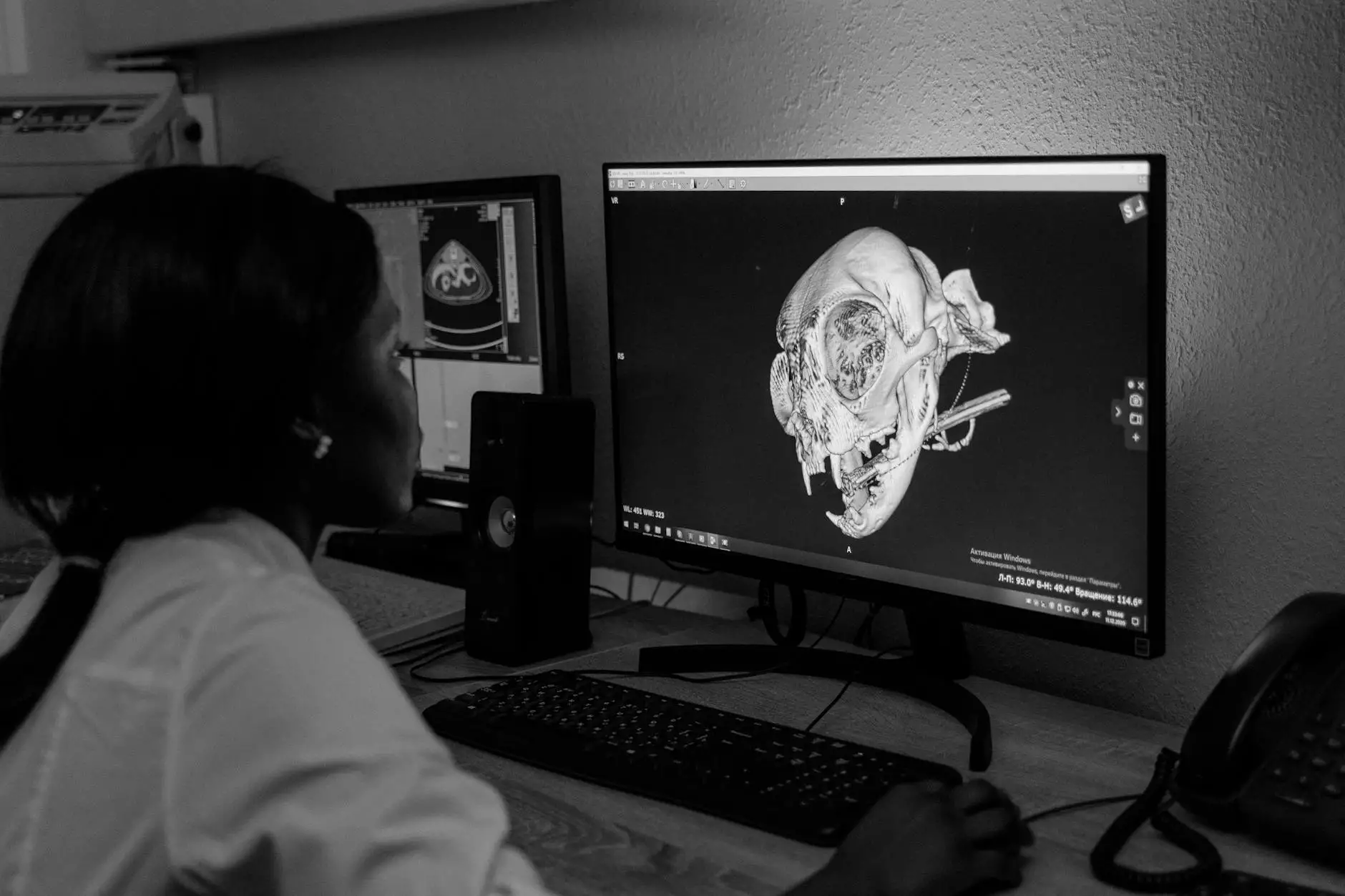 Introduction to Pediatric Nutrition
Pediatric nutrition plays a crucial role in the growth and development of children. At Phoenix Medical Services, we understand the immense importance of providing optimal nutrition to ensure that children thrive. Our team of experienced professionals specializes in delivering comprehensive pediatric nutrition services that cater to the unique dietary needs of children of all ages.
The Importance of Proper Nutrition in Childhood
Proper nutrition during childhood is essential for supporting the physical, mental, and emotional well-being of children. It helps in establishing healthy eating habits, strengthening the immune system, and promoting optimal growth and development. By providing the right balance of nutrients, children are equipped with the foundation they need to lead healthy and fulfilling lives.
Comprehensive Pediatric Nutrition Services
At Phoenix Medical Services, we offer a wide range of comprehensive pediatric nutrition services tailored to meet the unique needs of each child. Our team of experts includes registered dietitians and nutritionists who work closely with families to develop personalized nutrition plans.
Evaluating Nutritional Needs
Our professionals conduct thorough evaluations to assess the nutritional needs of each child. By considering factors such as age, weight, height, medical history, and any existing conditions, we develop a comprehensive understanding of the child's specific requirements.
Personalized Nutrition Plans
Based on the evaluation results, our team creates personalized nutrition plans that address individual needs. These plans incorporate the appropriate balance of macronutrients, vitamins, and minerals required for healthy growth and development. We take into account any existing dietary restrictions, food allergies, or intolerances to ensure that each child's nutritional needs are met without compromising taste or enjoyment of meals.
Guidance and Support
Our professionals provide ongoing guidance and support to families, empowering them to make informed decisions about their child's nutrition. We offer educational resources, meal planning tips, and practical strategies to encourage healthy eating habits at home and in various settings.
The Benefits of Choosing Phoenix Medical Services
By choosing Phoenix Medical Services for your child's pediatric nutrition needs, you gain access to a team of experienced professionals who are passionate about optimizing the health and well-being of children. We go above and beyond to ensure that our services are comprehensive, evidence-based, and focused on delivering the best possible outcomes for each child.
Expertise and Experience
Our team comprises highly skilled registered dietitians and nutritionists with extensive experience in pediatric nutrition. Their expertise allows them to address a wide range of nutritional concerns and develop tailored interventions for each child's specific needs.
Collaborative Approach
We believe in the power of collaboration. Our professionals work closely with families, pediatricians, and other healthcare providers to ensure seamless and coordinated care. By fostering open communication and active involvement, we create a supportive environment that nurtures the health and well-being of every child.
Compassionate and Individualized Care
We understand that every child is unique, and their nutritional needs may vary. Our team takes a compassionate and individualized approach to provide the care and support that children and their families deserve. We listen attentively, respect personal choices, and strive to develop strategies that align with each family's lifestyle.
Contact Us for Personalized Pediatric Nutrition Support
If you are seeking professional guidance and support for your child's pediatric nutrition, don't hesitate to reach out to Phoenix Medical Services. Our team is dedicated to promoting the health and well-being of children through comprehensive and evidence-based nutrition services. Contact us today to schedule a consultation and take the first step towards providing your child with optimal nutrition for a healthy future.
Location and Contact Information
Phoenix Medical Services123 Main StreetCity, State, ZIP CodePhone: 123-456-7890Email: [email protected]