Nitrous Oxide Valves
Feb 26, 2020
Products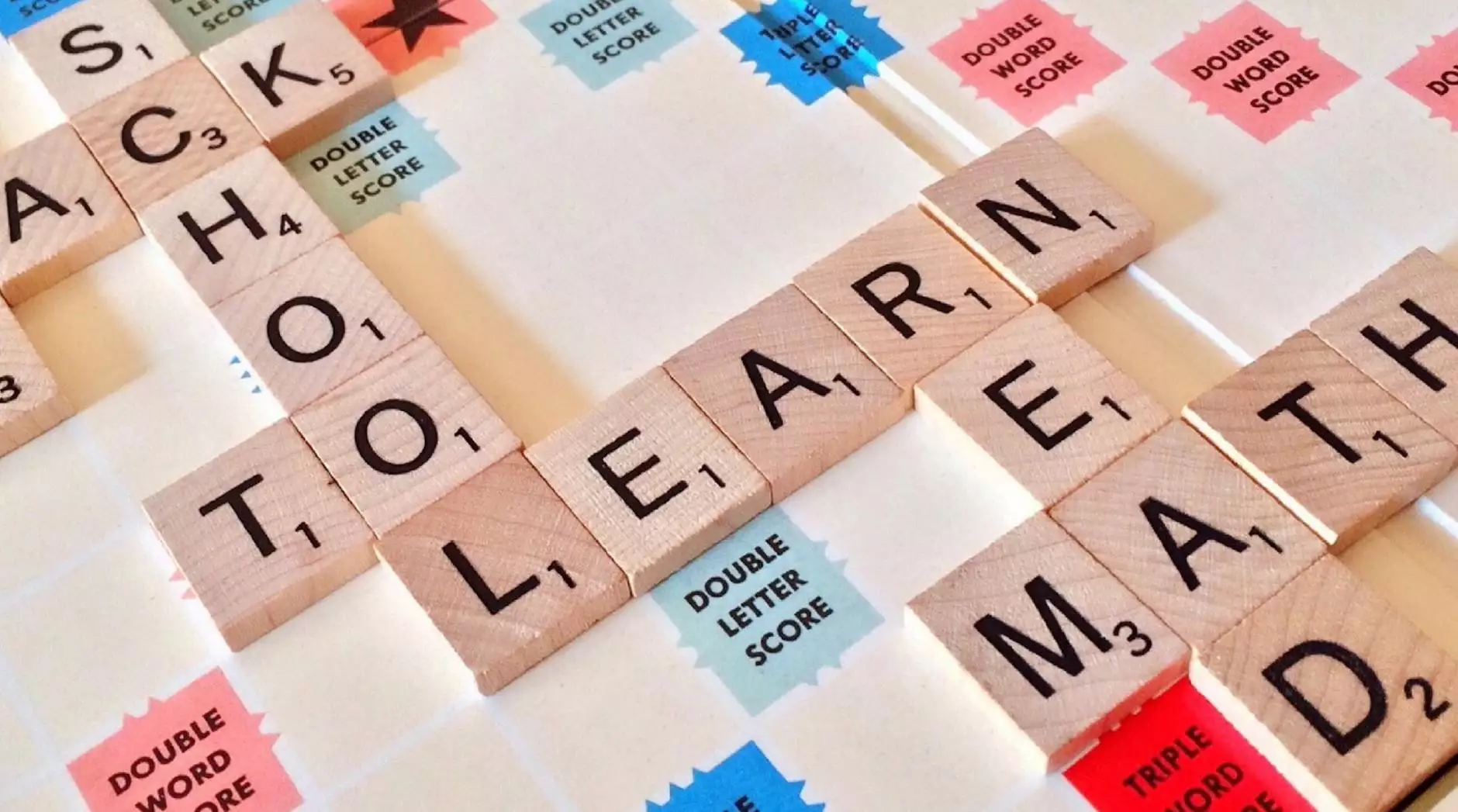 Introduction to Nitrous Oxide Valves
Phoenix Medical Services offers a wide range of Nitrous Oxide Valves designed to meet the diverse needs of medical professionals. Our valves are meticulously crafted using advanced technology and high-quality materials, ensuring precision, reliability, and efficiency in medical procedures.
Enhance Precision and Safety
At Phoenix Medical Services, we understand the critical role of Nitrous Oxide Valves in medical procedures. Our valves are engineered to provide unmatched control and accuracy, ensuring precise and safe administration of nitrous oxide. With our valves, medical professionals can have complete confidence in the delivery of this essential anesthetic.
Unparalleled Quality and Durability
When it comes to Nitrous Oxide Valves, quality and durability are non-negotiable. Phoenix Medical Services takes pride in providing valves that are built to last. Our valves are manufactured using premium materials that withstand the rigors of medical environments while maintaining optimal performance. You can rely on our valves for long-term use and reliable operation.
Explore Our Wide Selection
At Phoenix Medical Services, we offer a diverse range of Nitrous Oxide Valves to suit various medical applications. Whether you're looking for manual or automatic valves, we have the perfect solution for you. Our extensive selection ensures that medical professionals can find the ideal valve to meet their specific needs.
Manual Nitrous Oxide Valves
Our manual Nitrous Oxide Valves provide precise control over the flow of nitrous oxide. These valves feature ergonomic designs, allowing for smooth operation and easy adjustment. They are equipped with clear and intuitive markings, enabling medical professionals to achieve accurate dosage administration. With our manual valves, you have full control over the anesthetic process.
Automatic Nitrous Oxide Valves
For a more automated approach, our automatic Nitrous Oxide Valves offer advanced features that streamline medical procedures. These valves are designed with built-in sensors and algorithms to ensure consistent nitrous oxide flow, optimized for patient safety and comfort. With our automatic valves, you can achieve efficient and hassle-free administration of nitrous oxide.
Why Choose Phoenix Medical Services?
When it comes to Nitrous Oxide Valves, Phoenix Medical Services stands out as a trusted provider. Here's why our valves are the preferred choice:
Exceptional Quality: We are committed to delivering Nitrous Oxide Valves of the highest quality, built to surpass industry standards.
Reliability: Our valves undergo rigorous testing to ensure consistent performance, ensuring reliable use in various medical settings.
Unmatched Precision: Our valves offer precise control and dosage accuracy, enabling medical professionals to achieve optimal patient care.
Extensive Selection: With our wide range of Nitrous Oxide Valves, you can easily find the perfect valve that fits your specific requirements.
Commitment to Safety: Patient safety is our top priority. Our valves are designed with features that prioritize the well-being of both patients and medical personnel.
Expert Customer Support: Our dedicated team is always ready to assist you with any queries or concerns regarding our Nitrous Oxide Valves.
Choose Phoenix Medical Services for your Nitrous Oxide Valve needs and experience the reliability and precision that our valves offer. Enhance your medical procedures with our high-quality valves today.
© 2021 Phoenix Medical Services. All rights reserved.