300 Cu Ft Nitrogen Argon Helium Cylinder Steel
Jun 16, 2020
Products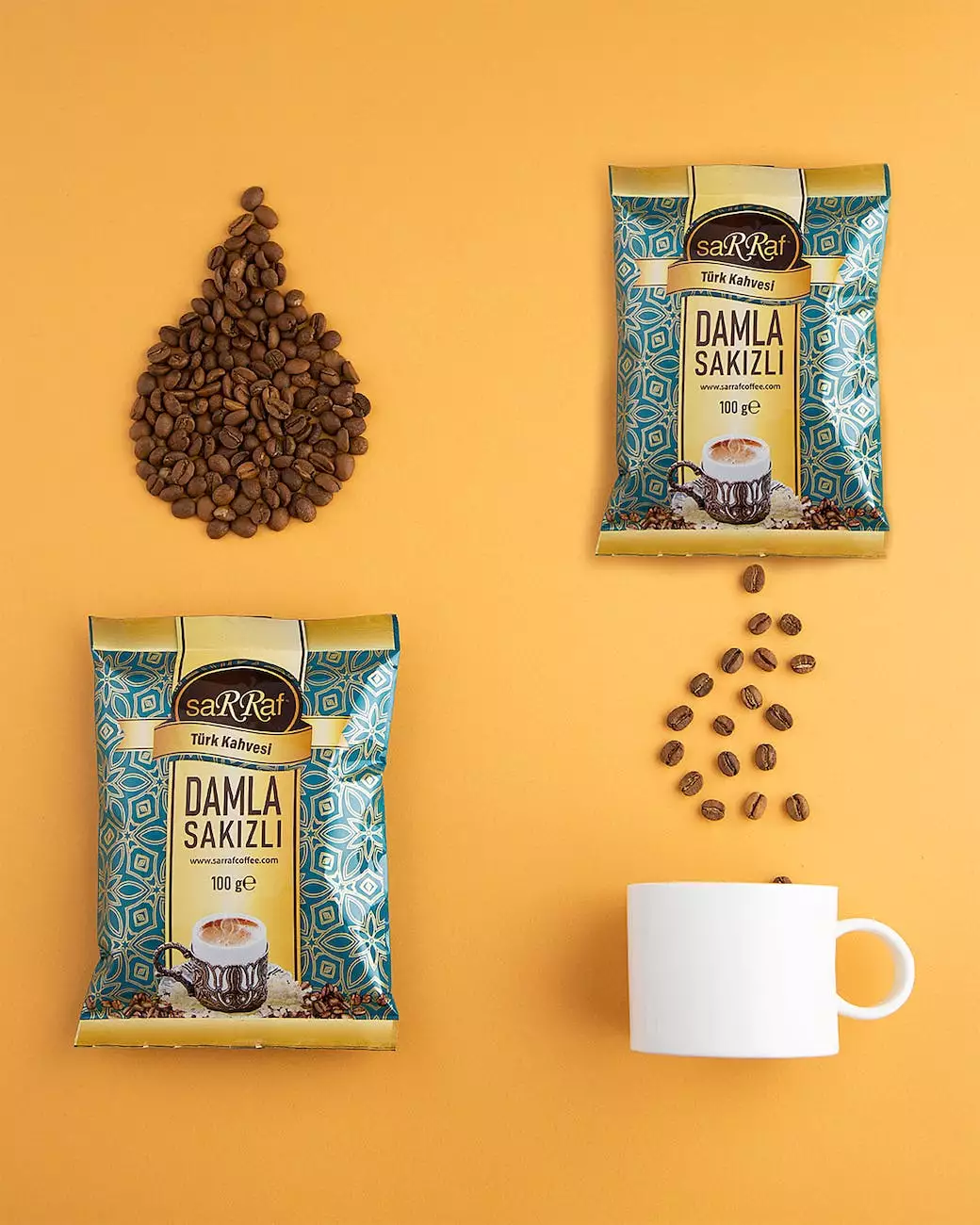 About Phoenix Medical Services
Welcome to Phoenix Medical Services, your trusted source for top-quality medical cylinders and supplies. With years of experience and a commitment to customer satisfaction, we aim to provide reliable products that meet the unique needs of medical professionals and facilities.
Introduction to Our 300 Cu Ft Steel Nitrogen Argon Helium Cylinder
At Phoenix Medical Services, we understand the importance of having reliable and efficient gas cylinders for medical applications. Our 300 cu ft steel nitrogen argon helium cylinder with CGA580 valve, cap, and collar is designed to meet the highest standards of quality and safety.
Key Features
Durable Steel Construction: Our cylinders are made from high-quality steel for maximum strength and durability.
300 Cu Ft Capacity: With a generous capacity, our cylinders offer ample gas storage for various medical procedures and applications.
CGA580 Valve: The CGA580 valve ensures compatibility and ease of use with a wide range of gas regulators.
Protective Cap and Collar: Our cylinders come with a protective cap and collar to prevent contamination and ensure safe transportation.
Applications
Our 300 cu ft steel nitrogen argon helium cylinder is ideal for various medical applications, including:
Medical Research: Facilitate scientific research and experimentation with high-quality gas supply.
Anesthesia: Ensure a steady and reliable supply of necessary gases during surgical procedures.
Laboratories: Provide an efficient gas source for analytical instruments and lab experiments.
Pharmaceuticals: Support the production and development of pharmaceutical products.
Industrial Use: Suitable for some industrial applications requiring regulated gas supply.
Quality Assurance and Safety
At Phoenix Medical Services, we prioritize safety and quality assurance. Our cylinders undergo rigorous testing and inspections to ensure compliance with industry standards and regulations. By choosing our products, you can have peace of mind knowing that you are providing your staff and patients with a reliable and safe gas supply.
Contact Us
If you are interested in our 300 cu ft steel nitrogen argon helium cylinder or have any other inquiries, please feel free to contact us. Our knowledgeable team is ready to assist you and provide guidance in choosing the right cylinder for your specific needs.
Thank you for choosing Phoenix Medical Services as your trusted provider of medical cylinders and supplies. We look forward to serving you!