CGA - Gas Valve & Fittings Selection Chart
Mar 25, 2019
Products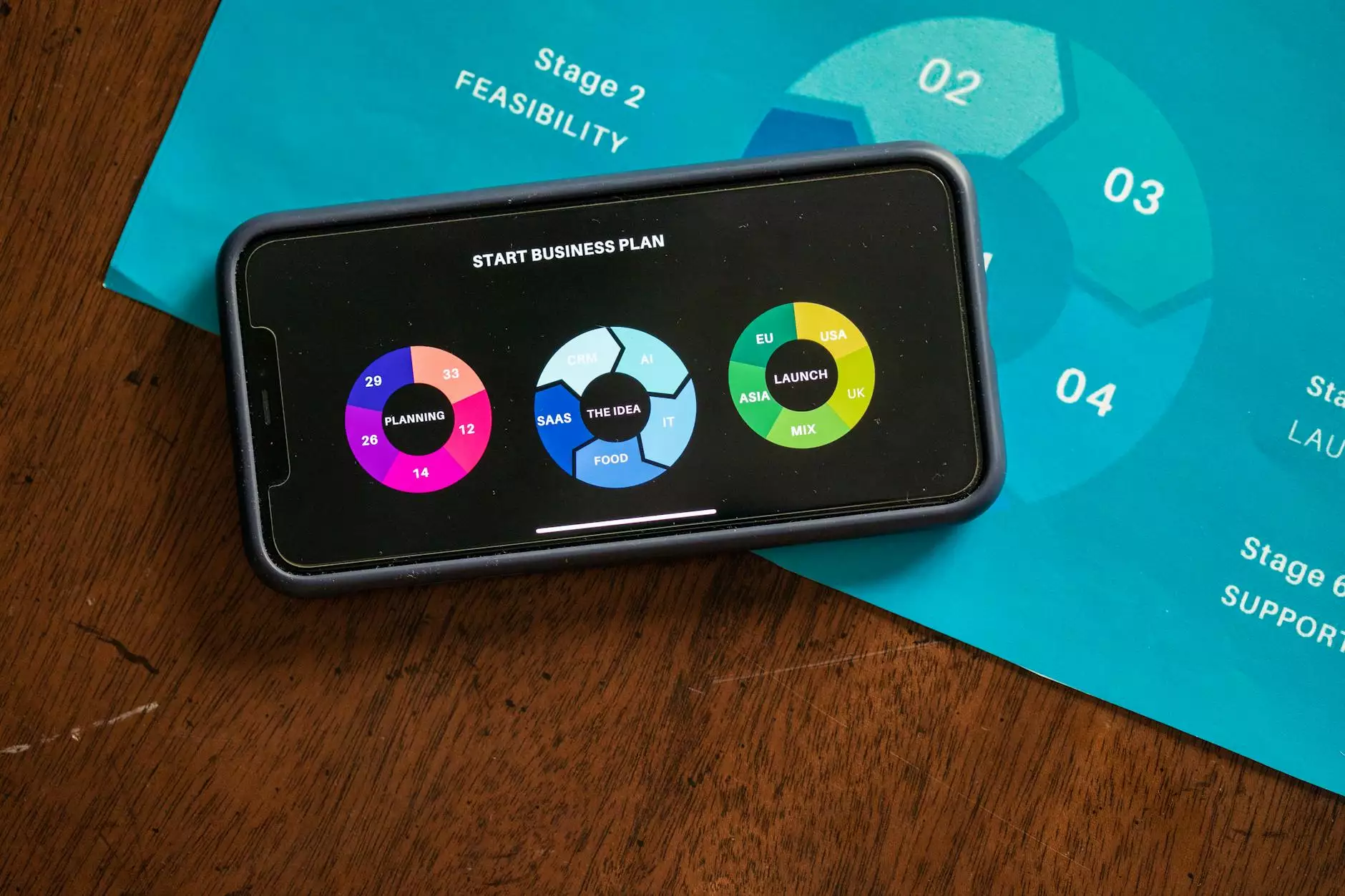 Introduction
Welcome to Phoenix Medical Services, your one-stop destination for high-quality gas valves and fittings. With our comprehensive CGA (Compressed Gas Association) selection chart, you can easily find the perfect solutions for your specific needs. We take pride in offering a wide range of options and providing detailed information to make your selection process effortless and efficient.
The Importance of Choosing the Right CGA Gas Valve & Fitting
Selecting the appropriate CGA gas valve and fitting is crucial for ensuring the safe and efficient operation of your gas systems. Whether you're working with medical gases, industrial gases, or specialty gases, it's essential to understand the specific requirements and standards associated with each application.
At Phoenix Medical Services, we understand the complexities and nuances of gas systems, and our selection chart is designed to assist you in making informed decisions. Our goal is to provide you with comprehensive information on CGA standards, gas compatibility, pressure ratings, and other important considerations, empowering you to choose the right gas valve and fitting combination with confidence.
The Phoenix Medical Services CGA Selection Chart
Our CGA selection chart offers an extensive list of gas valves and fittings, each accompanied by detailed specifications and descriptions to help you understand their features and applications. We have categorized the chart by CGA number, gas type, and specific product details for easy navigation and quick reference.
Gas Valve & Fitting Categories
1. Medical Gases
For medical gas applications, our selection chart includes a range of gas valves and fittings compliant with CGA standards specific to medical gases. We understand the critical nature of medical gas systems and offer options suitable for oxygen, nitrous oxide, carbon dioxide, and other commonly used medical gases.
2. Industrial Gases
When it comes to industrial gases, we provide a comprehensive selection of CGA gas valves and fittings to meet various industrial applications. From compressed air to inert gases, our chart contains an array of options designed to handle different pressure ratings and gas compositions.
3. Specialty Gases
If you work with specialty gases, you'll find our selection chart particularly valuable. We offer an extensive range of CGA gas valves and fittings suited for the unique properties and handling requirements of specialty gases such as helium, hydrogen, calibration gases, and more.
Choosing the Right CGA Valve & Fitting
Selecting the right CGA gas valve and fitting involves several factors. Our selection chart simplifies the process by providing detailed information on each product's key features:
1. CGA Number
The CGA number indicates the specific standard associated with a particular gas valve or fitting. It ensures compatibility and interchangeability between components and systems. Our selection chart includes filters and sorting options based on CGA numbers to help you find the appropriate product quickly.
2. Gas Type Compatibility
Gas compatibility is crucial to prevent leaks, maintain system integrity, and ensure safety. Each gas valve and fitting in our chart comes with information on the gas types it can handle safely. This eliminates guesswork and minimizes the risk of using incompatible components.
3. Pressure Ratings
Understanding the pressure ratings of gas valves and fittings is vital to prevent system failures and accidents. Our selection chart provides clear pressure rating details for each product, allowing you to choose components that can withstand the required pressure levels.
4. Application-Specific Features
Our chart describes application-specific features for specific gas valves and fittings. Whether you require a particular type of connection, valve operation, or other specialized features, our comprehensive descriptions ensure you can find the right product to meet your unique needs.
Conclusion
Choosing the right CGA gas valve and fitting is essential for the safety and functionality of your gas systems. At Phoenix Medical Services, we provide a comprehensive selection chart designed to simplify the decision-making process, ensuring you can find the perfect fit for your specific requirements.
With our commitment to quality and attention to detail, we aim to be your trusted partner in gas valve and fitting supply. Explore our CGA selection chart and enjoy the ease of finding the right components for your gas system needs.