100 lb CO2 Cylinder Steel
Nov 28, 2017
Products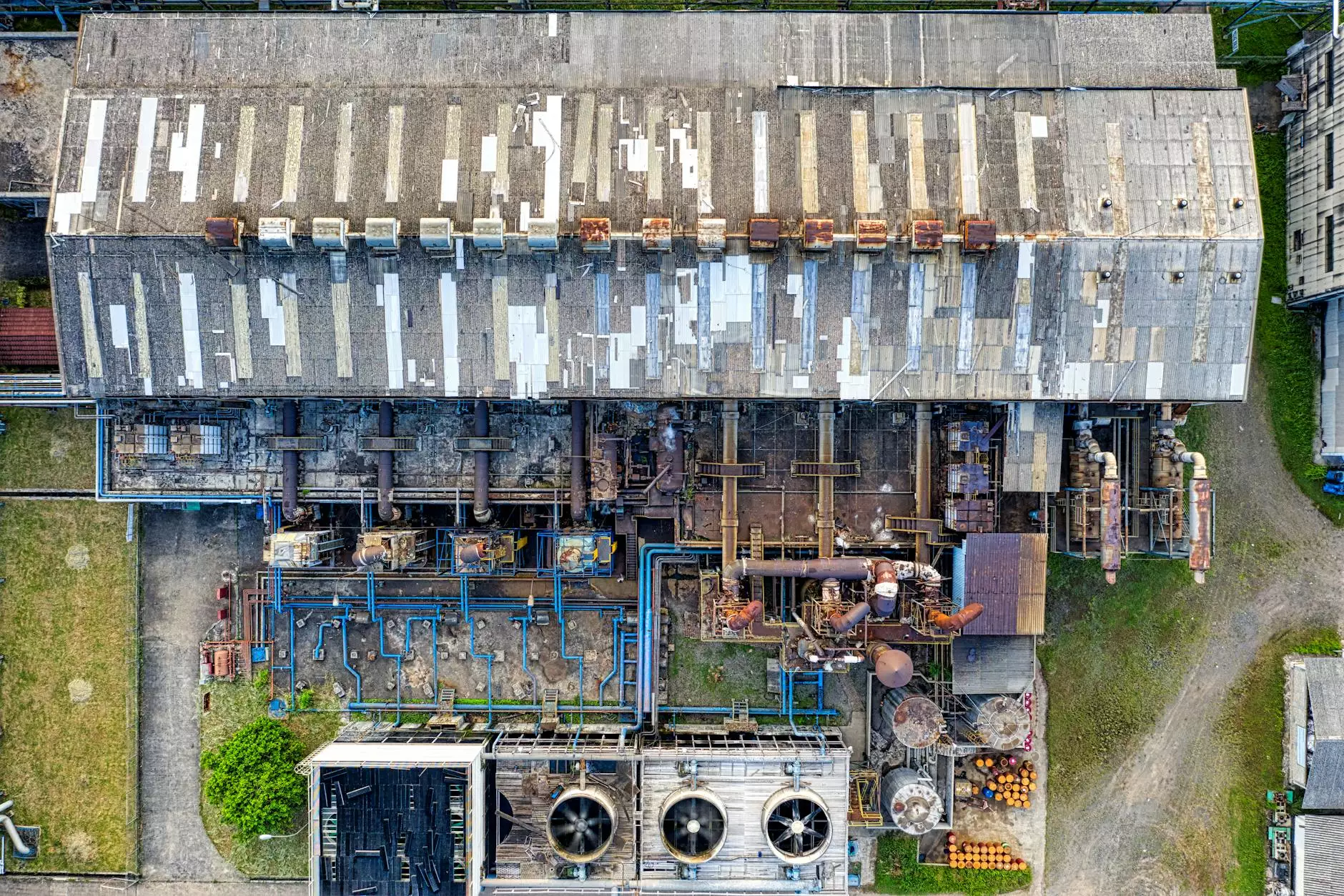 When it comes to fulfilling your CO2 cylinder requirements, Phoenix Medical Services is your trusted partner. We understand the importance of reliable and high-quality steel cylinders for various applications. Our 100 lb CO2 cylinder steel is designed to meet industry standards and provide optimal performance. Let us introduce you to the benefits and features of our superior product.
Superior Quality Steel
At Phoenix Medical Services, we prioritize quality above all else. Our 100 lb CO2 cylinder steel is meticulously manufactured using premium-grade steel materials, ensuring exceptional durability and longevity. We understand the critical role that these cylinders play in your operations, and that's why we don't compromise on quality.
Highly Efficient Performance
Our steel cylinders are engineered to deliver unrivaled performance. With a 100 lb capacity, our cylinders can handle a significant amount of CO2, making them suitable for a wide range of applications. From industrial uses to medical environments, our cylinders consistently provide the necessary CO2 supply, giving you peace of mind.
Robust and Reliable
Designed for the most demanding conditions, our 100 lb CO2 cylinder steel is built to withstand rigorous usage. Whether you require them for medical gas supply, beverage dispensing, or any other application, our cylinders have been tested and proven to deliver exceptional performance even in harsh environments.
Compliance with Safety Standards
Safety is of utmost importance when dealing with compressed gases like CO2. Our steel cylinders meet all the safety standards and regulations set by relevant authorities to ensure that you can handle and transport them with confidence. We prioritize your safety and the safety of those around you.
Wide Range of Uses
Our 100 lb CO2 cylinder steel is incredibly versatile, making it suitable for various industries and applications. Some common uses include:
Beverage dispensing systems
Industrial manufacturing processes
Medical gas supply
Hospitals and healthcare facilities
Aquariums and aquaculture
Emergency preparedness
Why Choose Phoenix Medical Services?
When it comes to purchasing a 100 lb CO2 cylinder steel, you want to ensure you're making the right choice. Here's why Phoenix Medical Services stands out:
Unmatched Expertise
With years of experience in the industry, we have the knowledge and expertise required to provide you with the best solutions for your CO2 cylinder needs. We understand the specific requirements for different applications and can guide you every step of the way.
Exceptional Customer Service
At Phoenix Medical Services, customer satisfaction is our priority. Our dedicated team is always ready to assist you with any queries or concerns you may have. We strive to provide excellent customer service and build long-lasting relationships with our clients.
Competitive Pricing
While we offer top-notch quality, we also believe in providing competitive pricing. We understand that budget constraints can play a role in decision-making, and we aim to provide you with cost-effective options without compromising on quality.
Reliable Delivery
We know that timely delivery is crucial to your operations. That's why we have a streamlined delivery process in place to ensure your 100 lb CO2 cylinder steel reaches you on time and in perfect condition. We value your time and business.
Commitment to Sustainability
At Phoenix Medical Services, we care about the environment. We promote sustainability by manufacturing our steel cylinders with eco-friendly practices. By choosing our products, you're contributing to a greener future.
Order Your 100 lb CO2 Cylinder Steel Today
Don't compromise on quality when it comes to your CO2 cylinder needs. Phoenix Medical Services provides the highest standard of 100 lb CO2 cylinder steel that exceeds industry expectations. Contact us today to place your order or to learn more about our products and services. We look forward to serving you!