CGA326 Valve - 1.125 UNF 3000 PSI
Oct 24, 2017
Products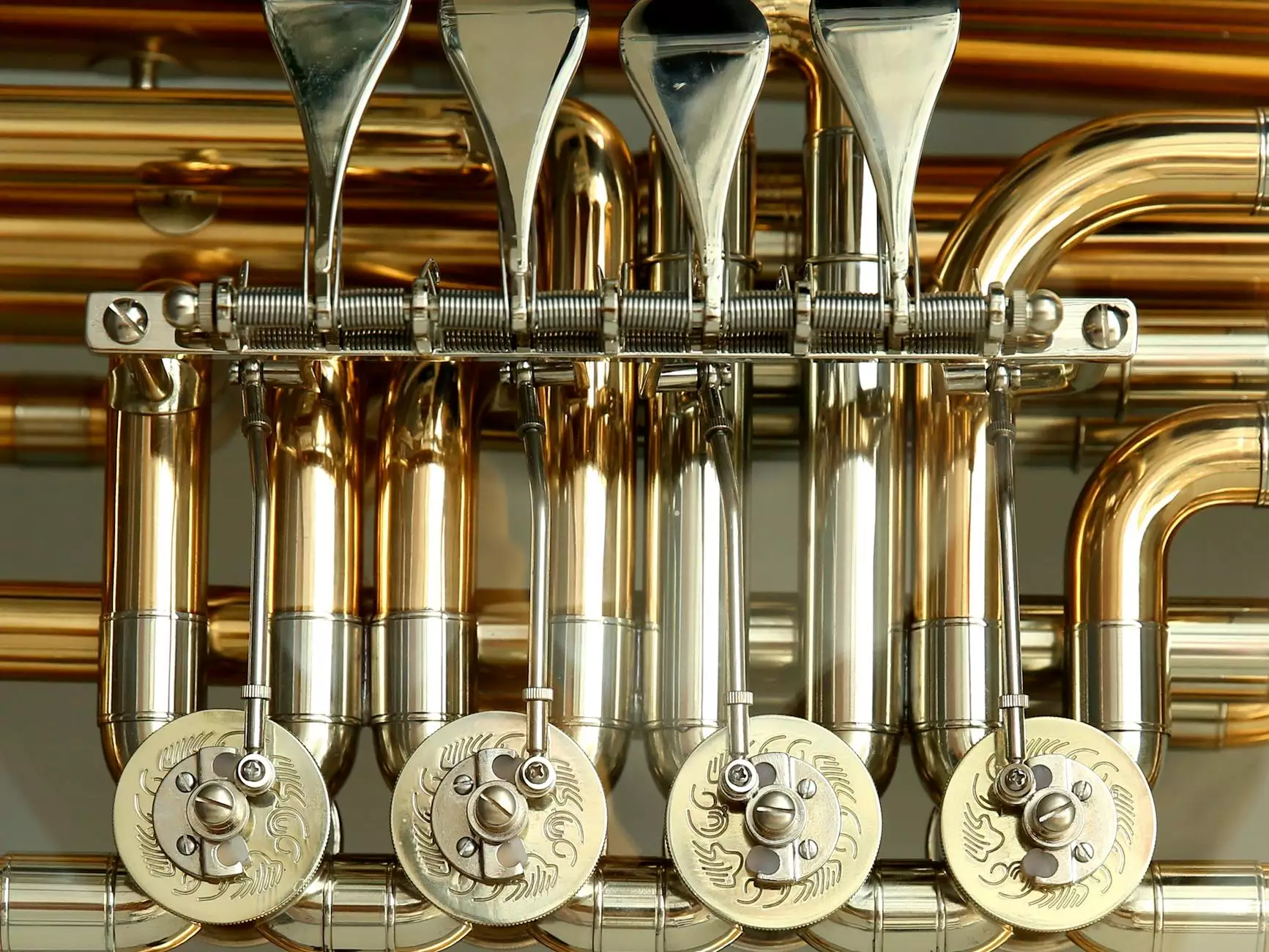 About CGA326 Valves
CGA326 valves are an essential component in medical applications that require the controlled flow of nitrous oxide. These valves ensure the safe and reliable delivery of the gas to patients, making them critical for healthcare facilities and medical professionals.
High-Quality CGA326 Valves at Phoenix Medical Services
At Phoenix Medical Services, we take pride in offering high-quality CGA326 valves with 1.125 UNF threading and a pressure rating of 3000 PSI. Our valves are manufactured with utmost precision and adhere to industry standards, guaranteeing optimal performance and durability.
Key Features of our CGA326 Valves:
Premium Materials: Our valves are crafted using premium materials, ensuring exceptional strength and resistance to corrosion.
Accurate Threading: The 1.125 UNF threading on our valves ensures a secure connection, minimizing the risk of gas leakage.
High Pressure Rating: With a pressure rating of 3000 PSI, our valves can handle demanding applications with ease.
Reliable Performance: We meticulously test each valve to ensure reliable and consistent performance, providing peace of mind to medical professionals.
Easy Installation: Our valves are designed for easy installation, allowing for efficient integration into existing medical gas delivery systems.
Applications of CGA326 Valves
CGA326 valves are specifically designed for use in nitrous oxide delivery systems. These valves find applications in a wide range of medical settings, including:
Hospitals and Healthcare Facilities
In hospitals and healthcare facilities, CGA326 valves are crucial for the administration of nitrous oxide during surgical procedures, dental treatments, and other medical interventions.
Dental Clinics
Dental clinics often utilize nitrous oxide as a sedative agent in dental procedures. CGA326 valves ensure the precise and safe delivery of nitrous oxide to patients, enabling dentists to provide effective pain management.
Veterinary Practices
Veterinary practices may also require CGA326 valves for the delivery of nitrous oxide during surgical procedures or veterinary dentistry.
Why Choose Phoenix Medical Services?
When it comes to purchasing CGA326 valves, Phoenix Medical Services stands out as a trusted provider. Here's why our customers choose us:
Quality Assurance
We prioritize quality and ensure that our valves meet the highest standards of performance and reliability. Our commitment to quality is unwavering, making us a preferred choice among medical professionals.
Extensive Product Selection
Our extensive product selection caters to various medical requirements. Apart from CGA326 valves, we offer a wide range of medical gas equipment, ensuring that our customers find the products they need all in one place.
Superior Customer Service
At Phoenix Medical Services, we place great emphasis on delivering exceptional customer service. Our knowledgeable team is readily available to assist with product inquiries, provide recommendations, and ensure a hassle-free buying experience for our valued customers.
Competitive Pricing
We strive to offer competitive pricing without compromising on quality. Our commitment to affordability sets us apart from other suppliers in the market, making us a cost-effective solution for medical professionals.
Order Your CGA326 Valve Today!
Invest in reliable CGA326 valves from Phoenix Medical Services to ensure the safe and efficient delivery of nitrous oxide in your medical facility. Browse our selection and place your order today. For any inquiries, feel free to reach out to our dedicated customer service team.