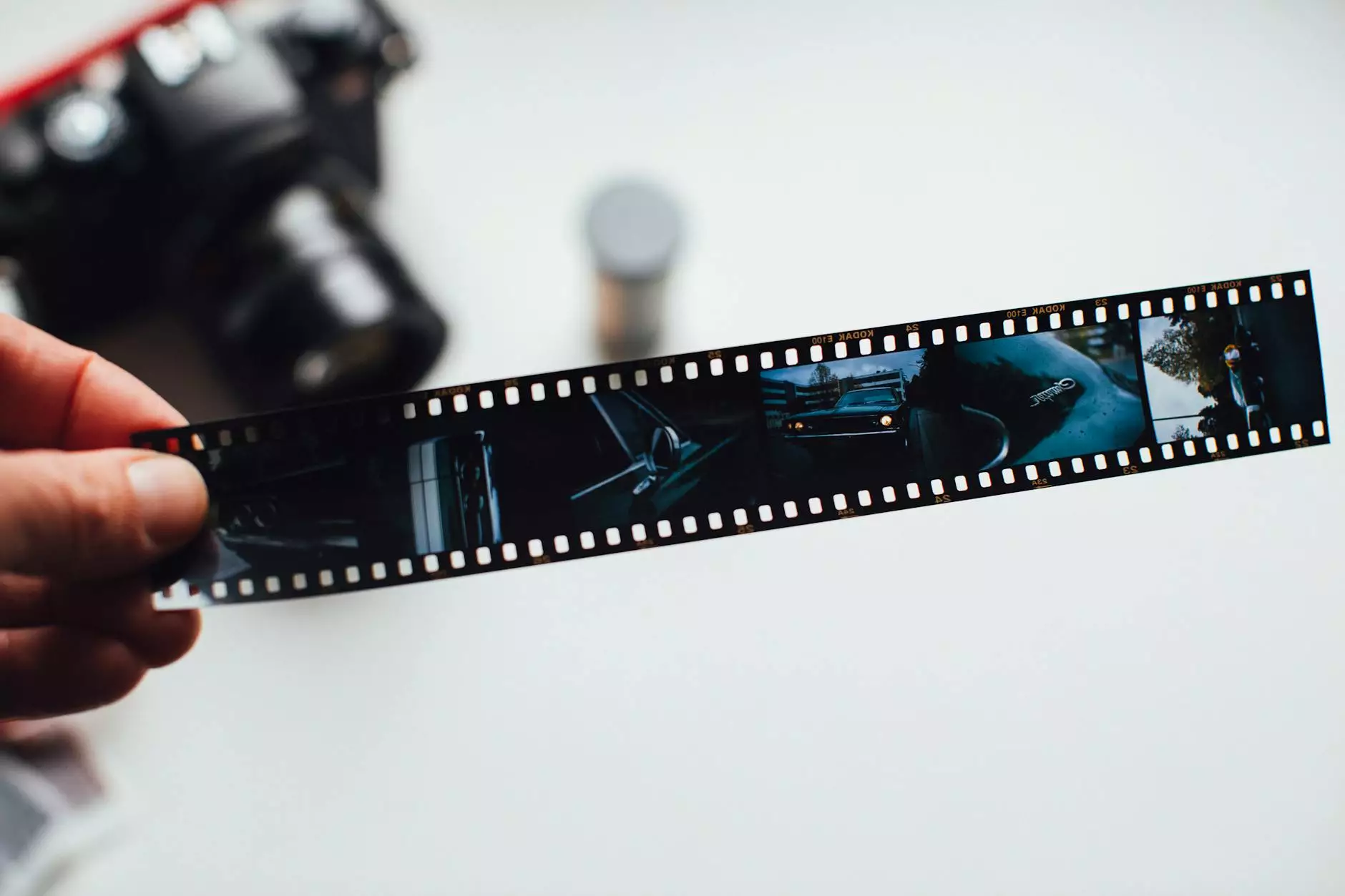 Welcome to Phoenix Medical Services, your one-stop destination for high-end CGA320 CO2 valves. We specialize in providing top-quality valves that are designed to meet the highest standards of precision, control, and safety for your CO2 systems.
Premium Quality Valves for Your CO2 Systems
At Phoenix Medical Services, we understand the importance of having reliable and efficient CGA320 CO2 valves for your medical or industrial applications. Our valves are crafted using the finest materials and state-of-the-art manufacturing processes to ensure optimal performance and durability.
With our CGA320 CO2 valves, you can have peace of mind knowing that you have reliable control over the flow and pressure of CO2 in your systems. Whether you need valves for medical gas systems, beverage dispensing, or industrial applications, our range of valves caters to diverse needs and requirements.
Features and Benefits of our CGA320 CO2 Valves
When it comes to CGA320 CO2 valves, we offer a wide range of options to suit your specific needs. Our valves come with a host of features and benefits that make them an excellent choice for any CO2-related application. Some key features include:
Precision Control: Our valves provide precise control of CO2 flow and pressure, allowing you to maintain optimal conditions for your systems.
High Durability: Constructed using premium materials, our valves are built to last, ensuring long-term reliability and performance.
Safety Standards: Our valves comply with the highest safety standards, keeping you and your operations safe.
Wide Compatibility: Our valves are designed to fit most standard CGA320 connections, making integration seamless.
Ease of Use: With user-friendly design and intuitive operation, our valves are easy to install and operate.
Versatility: Our valves are suitable for various applications, including medical, beverage, and industrial CO2 systems.
Why Choose Phoenix Medical Services for CGA320 CO2 Valves?
When it comes to finding the best CGA320 CO2 valves, Phoenix Medical Services stands out from the competition. Here are some reasons why you should choose us as your preferred supplier:
Extensive Industry Experience
With years of experience in the medical and industrial sectors, we have a deep understanding of the unique needs and requirements of our customers. Our expertise allows us to provide tailored solutions that meet the highest quality standards.
Quality Assurance
Quality is at the forefront of everything we do at Phoenix Medical Services. All our CGA320 CO2 valves undergo rigorous testing to ensure they meet our stringent quality standards. We believe in delivering products that exceed customer expectations.
Wide Product Range
Our extensive product range ensures that you can find the perfect CGA320 CO2 valve for your specific application. We offer a variety of sizes, designs, and features to accommodate diverse needs.
Customer Satisfaction
At Phoenix Medical Services, we strive for complete customer satisfaction. Our team of experts is always ready to assist you in finding the right CGA320 CO2 valve and provide any support you may need throughout the process.
Competitive Pricing
We believe that high-quality CGA320 CO2 valves should be affordable for all. That's why we offer competitive pricing without compromising on the quality of our products. Our aim is to provide excellent value for your investment.
Contact Us to Get Your CGA320 CO2 Valves Today!
Don't compromise on the quality and performance of your CO2 systems. Contact Phoenix Medical Services today and explore our wide range of CGA320 CO2 valves. Our experienced team will be happy to assist you in finding the perfect valve for your application. Shop with us now and experience the difference of industry-leading CGA320 CO2 valves!