Wholesale 50 lb CO2 Cylinder Aluminum
Aug 12, 2022
Products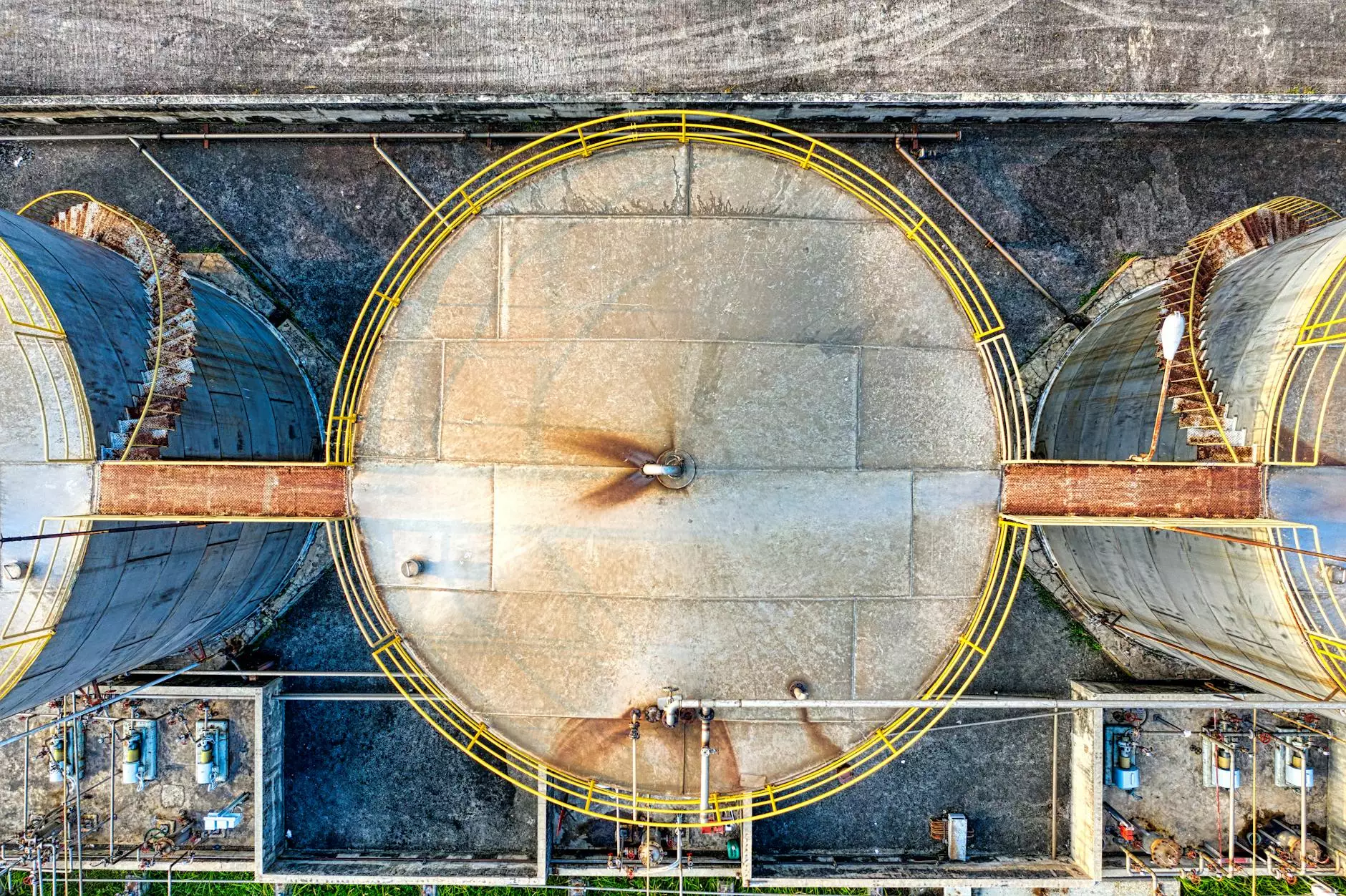 Welcome to Phoenix Medical Services, your trusted provider of medical equipment and supplies. If you're looking for high-quality 50 lb CO2 cylinders made of aluminum, you've come to the right place. Our wholesale CO2 cylinders with handles are designed to meet the storage needs of various industries while ensuring durability and ease of use.
Why choose our 50 lb Aluminum CO2 Cylinders?
At Phoenix Medical Services, we understand the importance of reliable CO2 storage solutions. Our 50 lb CO2 cylinders offer numerous benefits:
Durable Construction: Our cylinders are made from high-quality aluminum, known for its strength and resistance to corrosion. Rest assured that our cylinders will hold up well over time, ensuring safe storage of CO2.
Convenient Handle: We have equipped our cylinders with handles, making them easy to transport and maneuver. The handle enhances the mobility of the cylinders, making them suitable for various applications.
Optimal Capacity: Each cylinder has a 50 lb capacity, providing ample storage for your CO2 needs. Whether you're using the cylinders for medical, industrial, or beverage purposes, the 50 lb capacity ensures you have an adequate supply.
Safe and Secure: Our CO2 cylinders undergo rigorous testing to ensure optimal safety and security. We prioritize the protection of your CO2 investment, and you can trust our cylinders to meet all relevant regulatory standards.
Cost-Effective: With our wholesale pricing, you can enjoy competitive rates for high-quality 50 lb CO2 cylinders. We believe in providing economically viable solutions without compromising on quality.
Applications of 50 lb Aluminum CO2 Cylinders
Our 50 lb aluminum CO2 cylinders find applications in various industries, such as:
Medical Facilities: CO2 cylinders are often used in medical facilities for respiratory therapies, cryotherapy, and medical gas storage.
Beverage Industry: From carbonating beverages to dispensing draft beer, CO2 cylinders play a crucial role in the beverage industry.
Aquariums: Maintaining proper CO2 levels is essential for cultivating a healthy environment in aquariums, promoting plant growth and supporting aquatic life.
Food Processing: CO2 is widely utilized in food processing applications, such as chilling, freezing, and preservation.
Industrial Manufacturing: Various industrial processes, including welding, fire suppression systems, and laser cutting, rely on CO2 cylinders.
Why Choose Phoenix Medical Services?
When it comes to purchasing 50 lb aluminum CO2 cylinders, choosing Phoenix Medical Services provides you with several advantages:
Reliable Supplier: As a leading provider of medical equipment and supplies, we take pride in offering only the highest quality products. Our experience and reputation as a reliable supplier speak for themselves.
Extensive Selection: We offer a wide range of CO2 cylinders, catering to various sizes and capacities. Whether you need smaller cylinders or larger bulk quantities, we have the perfect solution for your requirements.
Knowledgeable Staff: Our team of experts is always ready to assist you in finding the right CO2 cylinders for your specific needs. We are committed to providing excellent customer service and ensuring your satisfaction.
Competitive Pricing: By offering wholesale pricing, we make it more affordable for you to acquire the 50 lb aluminum CO2 cylinders you need. We believe in delivering value to our customers without compromising on quality.
Fast and Secure Shipping: We understand the importance of prompt delivery. Rest assured, your CO2 cylinders will be carefully packaged and swiftly delivered, ensuring minimal downtime for your operations.
Contact Us Today
Get started with fulfilling your CO2 cylinder needs today. Contact Phoenix Medical Services, and our dedicated team will guide you through the selection and purchasing process. We are committed to providing you with top-notch products and exceptional service. Trust us for all your wholesale 50 lb aluminum CO2 cylinder requirements!