Anti-Fog Face Shield
Mar 28, 2022
Products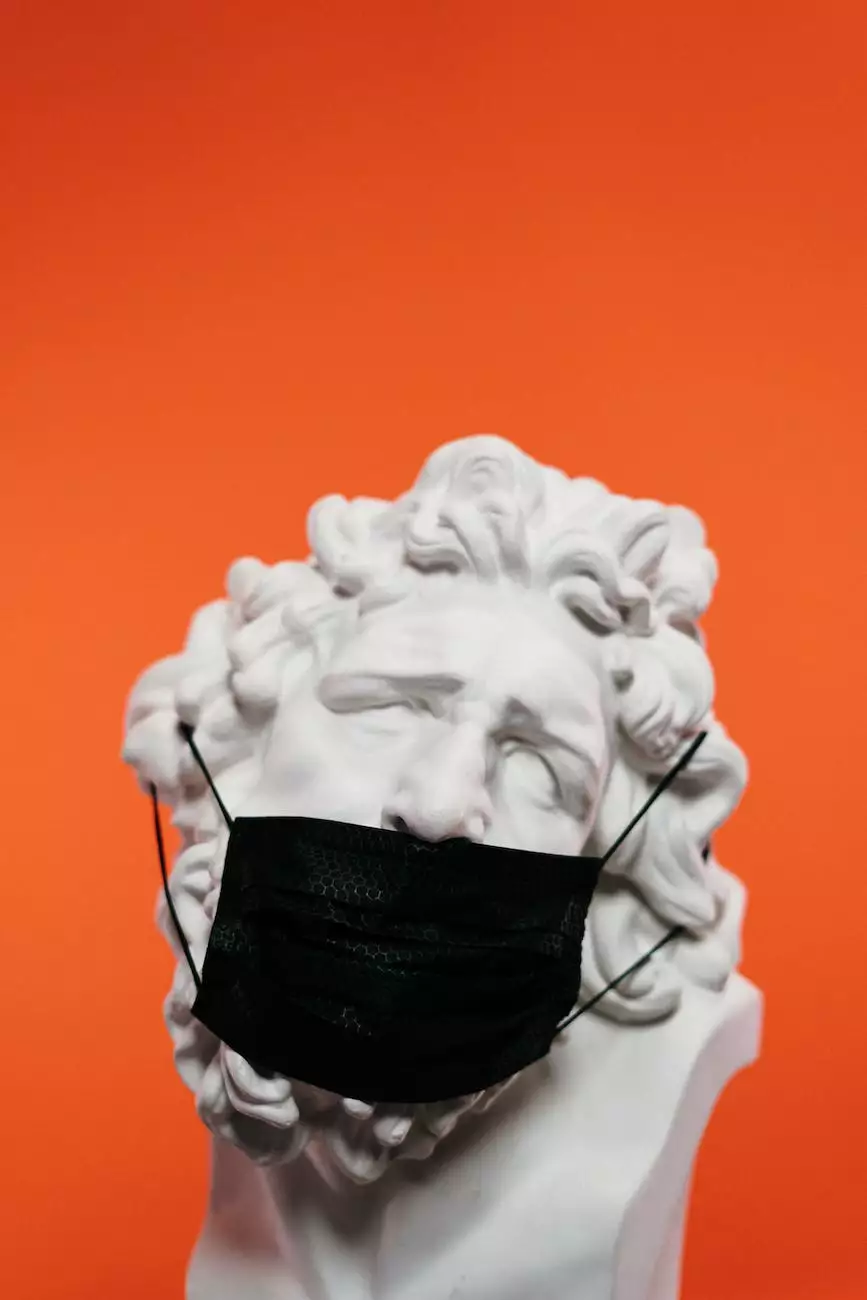 Welcome to Phoenix Medical Services, where we pride ourselves on providing top-quality medical products for all your healthcare needs. Our Anti-Fog Face Shield is a revolutionary piece of personal protective equipment (PPE) designed to provide reliable protection with enhanced visibility. With our face shield, you can perform your duties and tasks without worrying about fogging up and obstructing your view.
Uncompromised Clarity and Protection
At Phoenix Medical Services, we understand the importance of clear and unobstructed vision, especially in high-risk environments. Our Anti-Fog Face Shield combines durability and effectiveness with an innovative anti-fog coating, ensuring superior clarity and visibility even during extended wear.
Revolutionary Anti-Fog Technology
Our Anti-Fog Face Shield utilizes state-of-the-art technology to prevent fogging, guaranteeing a clear field of vision. The shield's specially formulated coating creates a hydrophilic barrier that eliminates fog formation. Whether you're in a medical facility, workplace, or any other setting requiring protective equipment, our face shield will remain crystal clear, allowing you to focus on the task at hand.
Superior Comfort and Fit
Designed for prolonged use, our Anti-Fog Face Shield prioritizes wearer comfort without compromising on effectiveness. The shield features an adjustable strap and cushioning forehead support, ensuring a secure and comfortable fit for all-day wear. The lightweight and ergonomic design also reduces strain and fatigue, making it ideal for healthcare professionals, essential workers, and anyone who requires reliable protection.
Key Features
Our Anti-Fog Face Shield is packed with features to provide maximum protection and comfort:
Crystal Clear Visibility: The anti-fog coating ensures excellent clarity, allowing for precise and unobstructed vision.
Reliable Protection: The shield provides a barrier against droplets, splashes, and airborne particles, minimizing the risk of contamination.
Adjustable Design: The shield's strap can be easily adjusted to accommodate different head sizes, ensuring a secure fit for all users.
Comfortable Fit: The lightweight construction and cushioned forehead support ensure comfort even during extended wear.
Easy to Clean: The shield can be easily cleaned and disinfected, maintaining hygiene and usability.
Universal Compatibility: Our face shield can be worn with or without other PPE, making it versatile for various healthcare and industrial settings.
Protect Yourself and Others
By choosing our Anti-Fog Face Shield, you are not only prioritizing your own safety but also contributing to the overall well-being of those around you. Our face shield acts as a physical barrier between you and potential hazards, minimizing the transmission of contagious diseases and ensuring the safety of both healthcare professionals and the general public.
Order Your Anti-Fog Face Shield Today
Experience the unrivaled quality and performance of our Anti-Fog Face Shield. Trust Phoenix Medical Services to provide you with the best protection available. Order your face shield today and stay prepared for any situation that comes your way.