Disposable Net Bouffant Caps
Aug 2, 2020
Products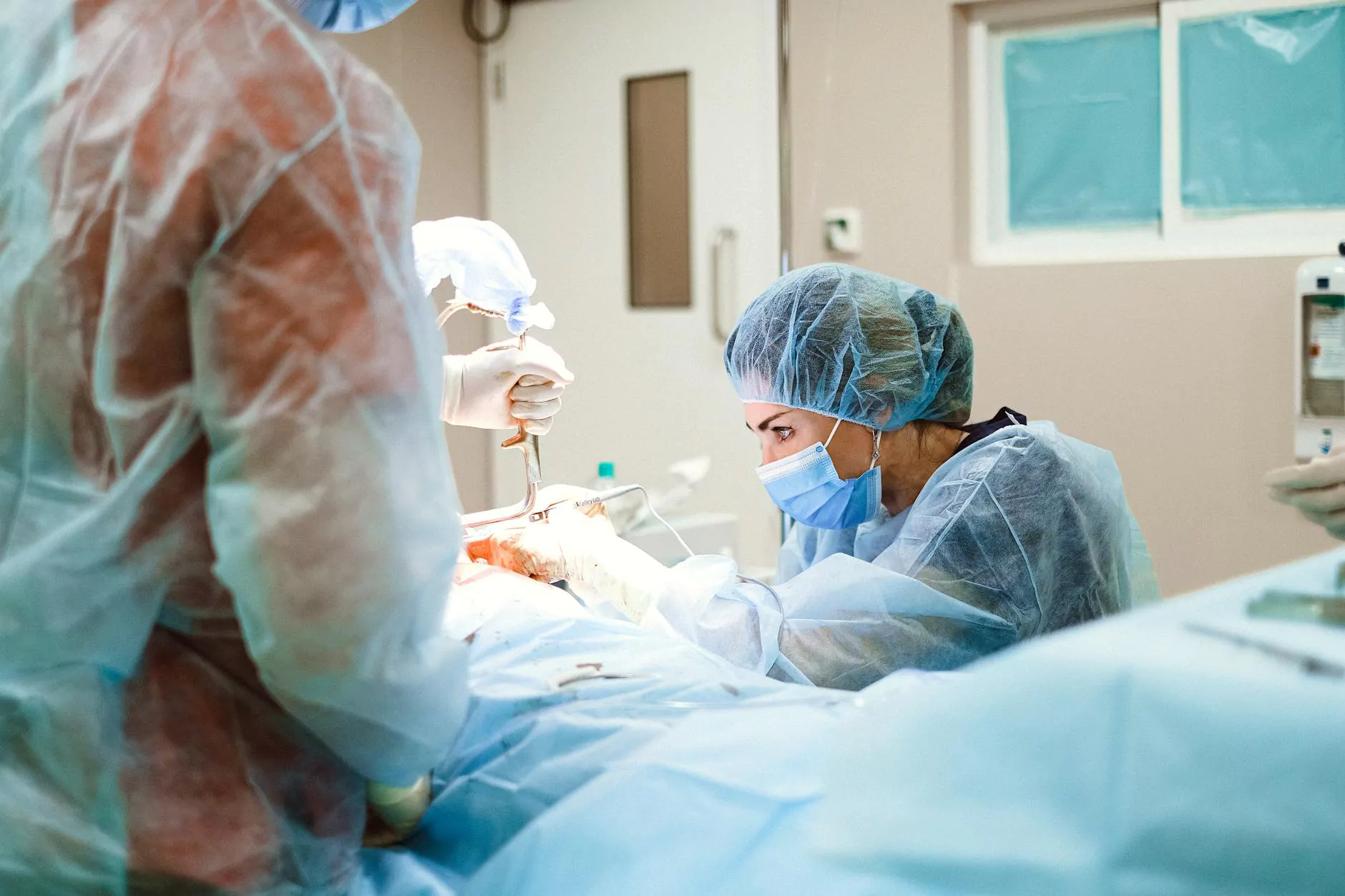 At Phoenix Medical Services, we offer a wide selection of disposable net bouffant caps. These high-quality caps are designed to provide maximum comfort, breathability, and protection in various healthcare settings. With our extensive range of options, you can find the perfect fit for your needs.
Why Choose Our Disposable Net Bouffant Caps?
Our disposable net bouffant caps are made from premium materials that ensure durability and reliability. They are designed to maintain a sterile environment, making them ideal for hospitals, clinics, laboratories, and other medical facilities.
Here are some key features and benefits of our disposable net bouffant caps:
Excellent Breathability: The net design allows for proper air circulation, preventing discomfort and overheating.
Secure Fit: Elastic bands on the caps ensure a snug fit, preventing any hair from coming into contact with the environment.
Hygienic: Our caps are disposable, reducing the risk of contamination and maintaining a clean and sterile environment.
Comfortable: The lightweight and breathable nature of our caps ensures that they can be worn for extended periods without causing discomfort.
Applications
Our disposable net bouffant caps find applications in various healthcare settings:
Hospitals and Clinics: Our caps are suitable for healthcare professionals, ensuring hygiene and preventing the spread of contaminants.
Laboratories: These caps are essential for maintaining a sterile environment during experiments and research.
Pharmaceutical Industry: Our caps are ideal for use in pharmaceutical manufacturing to prevent any hair from contaminating products.
Food Industry: These caps are also commonly used in the food industry to maintain hygiene standards and prevent contamination.
Product Range
Our disposable net bouffant caps are available in various sizes and colors to suit your preferences and requirements. We offer a range of options, including:
Size options: Small, Medium, Large
Color options: White, Blue, Green
No matter the size or color you choose, all our bouffant caps are designed with the utmost attention to quality and functionality.
Ordering and Delivery
Ordering our disposable net bouffant caps is quick and easy. Simply browse through our product selection, choose the desired size and color, and add them to your cart. Proceed to the checkout, enter your shipping details, and complete the payment process.
We offer efficient delivery services to ensure you receive your order in a timely manner. Our team works diligently to dispatch orders promptly, so you can start using our disposable net bouffant caps as soon as possible.
Contact Us
If you have any questions or require further information about our disposable net bouffant caps, please don't hesitate to reach out to our friendly customer support team. We are here to assist you and provide the necessary guidance to meet your requirements.
Ensure a sterile and hygienic environment in your healthcare facility with our high-quality disposable net bouffant caps. Choose Phoenix Medical Services for trusted products that prioritize both comfort and safety.