1000pcs Medium Nitrile Gloves
Feb 10, 2022
Products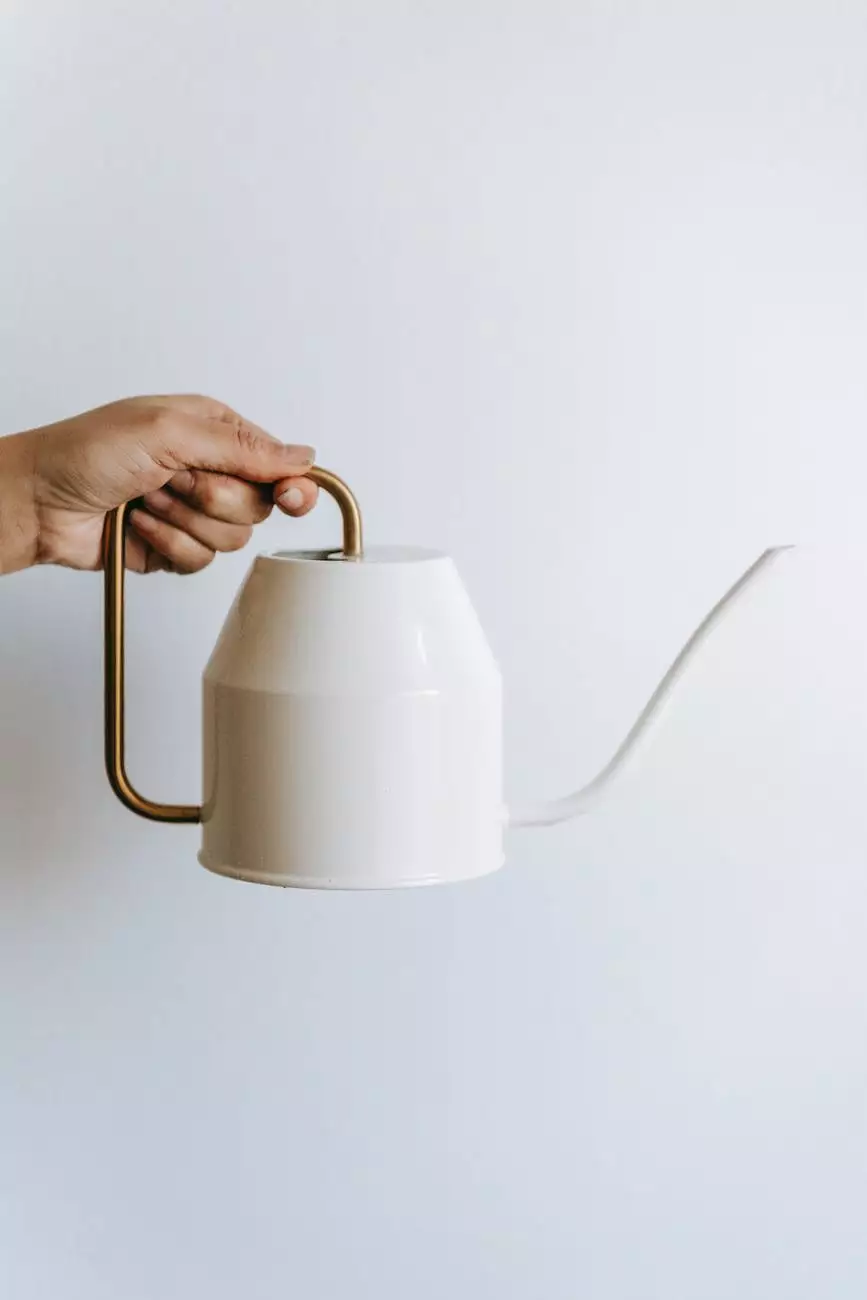 Superior Protection and Comfort
Experience the unbeatable combination of superior protection and unmatched comfort with Phoenix Medical Services' 1000pcs medium nitrile gloves. Designed to meet the high demands of healthcare professionals, these gloves offer reliable barrier protection while ensuring optimal dexterity and tactile sensitivity.
High-Quality Nitrile Material
Our medium-sized nitrile gloves are made from high-quality synthetic nitrile rubber, which provides exceptional strength and durability. The latex-free construction eliminates the risk of allergic reactions, making them suitable for individuals with sensitive skin.
Enhanced Grip and Flexibility
The textured fingertips of our medium nitrile gloves offer an enhanced grip, allowing for precise control and manipulation of objects. Whether you're administering medical procedures, performing laboratory tasks, or engaging in any other precision work, these gloves will provide you with the confidence you need.
Optimal Sensitivity and Tactility
With their thin yet sturdy construction, our 1000pcs medium nitrile gloves provide exceptional sensitivity and tactility. You'll be able to feel even the subtlest changes in texture, ensuring accurate and precise handling in various professional settings. The snug fit of these gloves further enhances your tactile perception.
Highly Versatile
Our medium-sized nitrile gloves are suitable for a wide range of applications. From medical and healthcare facilities to laboratories, dental practices, beauty salons, food handling, and more – these gloves are designed to meet the diverse needs of different industries. Their versatility makes them a must-have for any professional environment that prioritizes safety and hygiene.
Exceptional Quality Standards
At Phoenix Medical Services, we pride ourselves on delivering products that meet the highest quality standards. Our 1000pcs medium nitrile gloves are subjected to rigorous testing to ensure optimal performance, durability, and reliability. We prioritize your safety and satisfaction, and our gloves reflect our commitment to excellence.
Convenient Bulk Packaging
Our 1000pcs medium nitrile gloves come in bulk packaging, making it convenient for healthcare facilities, businesses, and professionals to stock up on essential protective equipment. The gloves are securely packaged to maintain their integrity and quality during storage and transportation.
Order Your Medium Nitrile Gloves Today
When it comes to protecting yourself and others, you deserve nothing but the best. Choose Phoenix Medical Services for your 1000pcs medium nitrile gloves and experience the ultimate combination of protection, comfort, and quality. Shop now and prioritize safety in your professional environment.
Contact Phoenix Medical Services
If you have any questions or need assistance, our dedicated customer support team is here to help. Feel free to contact Phoenix Medical Services via phone or email. We look forward to serving you and providing you with top-notch products and services.
Phone: 123-456-7890