1000pcs McKesson Vinyl Gloves
Mar 24, 2019
Products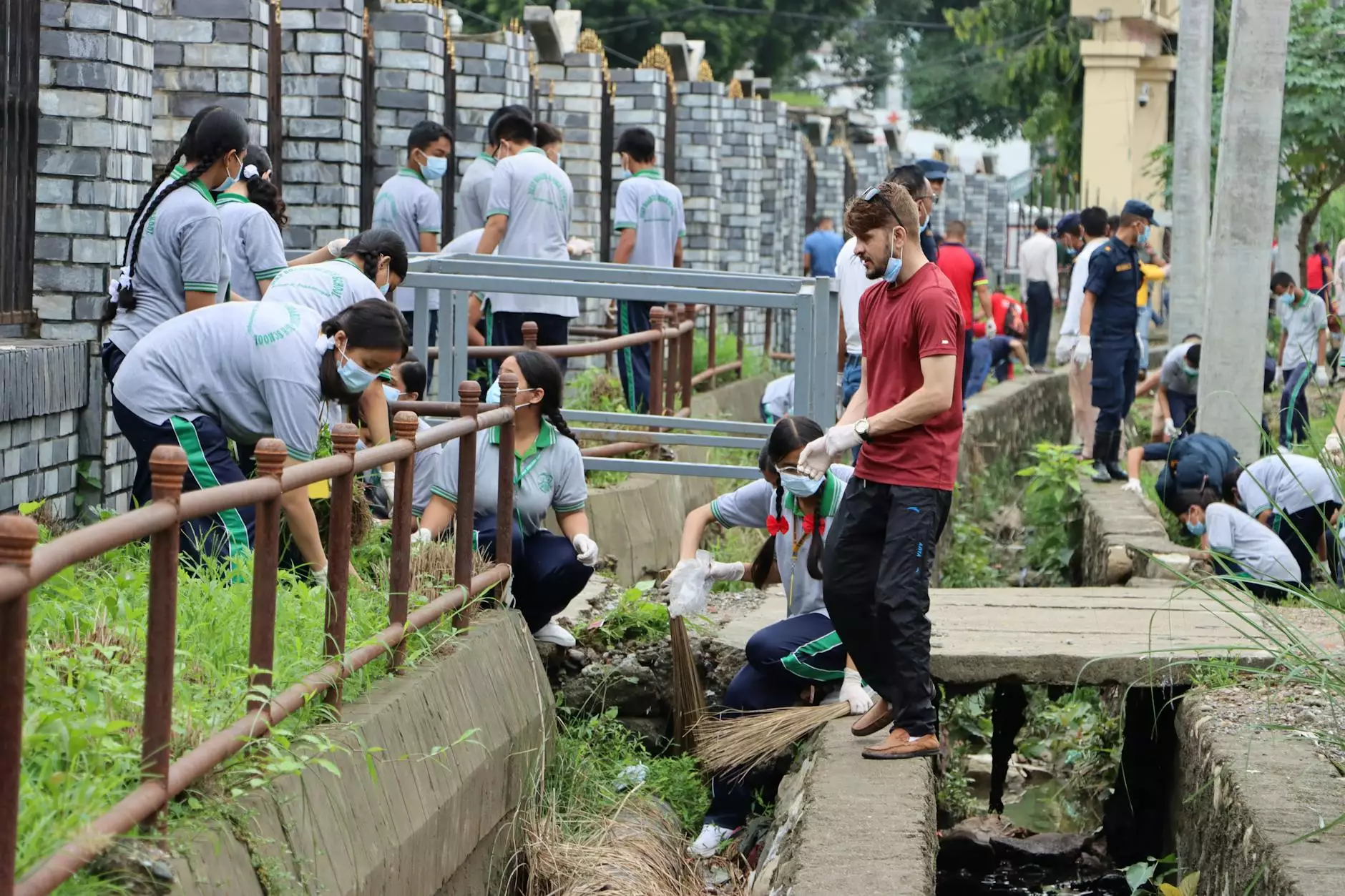 Protective Glove Solutions at Phoenix Medical Services
As a leading provider of medical supplies, Phoenix Medical Services offers a wide range of high-quality gloves to meet the needs of healthcare professionals and individuals alike. Our 1000pcs McKesson vinyl gloves are designed to provide exceptional protection, durability, and comfort.
Superior Protection and Enhanced Comfort
When it comes to choosing gloves for medical procedures, safety is paramount. Our 1000pcs McKesson vinyl gloves offer excellent barrier protection against liquids, chemicals, and microorganisms. They are ideal for healthcare settings, laboratories, and various industries requiring a high level of cleanliness.
These gloves are manufactured using premium-quality vinyl material that possesses remarkable puncture resistance, reducing the risk of contamination. The outstanding tactile sensitivity ensures precise movements, enabling healthcare professionals to carry out delicate procedures with ease.
Unmatched Durability and Flexibility
At Phoenix Medical Services, we understand that durability and flexibility are essential in medical gloves. Our 1000pcs McKesson vinyl gloves are specially designed to withstand rigorous use without compromising performance or comfort.
The gloves have been subjected to rigorous testing to ensure they meet the highest industry standards. Whether you need them for short-term or extended use, they offer long-lasting durability and exceptional resistance to tearing.
Their flexibility allows for a snug and comfortable fit, reducing hand fatigue during extended wear. The gloves provide the dexterity needed for delicate tasks, minimizing the risk of accidental slippage or diminished control.
Comfortable and Hypoallergenic
Phoenix Medical Services prioritizes the well-being of both healthcare professionals and patients. Our 1000pcs McKesson vinyl gloves are latex-free, making them an excellent alternative for individuals with latex allergies.
The gloves are designed with a smooth interior that enhances user comfort, even during prolonged use. Their non-sterile properties make them suitable for various applications, such as general medical examinations, home healthcare, food handling, and janitorial services.
Why Choose Phoenix Medical Services?
When you choose Phoenix Medical Services for your glove needs, you benefit from:
Wide Selection: We offer a comprehensive range of gloves to cater to diverse requirements. Whether you need vinyl, nitrile, or latex gloves, we have you covered.
Competitive Prices: We understand the importance of cost-efficiency in the medical field. Our gloves are competitively priced, without compromising on quality.
Reliability: With years of experience in the industry, we have a proven track record of delivering reliable, high-quality products to our customers.
Excellent Customer Service: Our dedicated team is always ready to assist you, ensuring smooth transactions and addressing any concerns or queries promptly.
Order Your 1000pcs McKesson Vinyl Gloves Today
Ensure exceptional protection and comfort with our 1000pcs McKesson vinyl gloves. Order now from Phoenix Medical Services and experience the reliability and convenience of our products. Protect yourself and those around you with our top-of-the-line gloves.