CGA580 Nitrogen Argon Helium Valves
Dec 21, 2018
Products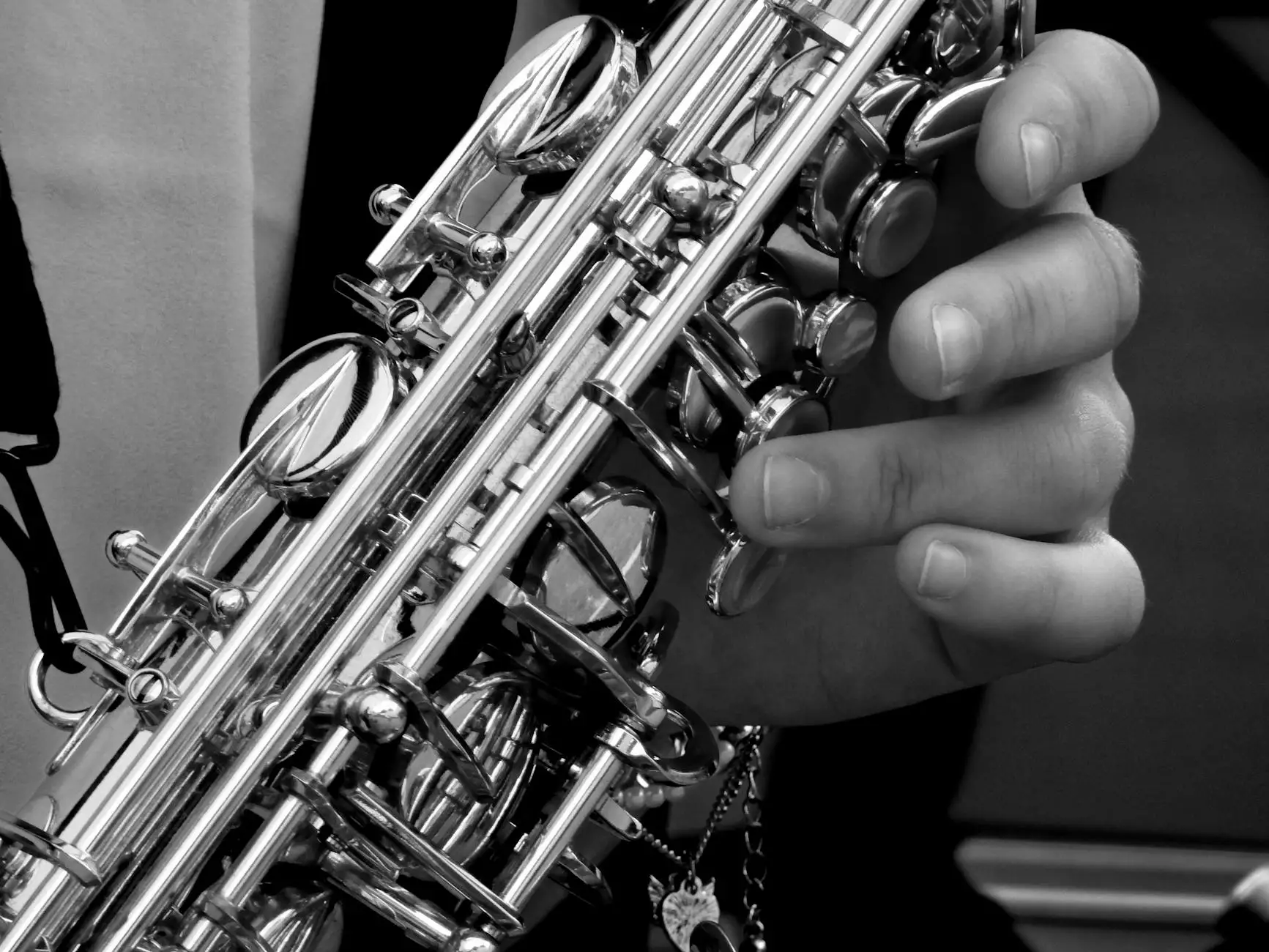 Welcome to Phoenix Medical Services, your trusted provider of CGA580 nitrogen argon helium valves. Our high-end valves are designed to meet the stringent requirements of diverse industries. With our exceptional quality and extensive range, we are confident in helping you find the perfect valves to meet your specific needs.
Quality Valves for Precise Gas Control
At Phoenix Medical Services, we understand the importance of reliable gas control for critical applications. Our CGA580 nitrogen argon helium valves are crafted with precision and adhere to the highest industry standards. With our valves, you can ensure accurate gas flow and maintain optimal performance in your operations.
Wide Range of Applications
Our valves are suitable for a wide range of applications, including:
1. Industrial Gas Distribution
Whether you're involved in industrial gas distribution or managing a gas distribution facility, our CGA580 valves are perfect for ensuring smooth and efficient gas flow. The sturdy construction and exceptional durability of our valves guarantee long-lasting performance even in demanding environments.
2. Laboratory and Research
In laboratory and research settings, precision is crucial. Our CGA580 valves offer excellent control over gas flow, allowing scientists and researchers to maintain accurate conditions. From gas chromatography to chemical analysis, our valves are trusted by professionals in the field.
3. Medical and Healthcare
When it comes to medical and healthcare applications, reliability and safety are paramount. Our CGA580 valves are designed with strict quality control measures to meet the unique requirements of the medical industry. Count on our valves to deliver precision and durability for medical gas systems.
4. HVAC and Refrigeration
For HVAC and refrigeration applications, our CGA580 valves provide efficient gas control to optimize cooling and heating processes. With our valves, you can ensure consistent temperature regulation and reliable performance, making them ideal for industrial and commercial HVAC systems.
Why Choose Phoenix Medical Services?
When it comes to CGA580 nitrogen argon helium valves, Phoenix Medical Services stands out from the competition. Here's why you should choose us:
1. Superior Quality
We prioritize quality in every valve we offer. Our valves are manufactured using premium materials and undergo rigorous testing to meet the highest industry standards. Rest assured, our valves are built to last and deliver exceptional performance.
2. Extensive Selection
With our extensive range of CGA580 valves, you can easily find the perfect valve for your specific gas control needs. We offer various sizes, materials, and configurations to ensure we can cater to diverse applications.
3. Expert Guidance
Our team of experts is always ready to assist you in finding the right valves for your requirements. We understand the intricacies of gas control and can provide valuable recommendations to ensure you make an informed decision.
4. Competitive Pricing
We believe in offering high-quality valves at competitive prices. Our commitment to delivering exceptional value ensures that you receive top-notch products without breaking the bank. Browse our selection and discover cost-effective solutions for your gas control needs.
5. Prompt Delivery
At Phoenix Medical Services, we understand the need for timely delivery. We strive to dispatch your orders promptly, ensuring that you receive your CGA580 valves in a timely manner. Trust us to fulfill your requirements efficiently and reliably.
Explore Our CGA580 Nitrogen Argon Helium Valves Today
Ready to enhance your gas control capabilities? Browse our selection of CGA580 nitrogen argon helium valves at Phoenix Medical Services. We are dedicated to providing high-quality valves for seamless gas flow in various industries. Contact our team for expert guidance or place your order online now.
CGA580 Nitrogen Argon Helium Valves
Nitrogen Valves
Argon Valves
Helium Valves