DreamStation 80 Watt Power Supply With Cord
Aug 23, 2020
Products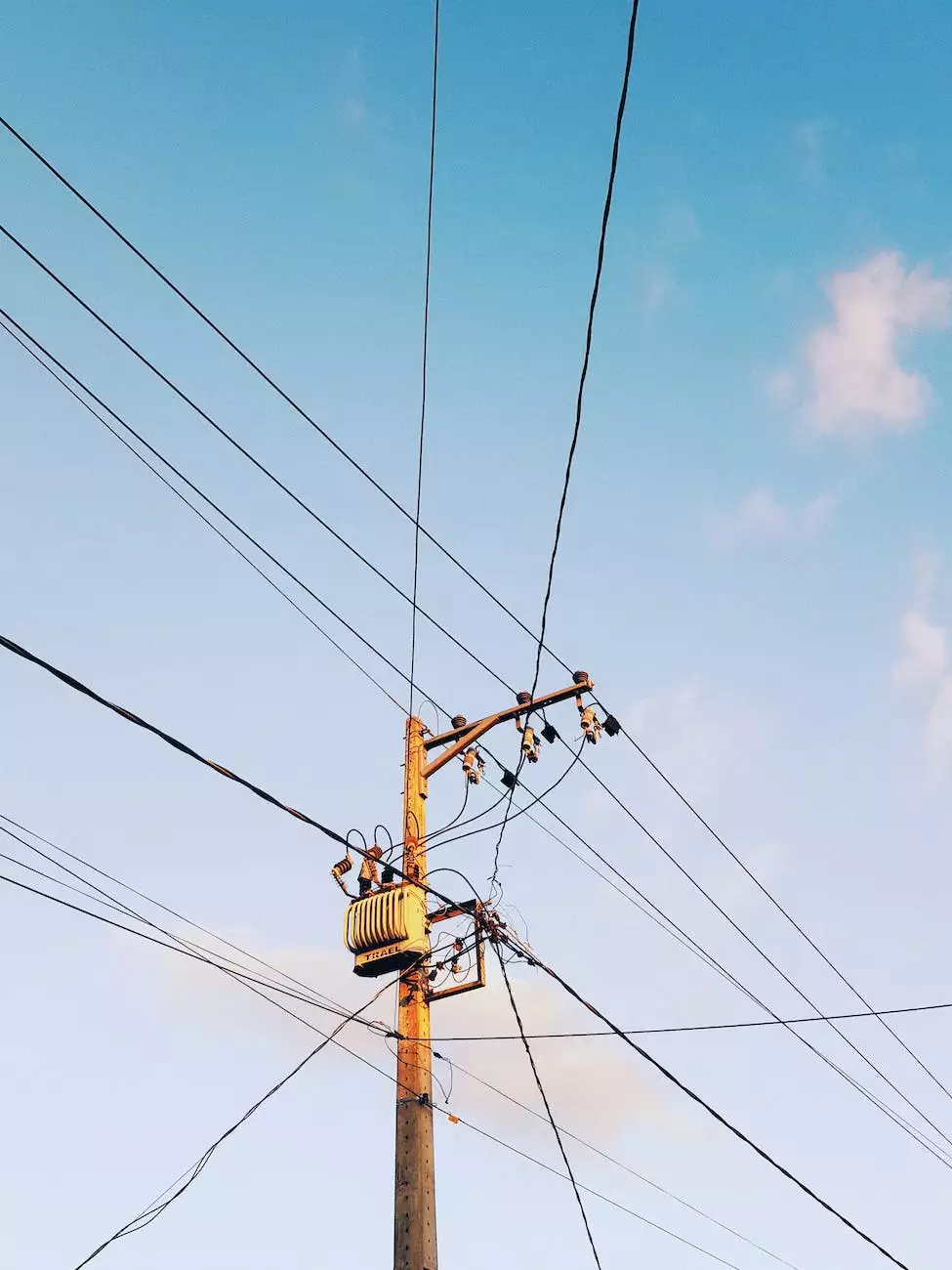 About DreamStation 80 Watt Power Supply
At Phoenix Medical Services, we understand the importance of having a reliable power supply for your DreamStation device. That's why we're proud to offer the DreamStation 80 Watt Power Supply with Cord. This power supply is specifically designed to meet the power demands of your DreamStation machine, ensuring optimal performance and uninterrupted sleep therapy.
Key Features
80 Watts of Power: The DreamStation 80 Watt Power Supply delivers ample power to support the efficient operation of your DreamStation device.
Compatibility: This power supply is fully compatible with all DreamStation models, including DreamStation CPAP and DreamStation Auto CPAP machines.
Durable and Reliable: Built to last, the DreamStation 80 Watt Power Supply is manufactured with high-quality components, ensuring long-lasting performance and reliability.
Easy to Use: The power supply comes with a cord for hassle-free setup. Simply plug it into a power outlet and connect it to your DreamStation device.
Compact Design: The compact and lightweight design of the power supply makes it easy to carry and store, offering convenience for travel and everyday use.
Enhance Your Sleep Therapy Experience
The DreamStation 80 Watt Power Supply is the perfect companion to your DreamStation device, providing a seamless sleep therapy experience. With its powerful performance and reliable functionality, this power supply ensures that your device operates at its best, delivering the therapy you need for a good night's sleep.
Why Choose Phoenix Medical Services?
When it comes to selecting medical equipment and supplies, Phoenix Medical Services is the name you can trust. Here's why you should choose us:
High-Quality Products: We only offer top-quality products that meet the highest industry standards, ensuring exceptional performance and durability.
Reliable Service: Our team is dedicated to providing excellent customer service. We are here to assist you throughout your purchase process and address any concerns or questions you may have.
Fast and Secure Shipping: We understand the importance of receiving your order promptly and securely. That's why we prioritize fast and reliable shipping methods to ensure your satisfaction.
Competitive Pricing: We offer competitive prices on all our products, providing you with great value for your money.
Expert Advice: If you need any guidance or recommendations, our knowledgeable staff is ready to assist you in finding the right products for your needs.
Order Now
Don't compromise on the performance of your DreamStation device due to a subpar power supply. Upgrade to the DreamStation 80 Watt Power Supply with Cord offered by Phoenix Medical Services. Place your order now and experience the difference it makes in your sleep therapy journey.
Contact Us
If you have any questions or need further information about the DreamStation 80 Watt Power Supply with Cord, please feel free to contact our friendly team at Phoenix Medical Services. We are here to assist you and ensure you find the right solutions for your medical equipment needs.