Respironics Trilogy 100 Ventilator
Apr 21, 2018
Products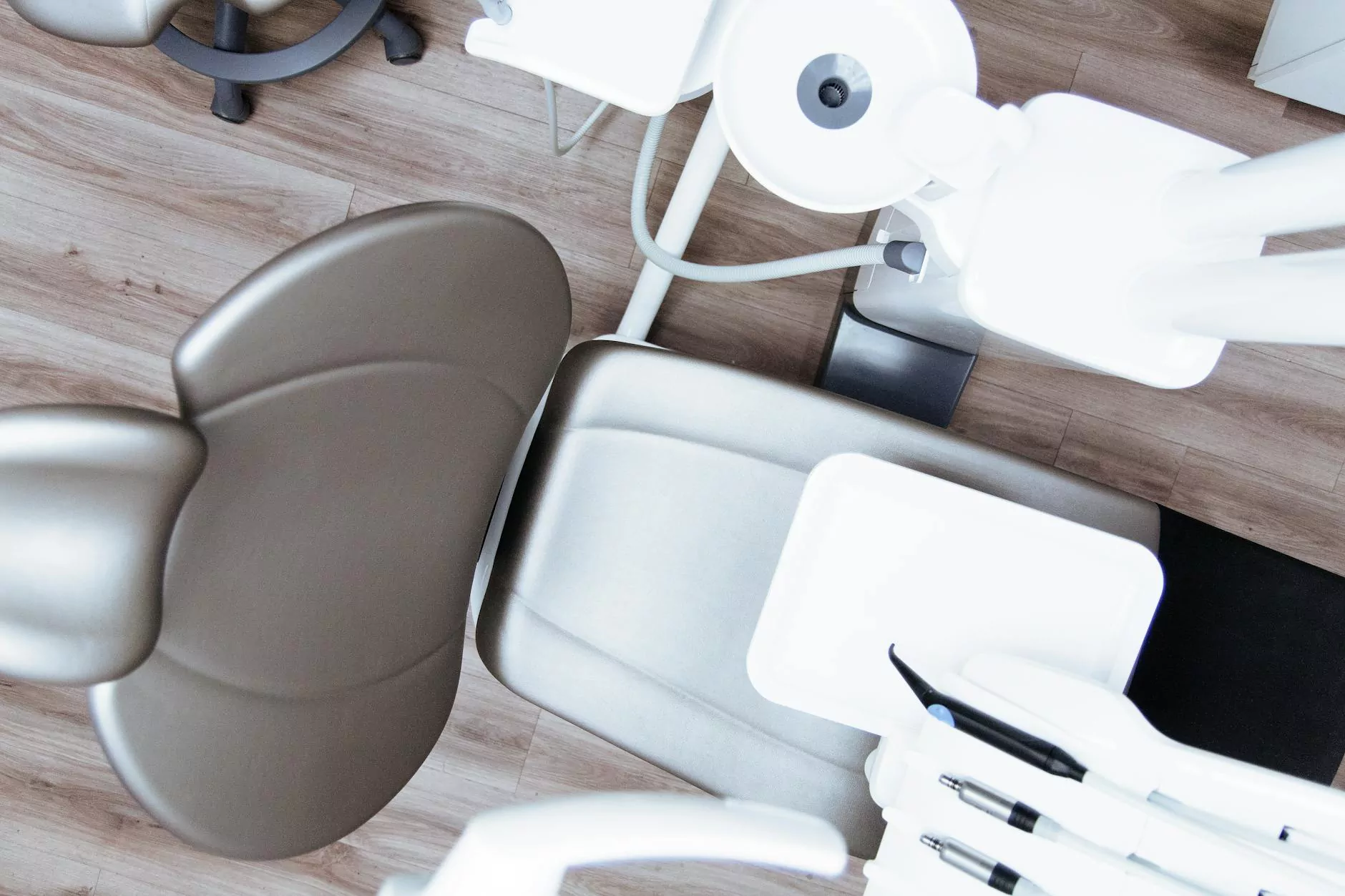 Welcome to Phoenix Medical Services, where we are proud to offer the Respironics Trilogy 100 Ventilator, a cutting-edge portable ventilator designed to provide exceptional respiratory support for patients in need. With its advanced features and reliable performance, the Trilogy 100 Ventilator sets a new standard in medical ventilation technology.
Enhanced Patient Comfort and Mobility
At Phoenix Medical Services, we understand the importance of patient comfort and mobility. The Respironics Trilogy 100 Ventilator is lightweight and portable, allowing patients to maintain an active lifestyle while still receiving the necessary respiratory support. Its compact design makes it ideal for home use, travel, or hospital settings.
Precise Ventilation Modes and Settings
The Trilogy 100 Ventilator offers a wide range of ventilation modes and settings to suit individual patient needs. With its adaptive technology, it ensures precise and efficient ventilation delivery, facilitating optimal therapy outcomes. Our team of experienced respiratory therapists can help customize the settings to ensure the best possible ventilation support for each patient.
Intuitive User Interface
Navigating the various functions of the Trilogy 100 Ventilator is made simple with its intuitive user interface. The clear and easy-to-read display provides real-time feedback, allowing healthcare professionals to monitor patients and make necessary adjustments with ease. Additionally, the device offers alarms and alerts to ensure patient safety and prompt response to any changes or issues.
Key Features
Adaptive Breath Delivery: The ventilator adjusts to changes in patient breathing patterns, providing customized ventilation support.
Flexible Circuit Options: The Trilogy 100 Ventilator offers a variety of circuit options to meet patient-specific needs, including non-invasive, invasive, and mouthpiece options.
Long Battery Life: With extended battery power, the ventilator provides reliable respiratory support even during power outages or transportation.
Data Reporting: Comprehensive data reporting capabilities enable healthcare professionals to track patient progress and make informed treatment decisions.
Quality and Reliability
As a trusted provider of medical equipment, Phoenix Medical Services ensures that the Respironics Trilogy 100 Ventilator meets the highest standards of quality and reliability. Our ventilators are backed by industry-leading manufacturers and undergo rigorous testing to ensure optimal performance and patient safety.
Customized Support and Expert Guidance
When you choose the Trilogy 100 Ventilator from Phoenix Medical Services, you can expect personalized support and expert guidance throughout your ventilator journey. Our knowledgeable team is available to answer any questions, provide training, and offer ongoing assistance to ensure the best possible outcomes for patients and caregivers.
Contact Us
If you or your loved one require the unmatched respiratory support provided by the Respironics Trilogy 100 Ventilator, don't hesitate to get in touch with Phoenix Medical Services. Our dedicated team is ready to assist you and provide the information you need to make an informed decision. Take control of your respiratory health with the Trilogy 100 Ventilator today!