ResMed AirSense 11 Auto CPAP Machine
Oct 20, 2018
Products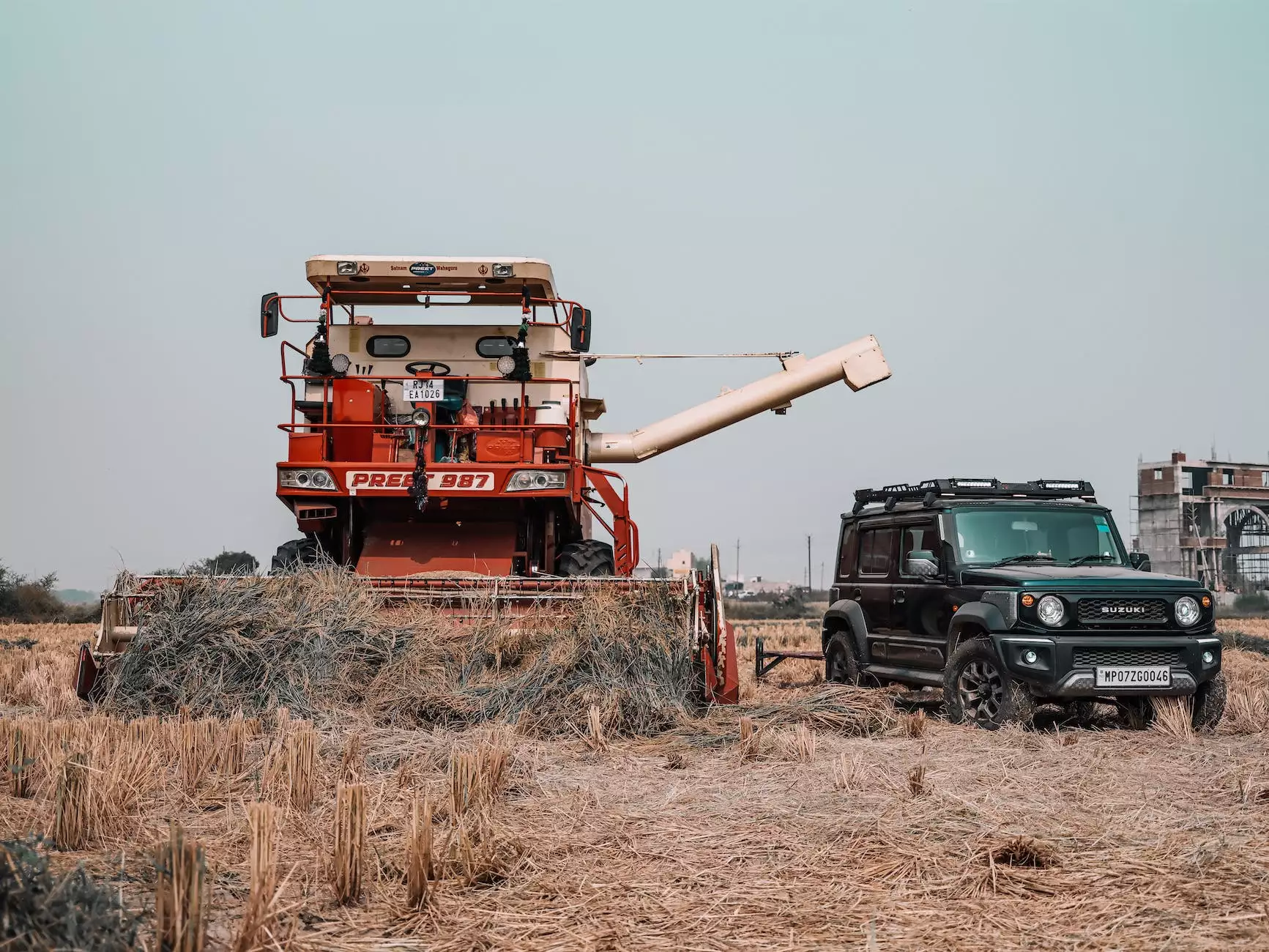 Introduction
Welcome to Phoenix Medical Services, your trusted provider of premium medical equipment. We are proud to present the ResMed AirSense 11 Auto CPAP Machine, a cutting-edge device designed to enhance your sleep therapy experience.
What is Sleep Apnea?
Sleep apnea is a common sleep disorder that affects millions of individuals. It is characterized by pauses in breathing or shallow breaths during sleep, leading to interrupted rest and various health complications. The ResMed AirSense 11 Auto CPAP Machine specifically targets sleep apnea patients, providing them with a reliable solution for a peaceful night's sleep.
Key Features
Auto Adjusting Pressure: The AirSense 11 utilizes advanced algorithms to detect changes in your breathing patterns and automatically adjust the air pressure to optimize therapy effectiveness.
Quiet Operation: Sleep peacefully without any disruptive noise. The AirSense 11 operates quietly, ensuring a peaceful sleeping environment.
User-Friendly Interface: With its intuitive and easy-to-use interface, the AirSense 11 allows you to navigate through settings effortlessly and personalize your therapy experience.
Humidification System: Keep your airways comfortable and prevent dryness during therapy with the integrated humidification system. Say goodbye to discomfort caused by dry air!
Data Monitoring: Stay informed about your sleep progress with the AirSense 11's data monitoring capabilities. Track key sleep metrics and access detailed reports to discuss with your healthcare provider.
Why Choose the ResMed AirSense 11?
The ResMed AirSense 11 Auto CPAP Machine stands out amongst its competitors for several reasons:
1. Advanced Technology
Equipped with state-of-the-art technology, the AirSense 11 offers exceptional therapy precision. Its advanced sensors and algorithms ensure that you receive the optimal level of air pressure throughout the night, promoting a restful sleep and minimizing the risk of complications associated with sleep apnea.
2. Comfortable Sleep Experience
Comfort is a top priority when it comes to any sleep therapy device. The AirSense 11 is designed with your comfort in mind. Its quiet operation, efficient humidification system, and adjustable settings guarantee a comfortable and pleasant sleep experience.
3. User-Friendly Interface
Even if you are new to sleep therapy, the AirSense 11 makes it easy for you to navigate through the settings and adjust them according to your preferences. The user-friendly interface ensures that you can effortlessly personalize your therapy experience.
4. Reliable and Durable
ResMed is renowned for producing high-quality medical devices, and the AirSense 11 is no exception. The device is built to last, ensuring long-term reliability and durability. You can trust the AirSense 11 to provide you with effective therapy night after night.
The Importance of Sleep Apnea Treatment
Untreated sleep apnea can have severe consequences on your health and overall well-being. By investing in the ResMed AirSense 11 Auto CPAP Machine, you are taking a proactive step towards managing your sleep apnea and improving your quality of life.
Conclusion
At Phoenix Medical Services, we understand the importance of restful sleep for your overall health. The ResMed AirSense 11 Auto CPAP Machine is an exceptional choice for individuals seeking effective sleep apnea treatment. With its advanced technology, user-friendly interface, and comfortable features, the AirSense 11 exceeds performance expectations, ensuring that you get the quality sleep you deserve.