Fisher & Paykel Vitera Full Face CPAP Mask with Headgear - The Ultimate Solution for Sleep Apnea
Jul 11, 2019
Products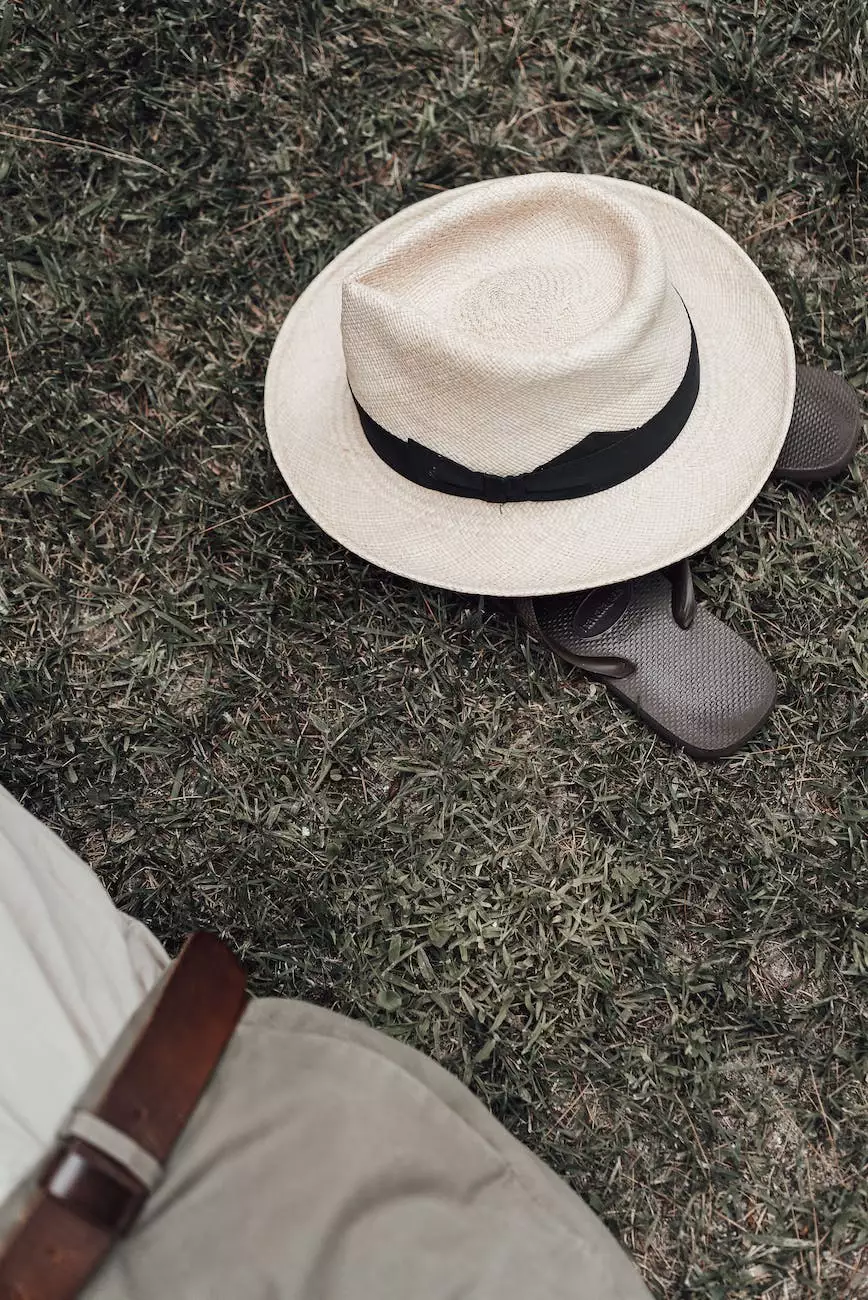 Overview
Phoenix Medical Services is proud to present the Fisher & Paykel Vitera Full Face CPAP Mask with Headgear - the most advanced and comfortable CPAP mask on the market. Designed to provide effective therapy for sleep apnea patients, the Vitera Full Face CPAP Mask offers a superior level of comfort and convenience.
Comfort and Fit
When it comes to CPAP masks, comfort is paramount. The Vitera Full Face CPAP Mask combines innovative technologies and thoughtful design to ensure maximum comfort and a secure fit throughout the night. The mask features a roll-fit seal that adjusts automatically to accommodate various facial structures, eliminating the need for constant readjustment. The plush headgear is soft and breathable, providing a comfortable experience for those with sensitive skin.
Advanced Air Diffuser
The Vitera Full Face CPAP Mask is equipped with an advanced air diffuser that reduces noise and draft, allowing for a peaceful and uninterrupted sleep. The unique design disperses the exhaled air away from you and your partner, creating a more enjoyable sleep environment.
Freedom of Movement
Designed with sleep comfort in mind, the Vitera Full Face CPAP Mask allows for a wide range of movement. The mask's glider strap and stability wings prevent the mask from slipping during sleep, ensuring a secure fit regardless of your sleeping position. Whether you prefer to sleep on your back, side, or stomach, the Vitera Full Face CPAP Mask will stay in place, delivering reliable therapy throughout the night.
Easy-to-Use Design
Phoenix Medical Services understands the importance of convenience in managing sleep apnea. The Vitera Full Face CPAP Mask features an intuitive design with adjustable headgear and magnetic clips that make it easy to take on and off. Cleaning is also a breeze, as the mask can be disassembled quickly and efficiently.
Quality and Durability
Investing in a CPAP mask is an investment in your sleep quality and overall well-being. The Vitera Full Face CPAP Mask is constructed with high-quality, lightweight materials that ensure durability and longevity. Rest assured that when you choose the Vitera Full Face CPAP Mask, you're selecting a product that will provide reliable therapy for years to come.
Why Choose Phoenix Medical Services?
At Phoenix Medical Services, we are committed to providing the highest quality CPAP masks and supplies to help individuals effectively manage their sleep apnea. Our team of experts is dedicated to assisting you in finding the perfect fit and ensuring your comfort throughout your sleep therapy journey. With our extensive selection of CPAP masks and personalized service, we strive to exceed your expectations.
Take Control of Your Sleep Apnea Today
Don't let sleep apnea disrupt your life any longer. Choose the Fisher & Paykel Vitera Full Face CPAP Mask with Headgear from Phoenix Medical Services and experience the ultimate solution for comfortable and effective sleep apnea therapy. Take control of your sleep and start waking up refreshed and revitalized each day.