Philips Respironics EverFlo Oxygen Concentrator - 5 LPM
Mar 3, 2018
Products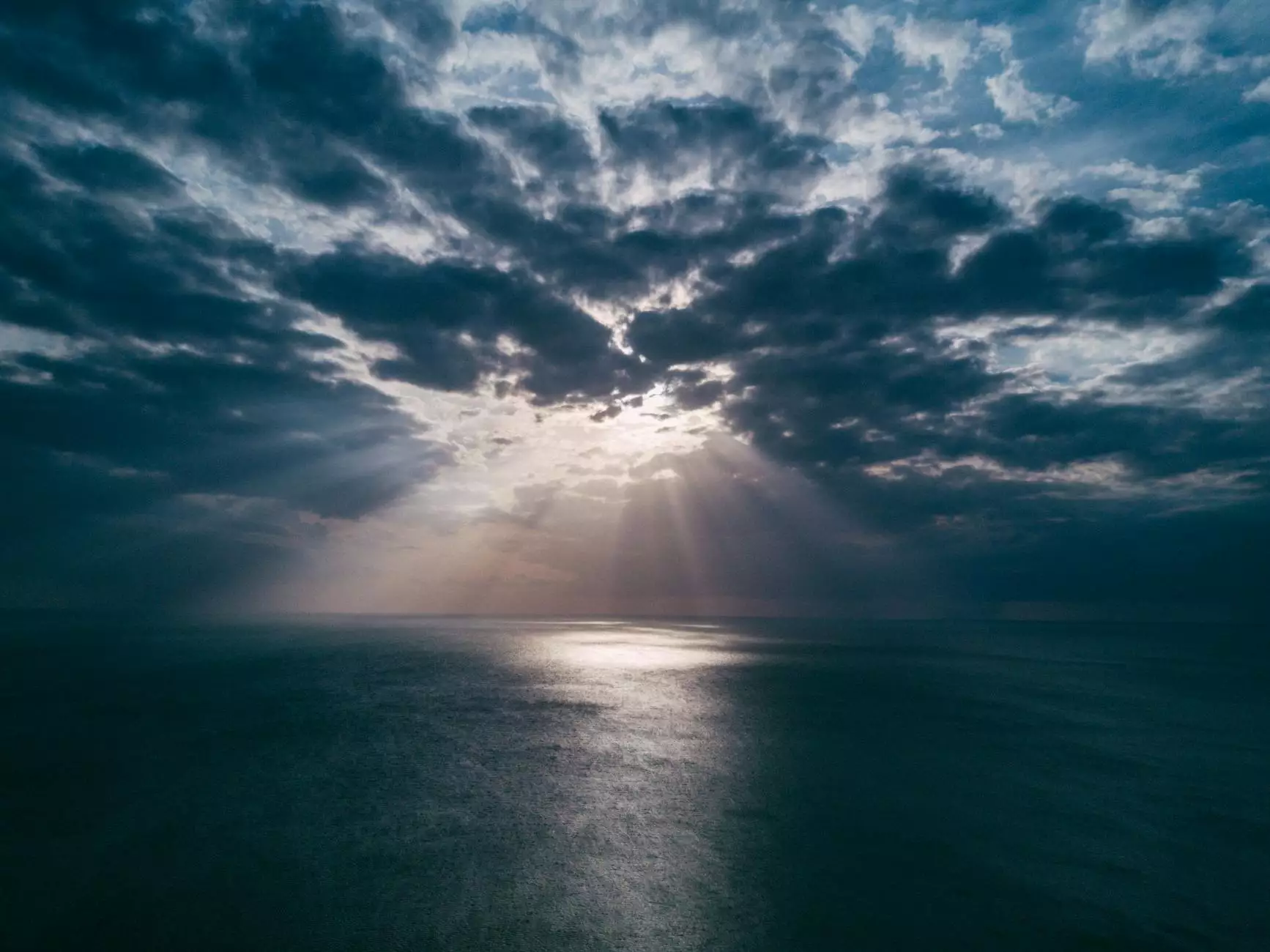 Enhance Your Respiratory Support with the Philips EverFlo Oxygen Concentrator
Welcome to the world of the Philips Respironics EverFlo Oxygen Concentrator - 5 LPM, the ultimate solution for individuals in need of reliable and efficient oxygen therapy. At Phoenix Medical Services, we understand the importance of providing top-quality medical equipment to support better respiratory health and improve the overall quality of life for our patients.
Key Features and Benefits
1. Continuous Oxygen Supply
The Philips Respironics EverFlo Oxygen Concentrator is designed to provide a continuous supply of oxygen, ensuring that patients receive the necessary oxygen therapy consistently without any interruptions. This feature is crucial for individuals with respiratory conditions such as Chronic Obstructive Pulmonary Disease (COPD), emphysema, or other lung diseases.
2. Energy Efficient
Our EverFlo Oxygen Concentrator is highly efficient when it comes to energy consumption. Its advanced technology allows it to deliver the required oxygen levels while consuming less power, resulting in cost savings for the user.
3. Quiet Operation
We understand that comfort is essential for our patients. The EverFlo Oxygen Concentrator operates quietly, minimizing noise disruptions and ensuring a peaceful environment for relaxation or sleep.
Why Choose Phoenix Medical Services?
1. Trusted Provider
At Phoenix Medical Services, we have been serving the medical community for over a decade, earning a reputation as a trusted and reliable supplier of medical equipment and supplies. We prioritize customer satisfaction and go above and beyond to meet the unique needs of each individual.
2. Expert Guidance and Support
Our team of experienced and knowledgeable professionals is committed to providing expert guidance and support to ensure you find the right oxygen concentrator for your requirements. We are here to answer any questions, address concerns, and provide comprehensive information about our products.
3. Extensive Product Range
At Phoenix Medical Services, we offer a wide range of medical equipment, including oxygen concentrators, to cater to diverse needs. Whether you require a portable solution or a stationary home oxygen concentrator, we have you covered.
4. Competitive Pricing
We believe that access to high-quality medical equipment should be affordable. That's why we provide competitive pricing options without compromising on the quality of our products. We offer excellent value for your investment in your respiratory health.
5. Exceptional Customer Service
Your satisfaction is our priority. We strive to provide exceptional customer service at every stage, from product selection to after-sales support. We are always available to assist you with any concerns or queries you may have.
Contact Phoenix Medical Services Today
If you or your loved one requires the Philips Respironics EverFlo Oxygen Concentrator - 5 LPM or any other medical equipment, don't hesitate to reach out to us at Phoenix Medical Services. Our dedicated team will guide you through the process, ensuring you receive the best solution for your respiratory needs.
Contact us today for further information, pricing, or to schedule a consultation:
Phone: 123-456-7890
Email: [email protected]
Address: 123 Medical Avenue, City, State, ZIP
Take control of your respiratory health with the Philips Respironics EverFlo Oxygen Concentrator - 5 LPM from Phoenix Medical Services. Trust in our expertise and let us help you breathe easier and live better!