Philips Respironics DreamStation Heated Tube
Aug 23, 2022
Products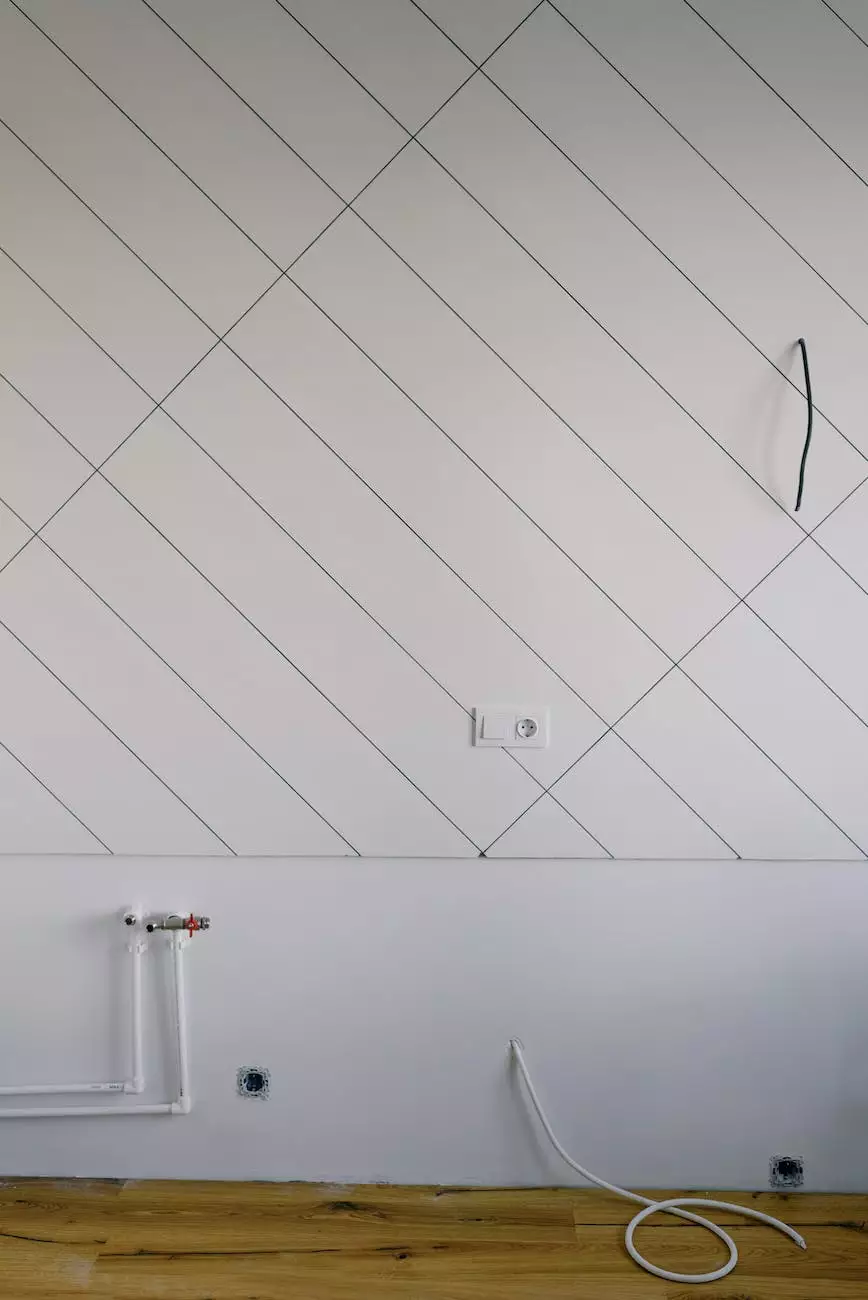 Enhance Your Sleep Therapy with the DreamStation Heated Tube
At Phoenix Medical Services, we are proud to offer you the Philips Respironics DreamStation Heated Tube. This state-of-the-art device is designed to provide you with the utmost comfort and efficiency during your sleep therapy sessions. Our team understands the importance of a good night's sleep, and with the DreamStation Heated Tube, you can experience just that!
The Benefits of the DreamStation Heated Tube
The DreamStation Heated Tube is specifically engineered to help you overcome the challenges of sleep apnea and other respiratory conditions. Here are just a few benefits you can expect when using this innovative therapy device:
Enhanced Comfort: The heated tube ensures optimal humidification and temperature control, minimizing dryness and discomfort commonly associated with traditional CPAP therapy.
Greater Flexibility: The flexible design of the heated tube allows for ease of movement during sleep, so you can rest peacefully without feeling restricted or tangled.
Improved Therapy Efficacy: By maintaining consistent temperature and moisture levels, the heated tube optimizes your therapy outcomes, promoting better breathing and overall sleep quality.
Easy Maintenance: The DreamStation Heated Tube is designed for ease of use and cleaning. Its intuitive design allows for hassle-free maintenance, ensuring you can focus on what matters most - a good night's sleep.
Unparalleled Technology and Quality
When it comes to sleep therapy, the DreamStation Heated Tube sets the standard for excellence. Its advanced features and cutting-edge technology make it a top choice for individuals seeking effective and comfortable treatment. Here are some key features that set this device apart from the rest:
Intelligent Humidification: The DreamStation Heated Tube utilizes intelligent humidification technology to automatically adjust humidity levels based on your individual needs. This ensures optimal moisture delivery throughout the night.
Precise Temperature Control: With its precise temperature control capabilities, the heated tube keeps the therapy air at the perfect temperature, preventing any discomfort caused by excessive heat or cold.
User-Friendly Interface: The device features an intuitive interface that allows for easy navigation and personalized settings. Adjusting your therapy settings has never been easier!
Quiet Performance: The DreamStation Heated Tube operates quietly, ensuring a peaceful sleep environment for both you and your partner.
Durability and Reliability: Philips Respironics is renowned for its commitment to quality and reliability. The DreamStation Heated Tube is no exception, designed to withstand long-term use and deliver consistent performance.
Experience Uninterrupted Sleep Therapy with Phoenix Medical Services
At Phoenix Medical Services, we are dedicated to providing you with the highest quality sleep therapy solutions. The Philips Respironics DreamStation Heated Tube is just one example of our commitment to your well-being. With our extensive expertise in the field of respiratory care, you can trust us to help you find the perfect solution to your sleep apnea needs.
Contact us today to learn more about the DreamStation Heated Tube and how it can revolutionize your sleep therapy experience. Our team of experts is ready to assist you in achieving a good night's sleep and improving your overall quality of life.