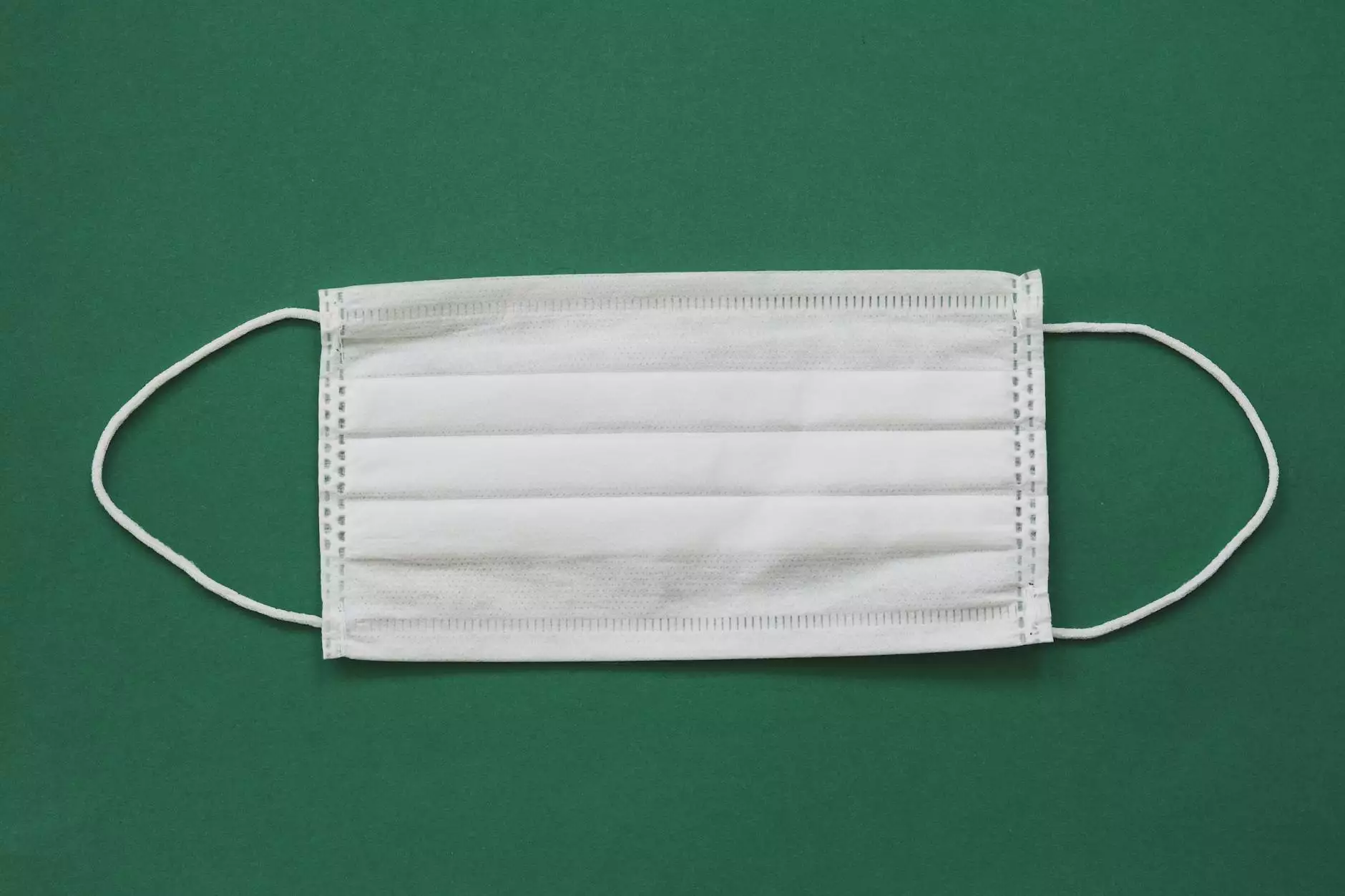 Understanding the Importance of Respiratory Care
When it comes to maintaining good overall health, respiratory care plays a crucial role. The respiratory system is responsible for supplying our bodies with oxygen while removing carbon dioxide, a waste product generated by cells. By providing specialized services and expertise in respiratory care, Phoenix Medical Services aims to ensure the well-being of our patients.
State-of-the-Art Respiratory Care Services
At Phoenix Medical Services, we take pride in offering a comprehensive range of respiratory care services. Our team of highly skilled respiratory therapists, clinicians, and doctors are dedicated to providing personalized care tailored to meet the unique needs of each patient.
Respiratory Assessment and Diagnosis
Our respiratory care experts begin by conducting thorough assessments and diagnostics to understand your individual respiratory health. Through advanced testing, including pulmonary function tests, blood gas analyses, and imaging studies, we gain valuable insights into your respiratory system, allowing us to provide accurate diagnoses and tailor treatment plans accordingly.
Individualized Treatment Plans
Based on your diagnosis, our experienced healthcare professionals create personalized treatment plans to address your specific respiratory conditions. We offer a wide range of treatment options, including medications, inhalation therapies, pulmonary rehabilitation programs, and more. Our goal is to improve your respiratory function and enhance your overall quality of life.
Home Respiratory Care
Phoenix Medical Services understands that managing respiratory conditions can be challenging, especially when it comes to maintaining a comfortable living environment. That's why we provide comprehensive home respiratory care services. Our team will assist you in setting up and using various respiratory devices such as oxygen concentrators, CPAP machines, and ventilators.
Respiratory Education and Support
We believe that knowledge is empowering. Our respiratory care specialists offer educational resources and support to help you better understand your condition and make informed decisions about your health. We provide guidance on proper medication usage, breathing exercises, lifestyle modifications, and more, enabling you to actively participate in your own care.
The Advantages of Choosing Phoenix Medical Services
When it comes to respiratory care, Phoenix Medical Services stands out for several reasons:
Expertise: Our healthcare professionals are highly skilled and experienced in respiratory care, ensuring top-notch service and personalized attention.
State-of-the-Art Facilities: We utilize advanced diagnostic equipment and cutting-edge technologies to deliver accurate assessments and effective treatments.
Comprehensive Approach: We take a holistic approach, considering all aspects of your respiratory health to develop comprehensive treatment plans that address your unique needs.
Home Care Convenience: Our home respiratory care services provide convenience and comfort, allowing you to receive the care you need in the comfort of your own home.
Supportive Environment: We foster a supportive and compassionate environment, ensuring you feel comfortable and confident throughout your respiratory care journey.
Experience Optimal Respiratory Health with Phoenix Medical Services
At Phoenix Medical Services, we are committed to providing exceptional respiratory care to enhance your well-being. If you or a loved one are seeking high-quality respiratory care services, contact us today to schedule a consultation. Our dedicated team is here to support you every step of the way.