Promoting Safety and Security in Healthcare
Oct 22, 2019
About Us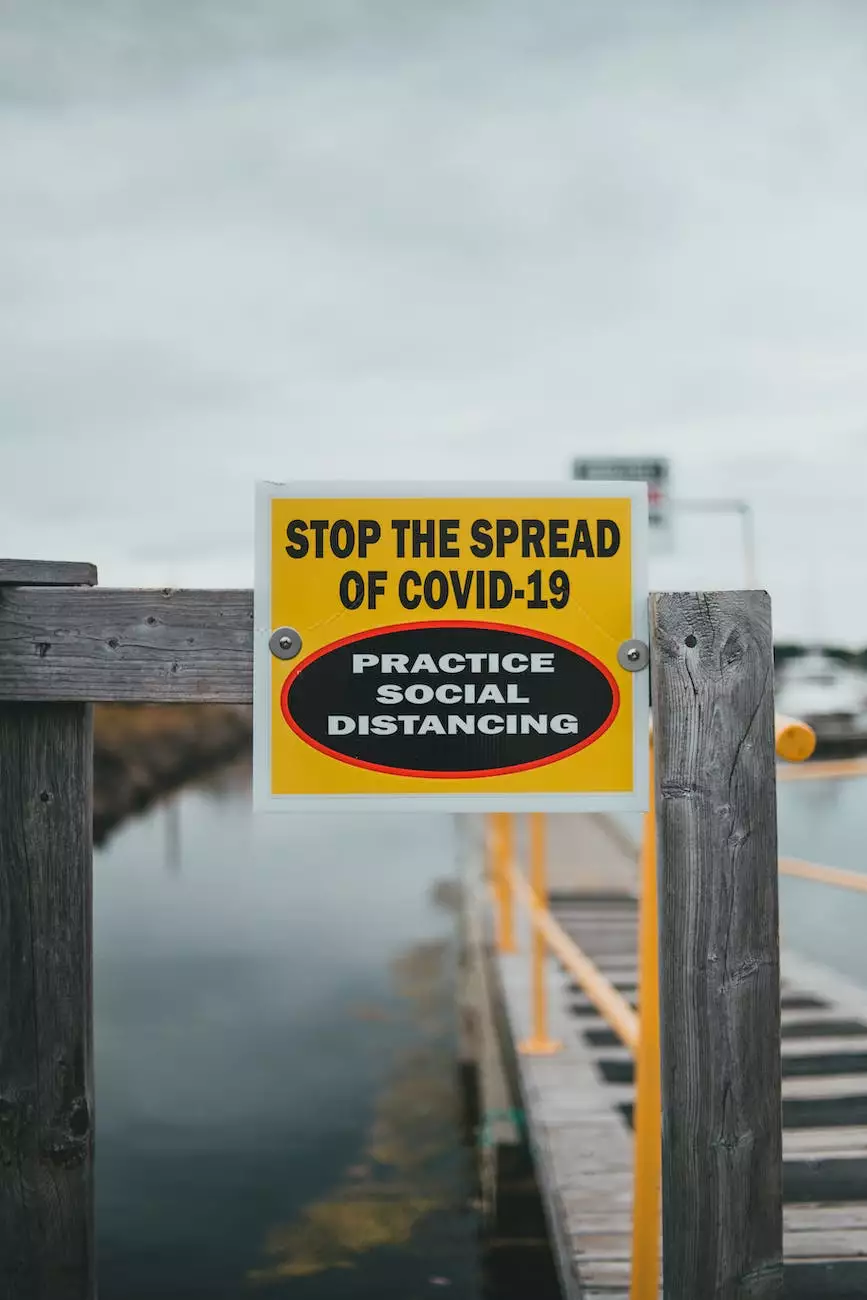 Welcome to Phoenix Medical Services, where we prioritize safety and security in healthcare. Our mission is to ensure the well-being of both patients and healthcare professionals by implementing comprehensive safety protocols and providing top-notch medical services. With our expertise and commitment to excellence, we aim to become a leading authority in healthcare safety.
The Importance of Safety in Healthcare
When it comes to healthcare, safety should always be the number one priority. The well-being of patients and healthcare professionals relies on a safe and secure environment, where the risk of accidents, errors, and infections is minimized. At Phoenix Medical Services, we understand the gravity of this responsibility and strive to create a culture of safety in every aspect of our organization.
Comprehensive Safety Protocols
To ensure the highest level of safety, we have developed comprehensive protocols that are implemented across all our medical facilities. These protocols cover various aspects of healthcare, including:
Infection Prevention and Control: Our stringent infection prevention measures mitigate the risk of healthcare-associated infections, ensuring a clean and hygienic environment for everyone.
Medication Safety: We employ strict medication management systems to prevent errors in prescribing, dispensing, and administering medications, safeguarding patients from adverse drug events.
Patient Safety: Our patient safety initiatives involve robust processes and procedures to prevent falls, promote proper identification, and enhance communication among healthcare teams, patients, and their families.
Emergency Preparedness: We prioritize emergency preparedness to swiftly respond to any unforeseen situation, ensuring the safety and well-being of all individuals within our facilities.
Highly Trained Staff
At Phoenix Medical Services, we believe that the key to maintaining a safe healthcare environment lies in our highly trained and dedicated staff. We invest in ongoing training and education to ensure that our healthcare professionals are up to date with the latest safety practices and protocols. From doctors and nurses to administrators and support staff, everyone plays a vital role in maintaining the highest safety standards.
Our Commitment to Continuous Improvement
As part of our commitment to providing the best possible healthcare experience, we actively seek opportunities for continuous improvement. We regularly review our safety protocols and processes, taking into account feedback from patients, healthcare professionals, and industry experts. By analyzing data and implementing evidence-based practices, we strive for excellence in safety and security.
Collaboration and Partnerships
Ensuring safety in healthcare requires collaboration and partnerships. Phoenix Medical Services actively collaborates with regulatory agencies, professional organizations, and other healthcare institutions to share best practices, exchange knowledge, and stay updated with the latest advancements in safety measures. Through these collaborations, we aim to contribute to the collective efforts in improving safety standards across the healthcare industry.
Conclusion
When it comes to healthcare, safety is of paramount importance. At Phoenix Medical Services, we are dedicated to promoting safety and security in healthcare through comprehensive protocols, highly trained staff, and continuous improvement efforts. We prioritize the well-being of both patients and healthcare professionals, ensuring a safe and secure environment for everyone. Choose Phoenix Medical Services for excellence in healthcare safety.