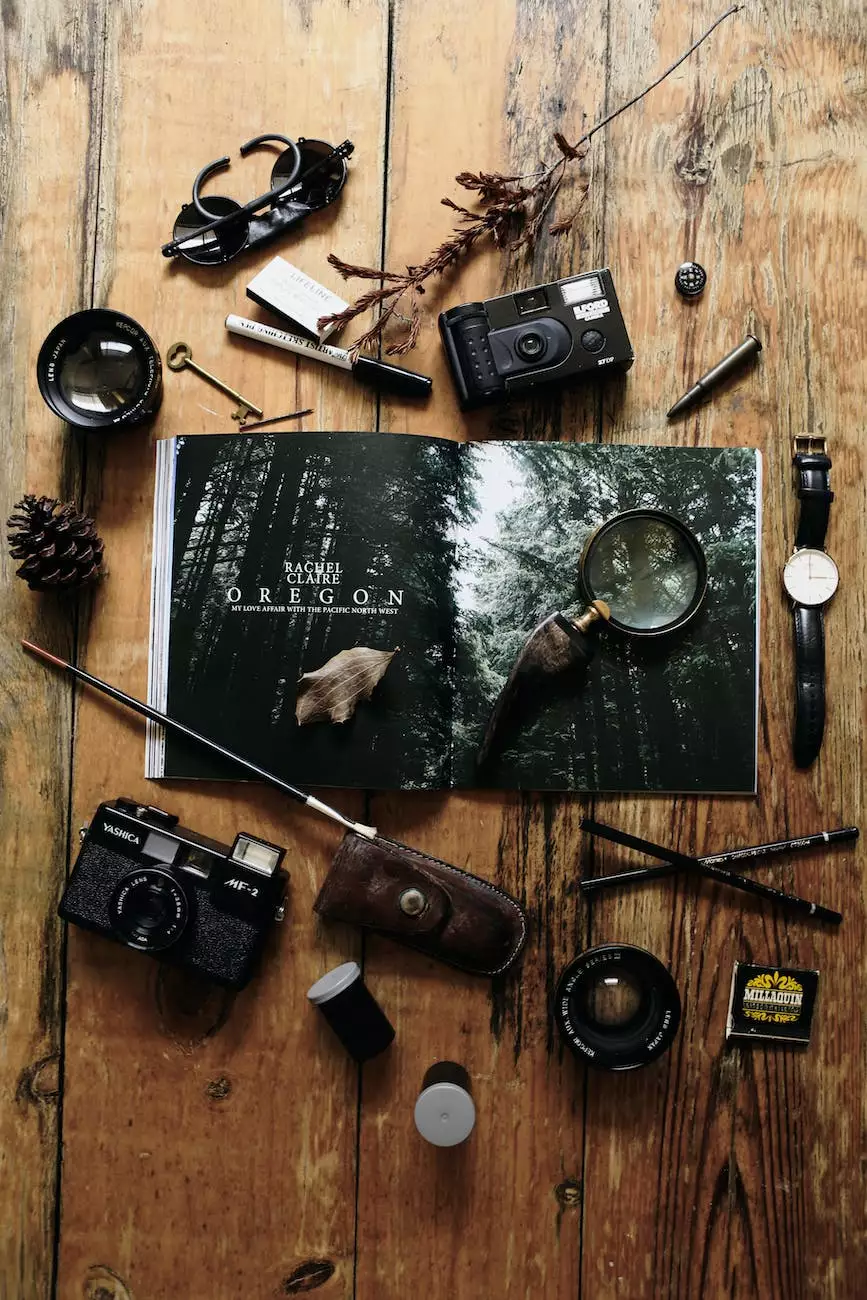 Discover a Diverse Range of Sundry Items
Welcome to Phoenix Medical Services' collection of sundry items. We take pride in offering an extensive range of products that cater to various needs. Whether you are in search of medical equipment or personal care products, we have you covered.
At Phoenix Medical Services, we understand the importance of quality and reliability when it comes to sundry items. That is why we have carefully curated our selection to ensure that you receive only the best options available in the market.
Medical Equipment
Our collection of medical equipment encompasses a wide array of essential items for healthcare professionals and individuals alike. From state-of-the-art diagnostic tools to durable rehabilitation aids, we offer a diverse range of options to support various medical requirements.
Diagnostic Tools
Accurate diagnosis plays a crucial role in healthcare. That is why we provide a comprehensive range of diagnostic tools designed to facilitate precise and efficient examinations. Explore our selection of blood pressure monitors, stethoscopes, electrocardiography machines, and more.
Rehabilitation Aids
For individuals undergoing rehabilitation or recovery, our rehabilitation aids can provide the necessary support and assistance. Choose from a variety of options such as walking aids, orthopedic braces, hot and cold therapy products, and more to aid in the healing process.
Personal Care Products
At Phoenix Medical Services, we believe in promoting overall well-being. That is why we offer a range of personal care products to help you maintain a healthy and comfortable lifestyle.
Home Health and Hygiene
Our home health and hygiene products are designed to address various personal care needs. We provide options such as mobility aids, incontinence products, home medical supplies, and more to ensure comfort and convenience.
Assistive Devices
For individuals with specific mobility concerns, our assistive devices can provide the necessary support for daily activities. Browse through our collection of wheelchairs, walking canes, grab bars, and other aids to enhance mobility and independence.
Why Choose Phoenix Medical Services
When it comes to sourcing sundry items, Phoenix Medical Services stands out as a trusted and reliable provider. Here's why:
Quality Assurance: We only offer products from reputable brands to ensure exceptional quality.
Extensive Selection: Our diverse range of items caters to a wide range of healthcare and personal care needs.
Expert Guidance: Our knowledgeable staff is always ready to assist and provide tailored recommendations.
Reliable Delivery: We strive to ensure prompt and reliable delivery of your ordered items.
Customer Satisfaction: Your satisfaction is our top priority, and we go the extra mile to ensure you have a seamless experience with us.
Explore Our Sundry Items Today
Discover the convenience and reliability of Phoenix Medical Services' sundry items. Whatever your requirement may be, our extensive range and commitment to quality will surely exceed your expectations. Browse our collection online and place your order today.