Skin and Wound Care Services
Sep 18, 2019
Products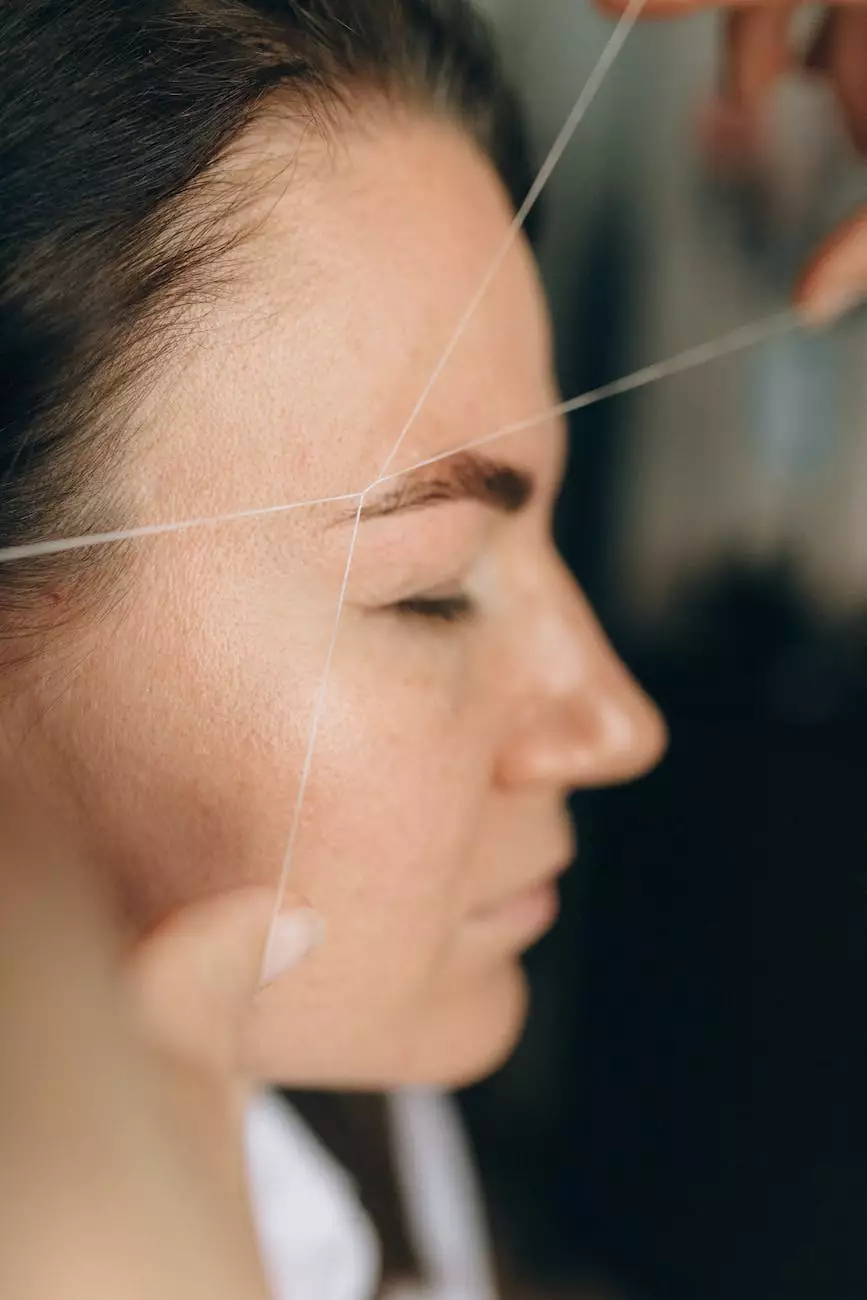 Overview
At Phoenix Medical Services, we understand the importance of proper skin and wound care in promoting healing and preventing complications. Our dedicated team of healthcare professionals is committed to providing comprehensive, high-quality care to individuals with various skin conditions and wounds.
Advanced Treatment Methods
With state-of-the-art equipment and a team of experienced specialists, we offer a wide range of advanced treatment methods for skin and wound care. Our services include:
1. Wound Assessment and Management
Our skilled clinicians assess wounds carefully to determine the most appropriate treatment plan. We take into account factors such as wound type, size, location, and overall health of the patient. By using evidence-based practices, we ensure optimal wound healing outcomes.
2. Wound Debridement
Effective wound debridement is crucial for removing dead tissue, foreign substances, and bacteria that may hinder the healing process. Our team utilizes advanced techniques such as sharp debridement, enzymatic debridement, and surgical debridement to promote wound healing and prevent infections.
3. Negative Pressure Wound Therapy (NPWT)
NPWT is a highly effective treatment technique that accelerates wound healing by applying controlled negative pressure to the wound site. This therapy promotes cell growth, reduces edema, and improves blood flow, resulting in faster healing and reduced scarring.
4. Hyperbaric Oxygen Therapy (HBOT)
HBOT involves breathing pure oxygen in a pressurized chamber, which increases oxygen levels in the bloodstream and helps stimulate the growth of new blood vessels. This therapy is particularly beneficial for chronic, non-healing wounds, diabetic ulcers, and radiation injuries.
5. Compression Therapy
Compression therapy is a non-invasive approach used to improve blood circulation and reduce swelling in patients with venous or lymphatic insufficiency. It involves the application of specially designed stockings or bandages to the affected area, promoting efficient healing and preventing complications.
6. Topical Wound Care
Our team employs a variety of advanced topical wound care products, including antimicrobial dressings, growth factors, and specialized wound gels. These products help create an optimal healing environment, prevent infections, and accelerate the natural healing process.
7. Advanced Tissue Therapies
We offer cutting-edge tissue-based products, such as skin substitutes, grafts, and matrices, to facilitate healing in complex wounds. These therapies enhance the body's natural regenerative processes and provide a framework for new tissue growth.
Compassionate Care and Support
At Phoenix Medical Services, we understand that dealing with skin conditions or wounds can be physically and emotionally overwhelming. We strive to provide compassionate care and exceptional support to our patients throughout their treatment journey.
Our team of experienced healthcare professionals not only focuses on excellent medical care but also educates patients and their caregivers about proper wound management, self-care techniques, and preventive measures to promote long-term healing and overall well-being.
Conclusion
When it comes to skin and wound care, Phoenix Medical Services stands out as a trusted provider of comprehensive and high-quality treatments. With our advanced techniques, state-of-the-art equipment, and compassionate approach, we aim to optimize healing outcomes and enhance the quality of life for our patients. Contact us today to schedule a consultation.