The Transformational Services of Lauren Roxburgh
Nov 22, 2022
About Us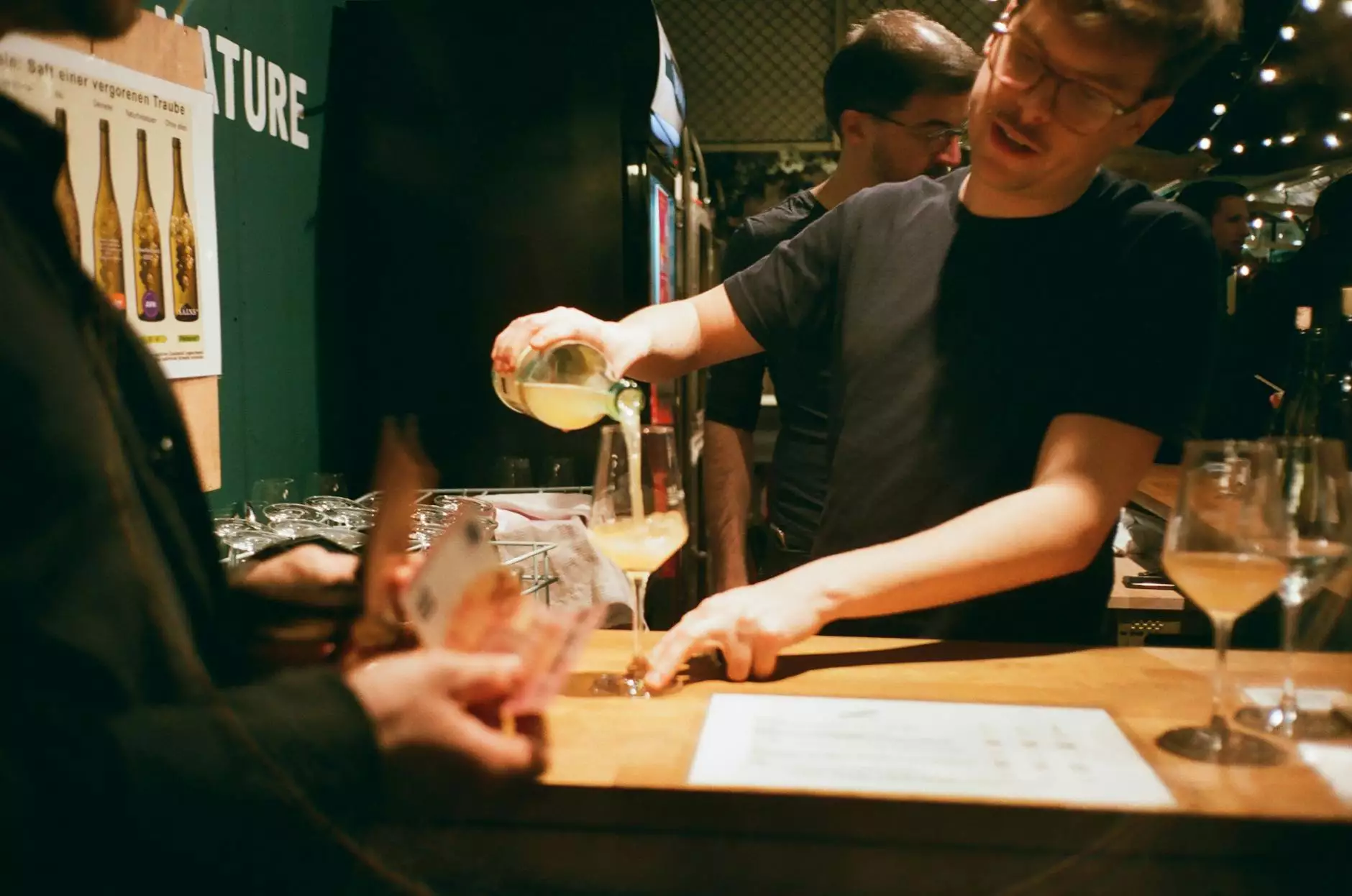 Your Journey to Optimal Well-being Begins Here
At Phoenix Medical Services, we are delighted to introduce you to the highly renowned and experienced Lauren Roxburgh. With her expertise in holistic wellness, body alignment, and fascia release, Lauren has dedicated her career to transforming lives and helping individuals achieve optimal well-being.
Unlock the Power of Fascia Release
Fascia, the connective tissue that surrounds and supports every structure within our bodies, plays a crucial role in our overall health. Lauren Roxburgh has mastered the art of fascia release, helping clients alleviate pain, improve posture, and enhance athletic performance.
Whether you're an avid athlete seeking to optimize your performance or simply looking to overcome chronic pain, Lauren's personalized approach will empower you to unlock your body's full potential. Through her proven techniques and methods, she will guide you towards a healthier, happier, and more balanced life.
The Benefits of Fascia Release
Relief from chronic pain
Improved flexibility and range of motion
Enhanced athletic performance
Reduced risk of injury
Improved posture and alignment
Boosted energy levels
Enhanced overall well-being
Experience Personalized Wellness Guidance
When you choose Lauren Roxburgh's services at Phoenix Medical Services, you can expect a truly personalized approach to wellness. With her extensive knowledge and understanding of the human body, Lauren tailors each session to meet your unique needs and goals.
Combining her expertise in fascia release, movement, and breath work, Lauren will gently guide your body towards optimal alignment and balance. Through a series of customized exercises, she will help you release tension, restore mobility, and improve your overall quality of life.
Lauren Roxburgh - Empowering You Towards Holistic Well-being
Lauren Roxburgh is an internationally recognized speaker, author, and wellness expert who has been featured in leading publications such as Vogue, The New York Times, and Harper's Bazaar. With her wealth of knowledge and experience, Lauren has empowered countless individuals to take control of their well-being and transform their lives.
At Phoenix Medical Services, we are proud to have Lauren as an integral part of our team. Her passion for helping others, combined with her expertise, makes her an invaluable asset in our mission to provide exceptional holistic healthcare services.
Services Offered by Lauren Roxburgh
Fascia Release Therapy
Mobility and Alignment Training
Breathing Techniques for Optimal Health
Postpartum Recovery and Wellness
Pain Relief and Rehabilitation
Personalized Wellness Consultations
Take the First Step Towards Transformation
If you're ready to embark on a transformative journey towards improved well-being, Phoenix Medical Services and Lauren Roxburgh are here to support you. Contact us today to schedule a consultation and discover the incredible benefits of Lauren's services.
Invest in yourself and unlock your body's full potential with the guidance of a true wellness expert. Experience the transformational power of Lauren Roxburgh's services at Phoenix Medical Services.