All Exercise Balls
Dec 24, 2022
Products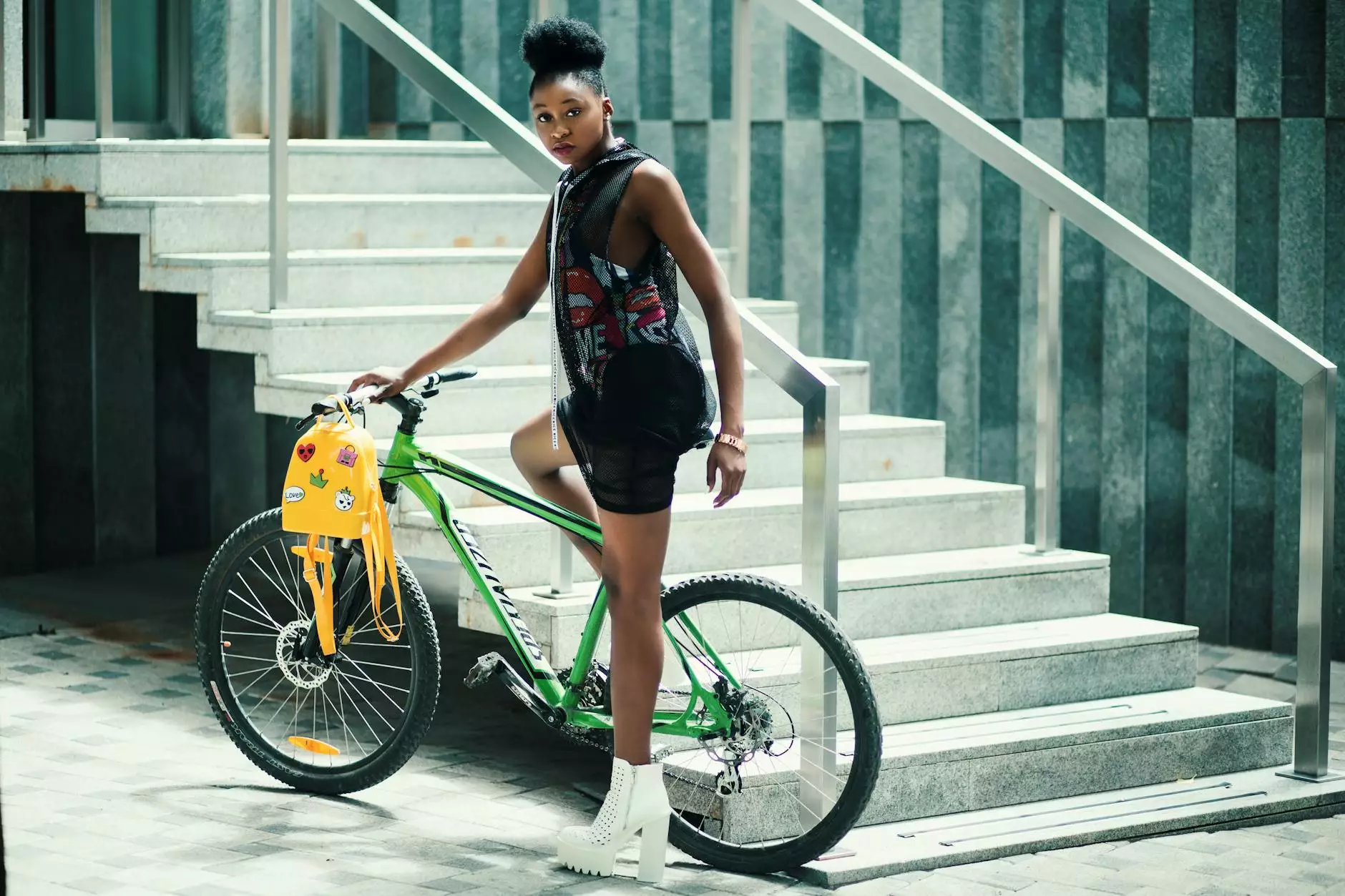 Introduction
Welcome to Phoenix Medical Services, your go-to destination for high-quality exercise balls. We understand the importance of incorporating exercise balls into your fitness routine, as they offer numerous benefits for strengthening your core, improving balance, and enhancing overall body stability.
The Benefits of Exercise Balls
Exercise balls, also known as fitness balls, Swiss balls, or stability balls, have gained immense popularity in recent years due to their versatility and effectiveness in various workouts. Whether you are a beginner or an experienced athlete, exercise balls can greatly enhance your fitness journey.
Strengthening Core Muscles
One of the primary advantages of using exercise balls is their ability to engage and strengthen your core muscles. When performing exercises on an unstable surface, such as an exercise ball, your body activates deep stabilizer muscles to maintain balance. This constant engagement helps build core strength and stability, aiding in the prevention of back pain and improving posture.
Improving Balance and Coordination
Working out with an exercise ball challenges your balance and coordination, as it requires constant adjustments to maintain stability. By regularly incorporating exercises that target these areas, you can improve your overall balance and coordination skills. This not only benefits your fitness pursuits but also carries over into your daily life, reducing the risk of falls and injuries.
Increasing Flexibility and Range of Motion
Exercise balls can also be highly effective in improving flexibility and increasing your range of motion. By performing stretches and exercises that utilize the exercise ball, you can target specific muscle groups and work towards achieving better flexibility. Additionally, incorporating the ball into your stretching routine can help alleviate muscle tightness and improve joint mobility.
Our Wide Range of Exercise Balls
At Phoenix Medical Services, we take pride in offering an extensive selection of exercise balls to suit every fitness need. Our range includes:
Stability Balls
Stability balls are the most common type of exercise ball, designed to improve core strength, posture, and balance. They are ideal for a variety of exercises, such as stability ball crunches, planks, and squats.
Medicine Balls
Medicine balls are weighted balls used for strength training and functional workouts. They come in various weights and sizes, allowing you to customize your workout according to your fitness level and goals.
Balance Discs
Balance discs are versatile tools that offer an unstable surface for a wide range of exercises. They can help improve balance and core stability while engaging multiple muscle groups simultaneously.
Resistance Bands
While not traditional exercise balls, resistance bands are excellent companions to incorporate with exercise balls for added resistance during workouts. They provide a full-body workout experience and can target specific muscle groups effectively.
Choosing the Right Exercise Ball
When selecting an exercise ball, there are a few factors to consider:
Size
Exercise balls come in various sizes to accommodate different body types and exercises. Choosing the right size is crucial to ensure proper form and maximize effectiveness.
Material
Exercise balls are typically made from durable materials such as PVC or rubber. Consider the material's quality and durability to ensure long-lasting use.
Weight Capacity
Each exercise ball has a weight capacity specification. Make sure to select an exercise ball that can adequately support your weight during workouts.
Conclusion
In conclusion, exercise balls offer numerous benefits for individuals of all fitness levels. From core strength and balance improvement to increased flexibility and range of motion, incorporating exercise balls into your fitness routine can significantly elevate your workouts. At Phoenix Medical Services, we provide a wide range of exercise balls to cater to your specific needs. Explore our selection today and take a step towards achieving your fitness goals!