Franklin Easy Grip Ball Set
Apr 2, 2021
Products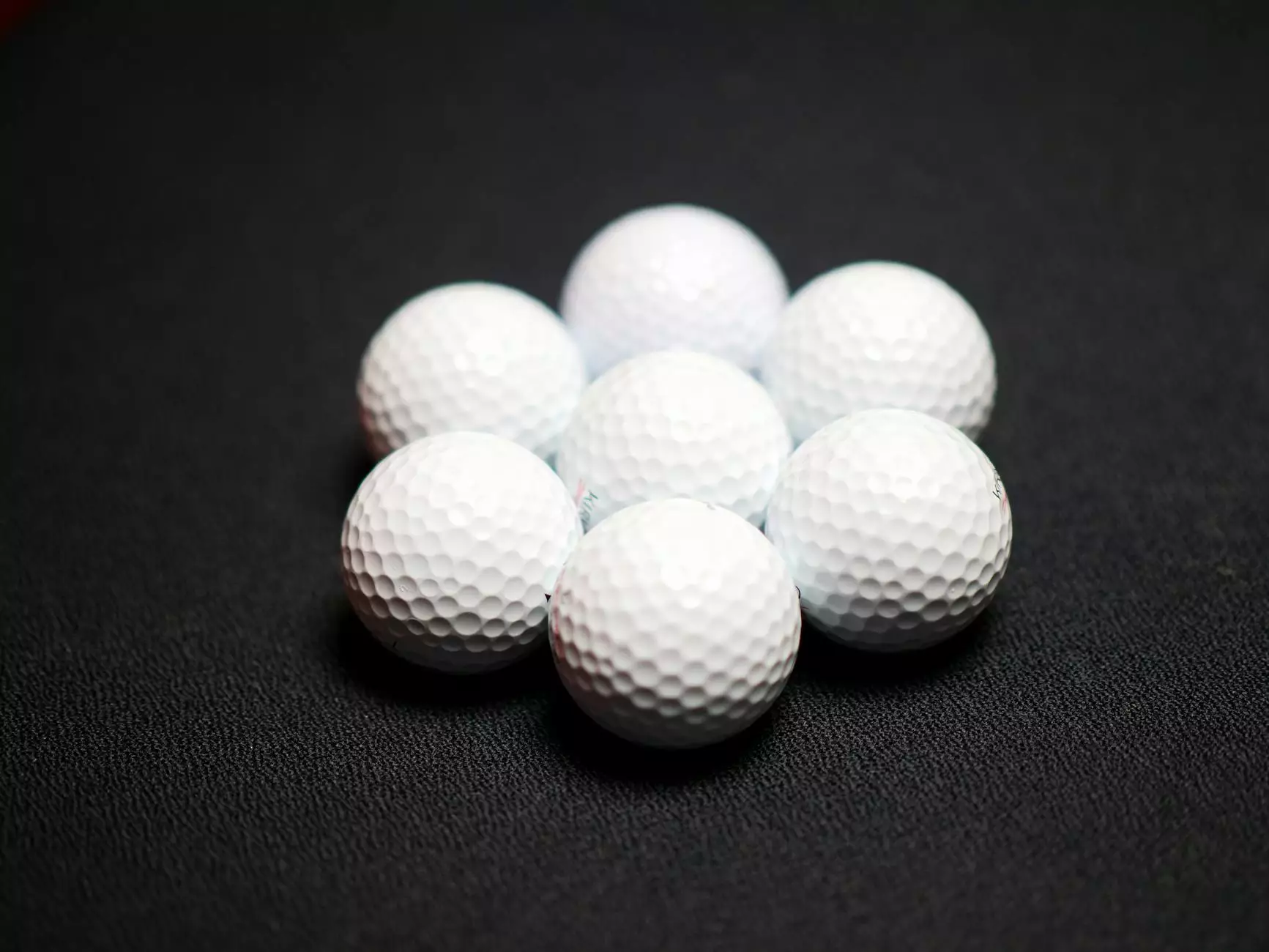 Welcome to Phoenix Medical Services, your trusted provider of medical equipment and supplies. We are proud to offer the Franklin Easy Grip Ball Set, a versatile and effective tool for therapeutic exercises, rehabilitation, and improving hand coordination.
The Importance of Hand Coordination and Rehabilitation
Hand coordination plays a crucial role in our daily lives, enabling us to perform various tasks with precision and dexterity. However, certain conditions such as injuries, strokes, arthritis, or neurological disorders can impact hand coordination and function. Rehabilitation exercises are essential for restoring and improving hand mobility, strength, and agility.
Franklin Easy Grip Ball Set: Unleash Your Hand's Potential
Our Franklin Easy Grip Ball Set is designed with the specific purpose of aiding in hand coordination and rehabilitation. This exceptional set includes three differently sized balls, each offering a unique level of resistance. The variety of sizes and resistance levels make it suitable for users of all skill levels and conditions.
Innovative Design for Optimal Comfort and Grip
The Franklin Easy Grip Ball Set is expertly engineered with a non-slip, textured outer surface, allowing for a secure and comfortable grip. The balls are made from high-quality materials that are latex-free, ensuring durability and longevity. The unique design and construction of the balls provide excellent tactile feedback, promoting improved hand proprioception.
Benefits of Using the Franklin Easy Grip Ball Set
By incorporating the Franklin Easy Grip Ball Set into your rehabilitation or exercise routine, you can experience numerous benefits, including:
Improved Hand Strength: The resistance provided by the balls helps strengthen the muscles in your hands, enhancing overall grip strength.
Enhanced Dexterity: Regular use of the balls enhances finger and hand dexterity, allowing for better control and precision during daily activities.
Pain Relief and Reduced Stiffness: The therapeutic exercises performed with the balls can help alleviate pain and reduce stiffness associated with various hand conditions.
Increased Range of Motion: Regular stretching and manipulation of the balls can lead to improved hand flexibility and increased range of motion.
Enhanced Hand-Eye Coordination: The exercises performed with the Franklin Easy Grip Ball Set promote hand-eye coordination, which is essential for tasks requiring accuracy and precision.
Choosing Phoenix Medical Services for Your Easy Grip Ball Set
When it comes to selecting the right supplier for your Franklin Easy Grip Ball Set, Phoenix Medical Services stands out as the go-to provider. We prioritize customer satisfaction and offer a comprehensive range of top-quality medical equipment and supplies.
Why Choose Us?
There are several reasons why Phoenix Medical Services should be your preferred supplier:
Quality and Reliability: We only source products from reputable manufacturers, ensuring the highest quality and reliability.
Competitive Pricing: We understand the importance of affordability and offer competitive pricing without compromising on quality.
Extensive Selection: Our inventory includes a wide range of medical equipment and supplies to cater to diverse needs and requirements.
Expert Guidance: Our knowledgeable team is always ready to provide guidance and assistance in choosing the right products for your unique needs.
Convenient Online Shopping: With our user-friendly website, you can easily browse and purchase your desired products from the comfort of your own home.
Order Your Franklin Easy Grip Ball Set Today!
Don't wait any longer to improve your hand coordination and rehabilitation progress. Visit Phoenix Medical Services now to order your Franklin Easy Grip Ball Set. We guarantee exceptional quality, competitive prices, and reliable delivery. Take the first step towards achieving optimal hand function!