SpiderTech Tape Wrist
Sep 17, 2022
Products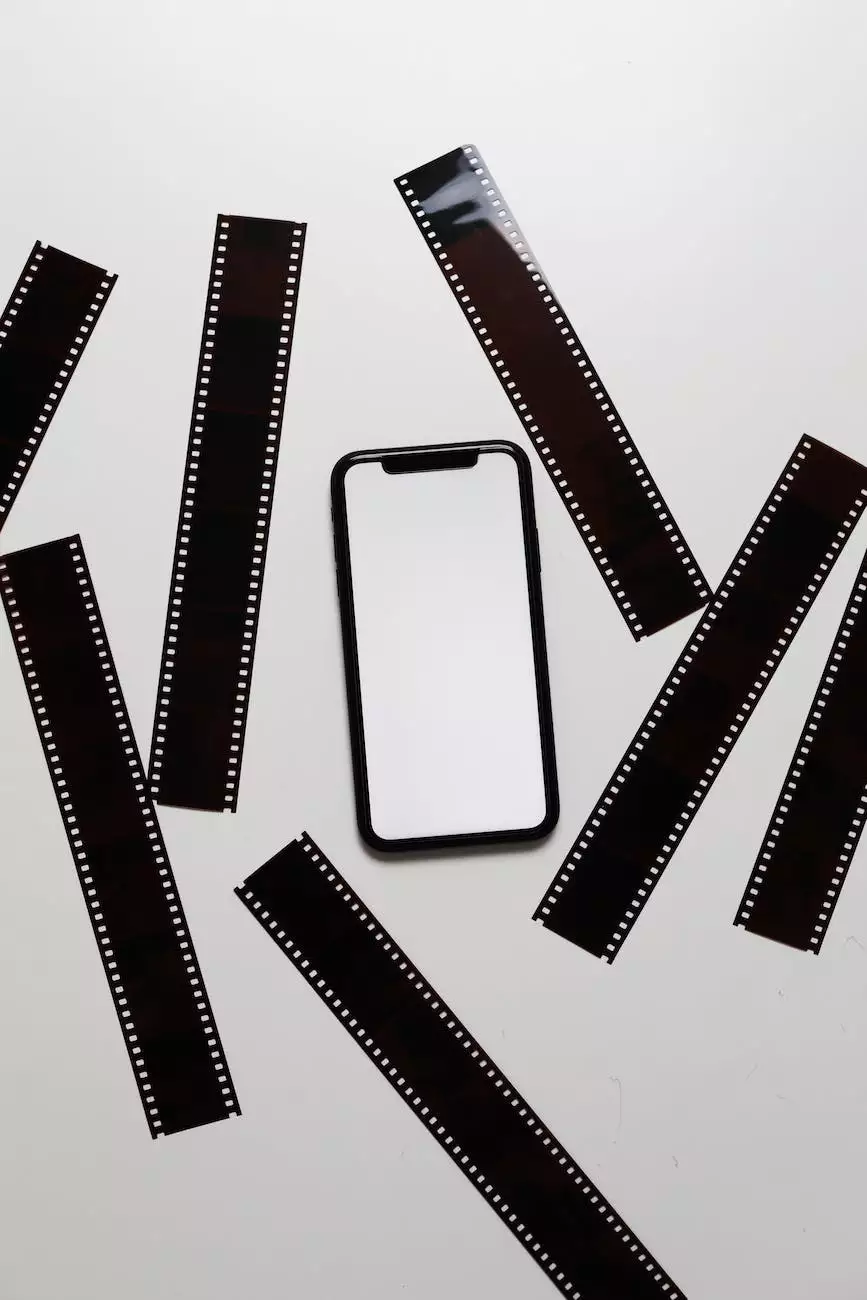 Welcome to Phoenix Medical Services, your trusted provider of innovative and effective medical products. We understand the importance of finding the right solution for your wrist pain and discomfort. That's why we offer SpiderTech Tape, a game-changing product designed specifically to alleviate wrist-related issues. Read on to discover how SpiderTech Tape can help you regain comfort and mobility in your wrist.
What is SpiderTech Tape?
SpiderTech Tape is a high-quality elastic therapeutic tape that is engineered to mimic the properties of human skin. This innovative tape is designed to provide support and pain relief to the wrist by improving circulation, promoting proper functionality, and relieving pressure. It is a non-medicated, water-resistant, and breathable tape that is suitable for all-day wear.
Benefits of SpiderTech Tape for the Wrist
SpiderTech Tape offers numerous benefits for wrist support and pain relief:
Effective support: SpiderTech Tape provides optimal support by stabilizing the delicate wrist joint and preventing excessive movement, reducing the risk of further injury or strain.
Pain relief: The unique elasticity of SpiderTech Tape helps to reduce pain and discomfort in the wrist, enabling you to engage in daily activities more comfortably.
Improved circulation: By gently lifting the skin, SpiderTech Tape helps to increase blood and lymphatic circulation, which can aid in reducing swelling and promoting healing.
Enhanced recovery: SpiderTech Tape supports the natural healing process of the body, helping you recover from wrist injuries or overuse faster.
Customizable application: SpiderTech Tape comes in pre-cut shapes that are specifically designed for the wrist area, ensuring an optimal fit and easy application.
Long-lasting: Each application of SpiderTech Tape can last up to 5 days, providing continuous support and pain relief without constant reapplication.
How to Use SpiderTech Tape for the Wrist
Applying SpiderTech Tape correctly is crucial to achieve maximum benefits. Follow these simple steps:
Clean and dry: Ensure your wrist is clean and dry before applying SpiderTech Tape.
Measure: Measure the appropriate length of SpiderTech Tape required to cover the affected area of your wrist.
Apply the tape: Carefully apply the SpiderTech Tape to your wrist, ensuring the middle of the tape aligns with the middle of your wrist joint.
Smooth and secure: Smooth out any wrinkles or folds in the tape with your fingers, ensuring it adheres firmly to your skin.
Remember, it is important to consult with a healthcare professional or a certified athletic therapist for a proper diagnosis and advice on the use of SpiderTech Tape.
Why Choose Phoenix Medical Services?
At Phoenix Medical Services, we prioritize the quality and effectiveness of our products. When you choose SpiderTech Tape from us, you can expect:
High-quality products: We only offer genuine SpiderTech Tape products that are manufactured using premium materials and state-of-the-art technology.
Expert advice: Our team of knowledgeable professionals is always ready to provide guidance and support regarding the usage and benefits of SpiderTech Tape.
Fast and reliable shipping: We offer quick and reliable shipping services, ensuring that your SpiderTech Tape reaches you promptly.
Customer satisfaction: We prioritize your satisfaction and are committed to providing exceptional customer service. If you have any questions or concerns, our friendly team is here to assist you.
Don't let wrist pain hold you back. Experience the benefits of SpiderTech Tape for yourself and regain comfort and mobility in your wrist. Explore our wide range of SpiderTech Tape products today and make a difference in your journey towards wellness.