SpiderTech ® Tape Small Fan (Lymphatic)
Aug 18, 2023
Products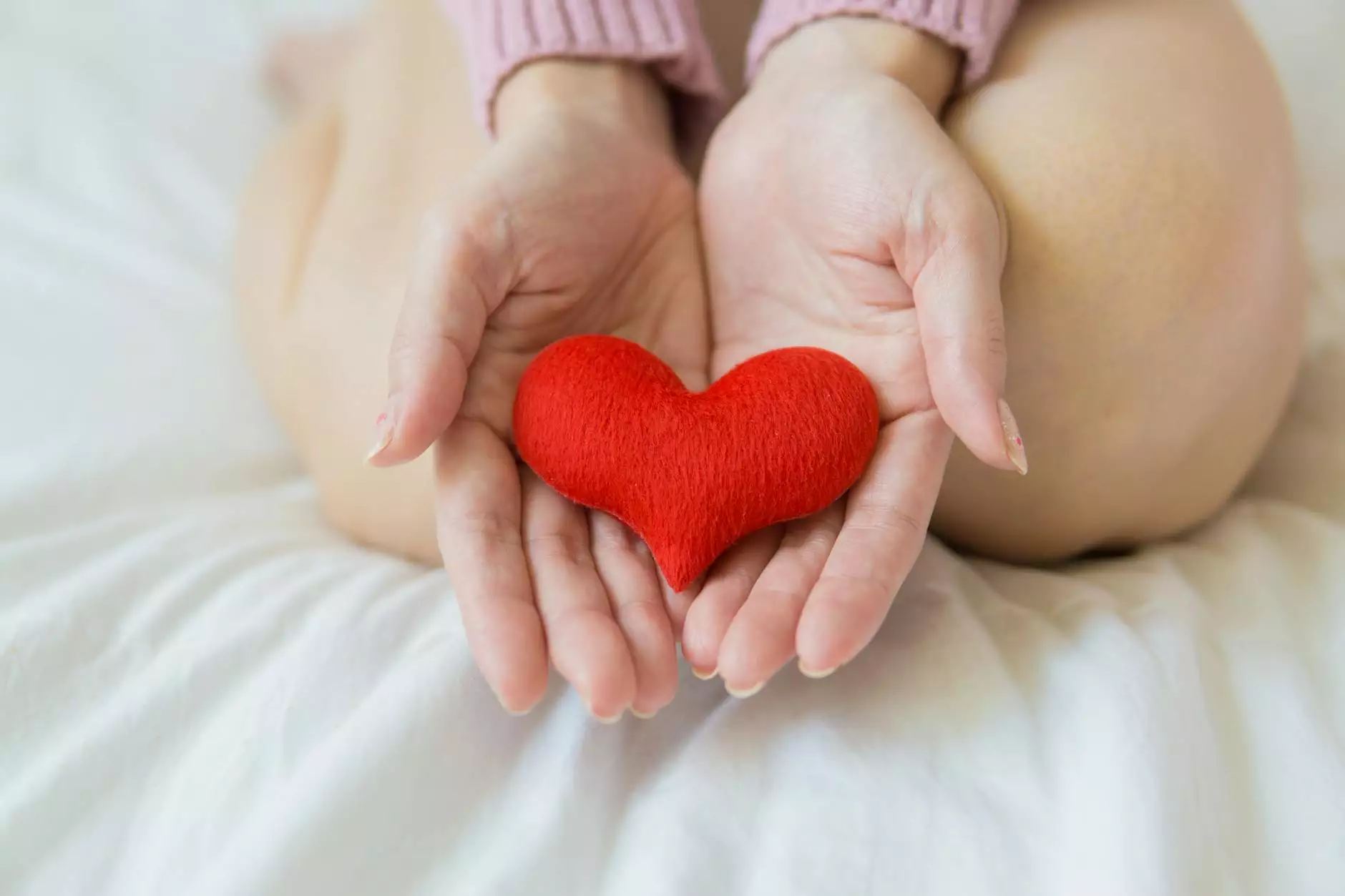 Welcome to Phoenix Medical Services, your trusted source for high-quality medical supplies and solutions. If you're looking for a way to relieve pain and promote lymphatic flow, our SpiderTech ® Tape Small Fan is the perfect solution for you!
What is SpiderTech ® Tape Small Fan?
The SpiderTech ® Tape Small Fan is a revolutionary medical tape designed to provide effective pain relief and support for the lymphatic system. Made with advanced technology and high-quality materials, this tape offers targeted compression, enhanced circulation, and improved therapeutic outcomes.
Relieve Pain with SpiderTech ® Tape
If you're tired of living with chronic pain, SpiderTech ® Tape Small Fan can make a significant difference in your life. This specialized tape works by providing support to the affected area, reducing inflammation, and promoting faster healing. Whether you're dealing with a sports injury, arthritis, or general discomfort, our tape can alleviate your symptoms and improve your overall quality of life.
Enhance Lymphatic Flow
The lymphatic system plays a crucial role in maintaining optimal health and well-being. When the lymphatic system becomes sluggish or congested, it can lead to swollen lymph nodes, water retention, and a weakened immune system. By using the SpiderTech ® Tape Small Fan, you can promote lymphatic flow and enhance the body's natural detoxification process. Feel revitalized, energized, and ready to take on the day with this cutting-edge tape.
Why Choose SpiderTech ® Tape Small Fan?
At Phoenix Medical Services, we understand the importance of offering our customers top-notch products that deliver exceptional results. Here are some reasons why you should choose SpiderTech ® Tape Small Fan:
Advanced Technology: Our tape is crafted using the latest advancements in medical technology, ensuring maximum effectiveness and comfort.
Targeted Compression: The SpiderTech ® Tape Small Fan provides precise compression to the affected area, offering immediate relief and support.
Long-Lasting Relief: Unlike other temporary solutions, our tape is designed to provide long-lasting pain relief, allowing you to go about your daily activities without discomfort.
Easy to Apply: Applying the SpiderTech ® Tape Small Fan is quick and straightforward, making it ideal for both healthcare professionals and individuals seeking self-treatment.
Flexible and Comfortable: With its flexible and breathable design, our tape conforms to your body's contours, ensuring maximum comfort throughout the day.
Scientifically Proven: Backed by research and clinical studies, SpiderTech ® Tape Small Fan is scientifically proven to provide positive therapeutic outcomes.
How to Use SpiderTech ® Tape Small Fan
Applying the SpiderTech ® Tape Small Fan is easy, even if you have no previous experience. Here's how you can use it to optimize pain relief and lymphatic flow:
Clean the Skin: Make sure the skin is clean and dry before applying the tape.
Measure and Cut: Measure the desired length of tape and cut it accordingly.
Peel and Apply: Gently peel off the backing and apply the tape to the affected area, ensuring proper adhesion and comfortable fit.
Smooth and Secure: Smooth out any wrinkles and secure the ends of the tape to ensure it stays in place.
That's it! You can now enjoy the benefits of SpiderTech ® Tape Small Fan and experience relief like never before.
Order Your SpiderTech ® Tape Small Fan Today
Don't let pain and discomfort hold you back from living your best life. Order your SpiderTech ® Tape Small Fan from Phoenix Medical Services today and discover the difference it can make in your well-being. Feel free to contact our friendly customer support team if you have any questions or need assistance with your purchase. We are here to help!
Transform your pain and enhance your lymphatic flow with the SpiderTech ® Tape Small Fan. Invest in your health and start living pain-free.