William H. O'Grady - Expert Practitioner at Phoenix Medical Services
Apr 18, 2020
Our Team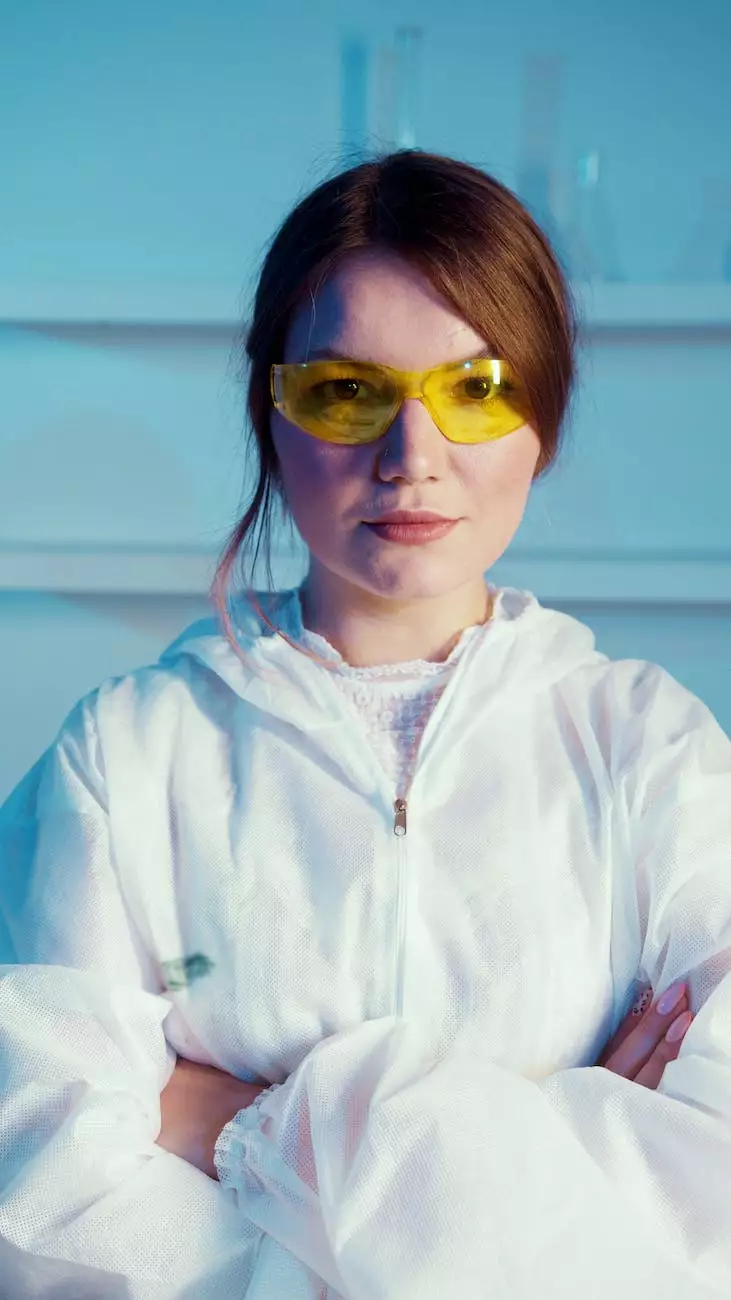 The Trusted Medical Professional You Need
Welcome to the page of William H. O'Grady, a highly skilled and experienced practitioner dedicated to providing exceptional medical services at Phoenix Medical Services. With a passion for patient care and a commitment to staying up-to-date with the latest advancements in the medical field, William H. O'Grady is your go-to expert for all your healthcare needs.
Experience and Education
William H. O'Grady brings years of extensive experience and a solid educational background to his practice. He completed his medical degree from a prestigious institution, specializing in Internal Medicine. Throughout his career, he has worked in various healthcare settings, including renowned hospitals and medical centers. His vast experience enables him to accurately diagnose and effectively treat a wide range of medical conditions.
Comprehensive Medical Services
At Phoenix Medical Services, William H. O'Grady provides comprehensive medical services tailored to meet the unique needs of each patient. Whether you require a routine check-up, management of chronic diseases, or treatment for acute illnesses, William H. O'Grady offers personalized and compassionate care. He takes the time to listen to your concerns, thoroughly evaluate your medical history, and develop a personalized treatment plan.
Areas of Expertise
William H. O'Grady specializes in various areas, including but not limited to:
Cardiology: From cardiovascular risk assessment to management of heart conditions, William H. O'Grady provides comprehensive cardiology services.
Diabetes Management: With his expertise in diabetes management, William H. O'Grady helps patients effectively manage their condition and improve their quality of life.
Hypertension: High blood pressure can lead to serious health complications. With William H. O'Grady's guidance, patients can effectively control and manage hypertension.
Primary Care: As a primary care physician, William H. O'Grady focuses on preventive care, early detection of diseases, and overall wellness.
Patient-Centric Approach
William H. O'Grady strongly believes in a patient-centric approach to healthcare. He strives to build strong doctor-patient relationships based on trust, respect, and open communication. He ensures that every patient is actively involved in their treatment plan and well-informed about their condition. By empowering patients with knowledge, William H. O'Grady helps them make informed decisions regarding their health.
Continuing Education and Research
As a dedicated healthcare professional, William H. O'Grady is committed to continuously expanding his knowledge and staying updated with the latest advancements in the medical field. He actively participates in medical conferences, seminars, and research activities. By staying at the forefront of medical innovation, William H. O'Grady guarantees that his patients receive the best possible care based on evidence-based practices.
Book an Appointment
If you are looking for a highly skilled medical practitioner who genuinely cares for your well-being, William H. O'Grady at Phoenix Medical Services is here to help. Contact our office today to schedule an appointment or to learn more about the services provided.
Disclaimer: The content provided on this page is for informational purposes only. It should not replace professional medical advice, diagnosis, or treatment. Always seek the advice of a qualified healthcare provider with any questions you may have regarding a medical condition.