McKenzie MDT Part B Package - Cervical and Thoracic Spine
Nov 18, 2018
Products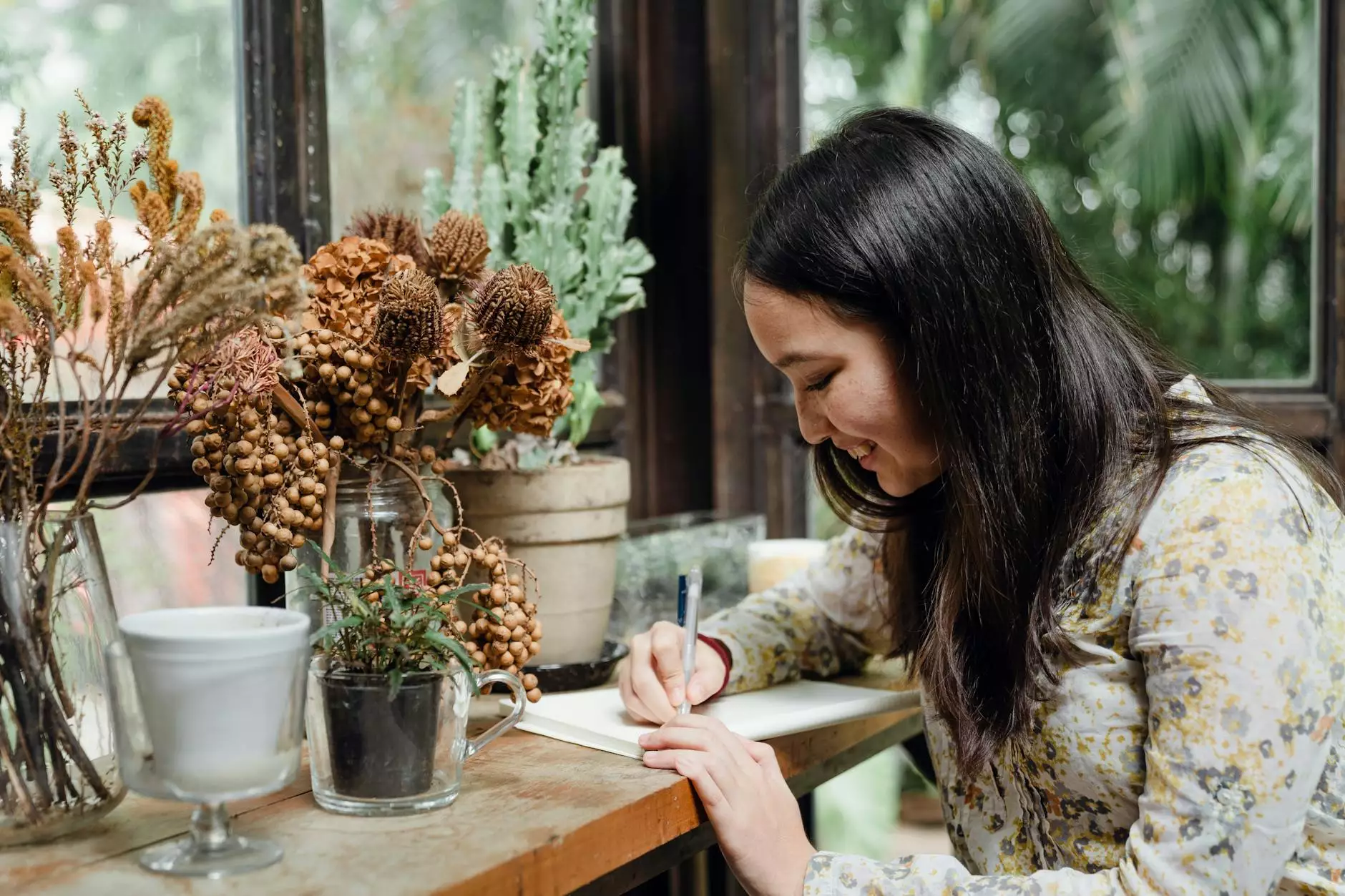 Welcome to Phoenix Medical Services, your trusted partner for comprehensive spinal health solutions. We take pride in offering the McKenzie MDT Part B Package, a specialized treatment program designed to address cervical and thoracic spine conditions. With our team of highly trained professionals and cutting-edge techniques, we are confident in our ability to provide top-notch care and help you regain control over your spinal health.
The McKenzie MDT Part B Package: A Holistic Approach to Spinal Health
At Phoenix Medical Services, we believe in taking a holistic approach to spinal health. Our McKenzie MDT Part B Package is designed to not only alleviate your current symptoms but also empower you with the knowledge and tools to prevent future recurrences. This comprehensive package includes a range of services tailored specifically to address cervical and thoracic spine conditions.
Personalized Assessment and Diagnosis
Our McKenzie certified therapists will conduct a thorough assessment of your cervical and thoracic spine to identify the root cause of your condition. We take into account your medical history, lifestyle, and specific symptoms to develop a personalized treatment plan that suits your unique needs. Our goal is to provide you with an accurate diagnosis, allowing us to target the underlying issues and formulate an effective treatment strategy.
Targeted Treatment Techniques
Once we have identified the underlying issues, we utilize a range of targeted treatment techniques, specifically tailored to address cervical and thoracic spine conditions. These techniques may include manual therapy, therapeutic exercises, postural re-education, and ergonomic recommendations. Our skilled therapists will work closely with you, guiding and supporting you throughout the treatment process to ensure optimal results.
Education and Self-Management Strategies
Education plays a crucial role in our McKenzie MDT Part B Package. We believe that empowering our patients with knowledge is key to their long-term spinal health. Our expert therapists will provide you with the necessary tools and resources to better understand your condition, teach you self-management strategies, and help you prevent future recurrences. By equipping you with the right information, we enable you to take control of your own spinal health journey.
Ongoing Support and Follow-Up Care
At Phoenix Medical Services, our commitment to your spinal health extends beyond the treatment phase. We provide ongoing support and follow-up care to ensure that you continue to progress towards optimal wellness. Our therapists are always available to address any concerns or questions you may have, offering guidance and advice along the way. Your journey towards a healthier spine is important to us, and we are here to support you every step of the way.
Why Choose Phoenix Medical Services?
When it comes to your spinal health, choosing the right provider is crucial. Here are some reasons why Phoenix Medical Services stands out:
Expertise: Our team of McKenzie certified therapists has extensive experience in treating cervical and thoracic spine conditions, ensuring you receive the highest standard of care.
Comprehensive Approach: The McKenzie MDT Part B Package encompasses a range of services, allowing us to address your condition from multiple angles for more effective results.
Personalized Care: We understand that each patient is unique. That's why our treatment plans are tailored to your specific needs, ensuring you receive individualized care and attention.
Education and Empowerment: We prioritize patient education, equipping you with the knowledge and tools to actively participate in your own recovery.
Continuity of Care: Our ongoing support and follow-up care ensure that you receive consistent guidance and monitoring, even after the completion of the treatment program.
Contact Us Today
If you're ready to take the first step towards improved spinal health, don't hesitate to get in touch with us. Our friendly team at Phoenix Medical Services is here to answer any questions you may have and guide you through the process. Book your appointment today and embark on a journey towards a healthier, pain-free life!