20 lb CO2 Cylinder with Handle Aluminum
Oct 1, 2022
Products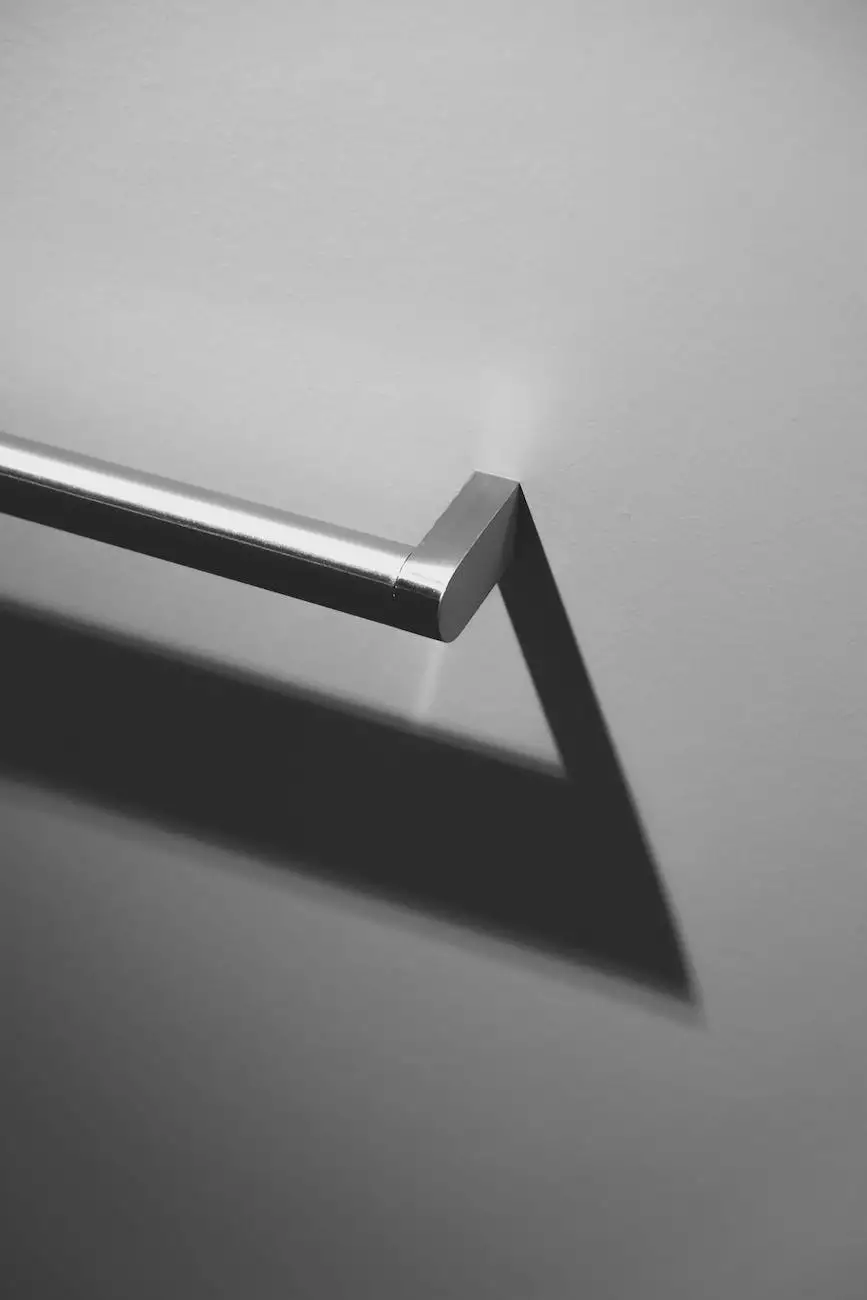 Introduction
Welcome to Phoenix Medical Services, your trusted provider of top-quality medical equipment. We take pride in offering the finest 20 lb CO2 Cylinder with Handle Aluminum, designed for optimal performance and safety.
The Finest CO2 Cylinder for Your Needs
When it comes to storing and dispensing CO2, you need a reliable cylinder that ensures safety and efficiency. Our 20 lb CO2 Cylinder with Handle Aluminum is specifically designed to meet and exceed your expectations.
Key Features
Enhanced Safety: The aluminum construction of this cylinder offers superior strength and durability, ensuring safe storage of CO2.
Convenient Handle: The included handle makes transportation and maneuverability effortless, providing added convenience.
Easy-to-Read Pressure Gauge: The built-in pressure gauge allows for accurate monitoring, ensuring you have full control over the CO2 levels at all times.
Wide Range of Applications: Our 20 lb CO2 Cylinder with Handle Aluminum is suitable for various industries, including beverage carbonation, aquariums, and more.
Benefits
Choosing our 20 lb CO2 Cylinder with Handle Aluminum offers numerous benefits that set it apart from the competition:
Reliability: With a focus on quality, our cylinder ensures consistent and reliable performance, allowing you to meet your professional needs with confidence.
Improved Efficiency: The lightweight aluminum construction of the cylinder reduces unnecessary strain and facilitates an efficient CO2 distribution process.
Cost Savings: The durability and long lifespan of our cylinder translate into cost savings over time, eliminating the need for frequent replacements.
Easy Maintenance: Our cylinder requires minimal maintenance, allowing you to focus on your core operations without the hassle of constant upkeep.
Why Choose Phoenix Medical Services?
At Phoenix Medical Services, we understand the importance of reliable and high-quality equipment for your operations. Here's why we are the preferred choice:
Exceptional Customer Support: Our team of professionals is ready to answer any questions and assist you throughout your purchase process, ensuring a smooth and seamless experience.
Extensive Industry Expertise: With years of experience in the medical equipment industry, we have the knowledge and insight to provide you with the best solutions tailored to your unique requirements.
Strict Quality Standards: We adhere to rigorous quality standards, guaranteeing that each product we offer meets the highest levels of performance, safety, and durability.
Competitive Pricing: We believe that superior quality should also be affordable. That's why we offer competitive pricing without compromising on excellence.
Fast and Secure Shipping: We value your time and ensure prompt delivery of your orders, securely packaged to maintain the integrity of the CO2 Cylinder with Handle Aluminum.
Specifications
Below are the detailed specifications of our 20 lb CO2 Cylinder with Handle Aluminum:
Capacity: 20 lb (9.1 kg)
Material: Aluminum
Height: XX inches (XX cm)
Diameter: XX inches (XX cm)
Weight: XX lbs (XX kg)
Valve Type: Standard CGA320 Valve
Certification: DOT- and TC-approved
Get Your 20 lb CO2 Cylinder with Handle Aluminum Today!
Don't compromise on the quality and safety of your CO2 storage. Choose Phoenix Medical Services for our exceptional 20 lb CO2 Cylinder with Handle Aluminum. Contact us today to learn more or place your order!
Contact Information
To get in touch with our dedicated team and explore our complete range of medical equipment, visit Phoenix Medical Services. We look forward to serving you!