Lox 8 Paste Jar 100g - High-Quality Sealant for Cylinder Components and Parts
Oct 18, 2019
Products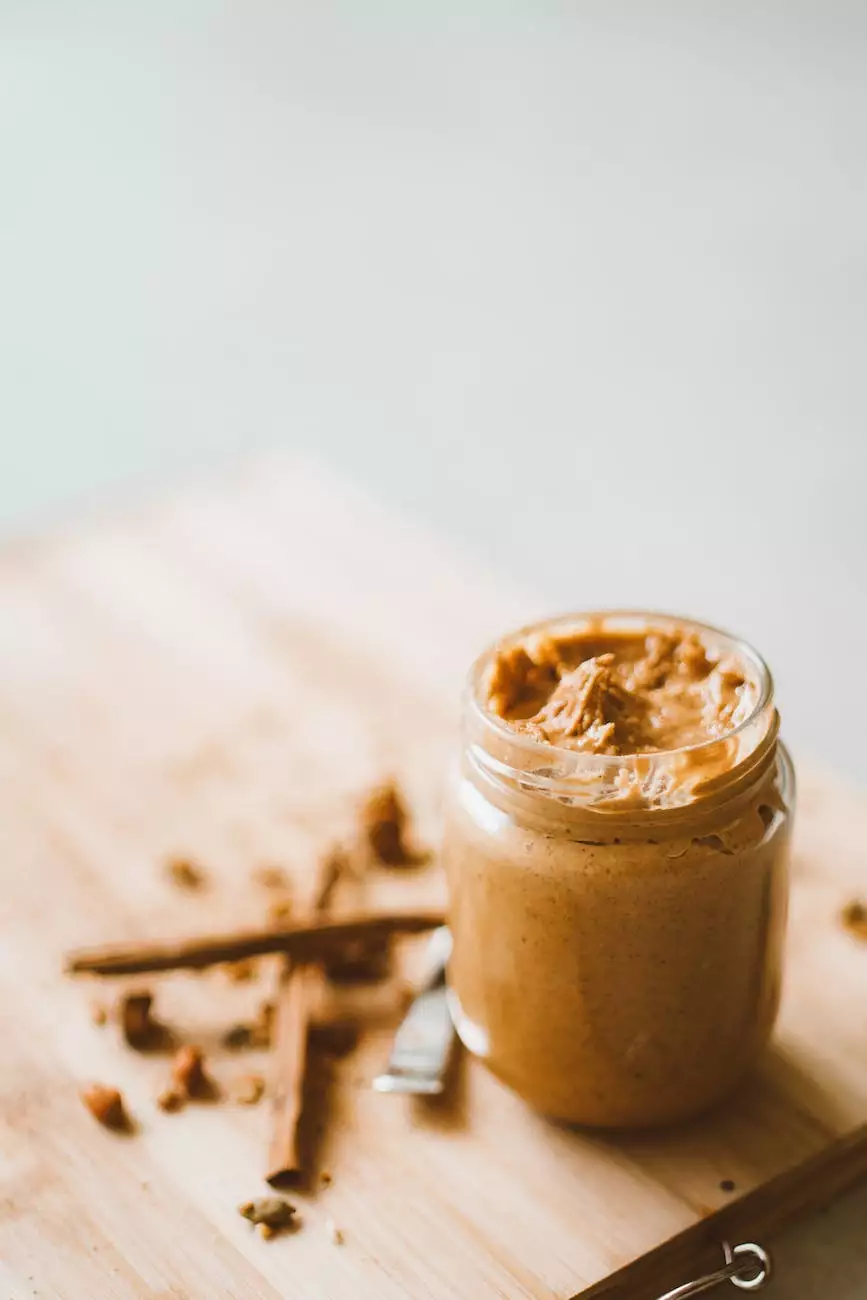 Welcome to Phoenix Medical Services, the go-to destination for all your medical supply needs. We pride ourselves on providing top-notch products and industry-leading solutions. In this page, we present the Lox 8 Paste Jar 100g, the perfect sealant for cylinder components and parts.
Top-Grade Sealant for Enhanced Cylinder Performance
At Phoenix Medical Services, we understand the importance of reliable and efficient cylinder components and parts. Our Lox 8 Paste Jar 100g is specifically designed to meet the highest standards and provide excellent sealing capabilities.
Featuring advanced formulation and exceptional adhesion properties, our Lox 8 Paste Jar 100g ensures optimal sealing for a wide range of cylinder components, including valves, connectors, and fittings. Whether you need to prevent leaks or maintain airtightness, this sealant is the ideal choice.
Key Features and Benefits
Here are some of the key features and benefits of our Lox 8 Paste Jar 100g:
High-Quality Sealant: Our paste jar contains premium-grade sealant that guarantees long-lasting performance and reliability.
Exceptional Adhesion: The Lox 8 Paste Jar 100g forms a strong bond with various materials, ensuring a secure and leak-free seal.
Wide Compatibility: This sealant is suitable for use with a range of cylinder components and parts, making it a versatile solution for diverse applications.
Easy to Apply: The paste-like consistency allows for effortless and precise application, ensuring efficient sealing without any hassle.
Resistant to Pressure and Temperature: Our sealant is designed to withstand extreme conditions, maintaining its sealing properties even under high pressure and temperature fluctuations.
Durable: With excellent resistance to aging, corrosion, and wear, the Lox 8 Paste Jar 100g guarantees long-term reliability and durability.
Applications and Uses
The Lox 8 Paste Jar 100g is widely used for various applications such as:
Medical and laboratory equipment
Industrial machinery
Gas and fuel systems
Automotive and aerospace components
Plumbing and HVAC systems
With its versatile nature and exceptional sealing capabilities, this sealant is a valuable addition to any industry or sector requiring reliable cylinder components.
Why Choose Phoenix Medical Services?
When it comes to sourcing top-quality medical supplies, Phoenix Medical Services is your trusted partner. Here's why you should choose us:
Premium Products: We only offer the highest-quality products that meet industry standards and customer expectations.
Exceptional Customer Service: Our dedicated team is committed to providing outstanding customer support and ensuring your satisfaction.
Competitive Pricing: We strive to offer competitive prices without compromising on product quality.
Reliable and Efficient: With timely delivery and accurate order processing, we value your time and strive for a smooth experience.
Wide Range of Medical Supplies: In addition to the Lox 8 Paste Jar 100g, we offer an extensive selection of medical equipment, devices, and consumables.
Order Your Lox 8 Paste Jar 100g Today
Don't compromise on the quality and reliability of your cylinder components and parts. Purchase the Lox 8 Paste Jar 100g from Phoenix Medical Services today and ensure exceptional sealing performance. Visit our online shop to explore our full range of products and place your order now!