Intermed Safety 4000 PSI - All Safe Global
Jun 28, 2021
Products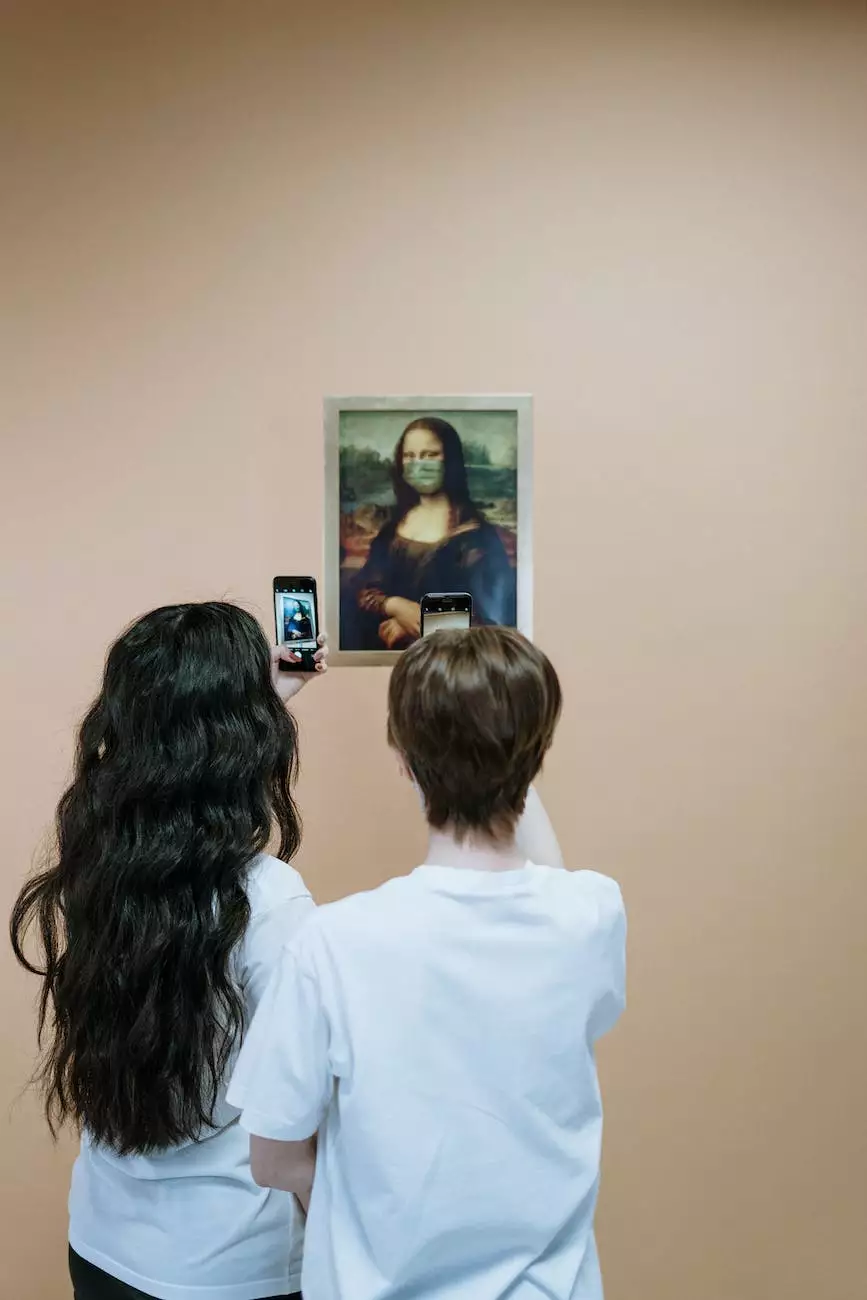 Exceptional Valve Safety for Your Needs
Phoenix Medical Services proudly presents the Intermed Safety 4000 PSI, a superior valve safety solution designed to meet the highest industry standards. This cutting-edge product is engineered to provide uncompromised performance, unparalleled reliability, and utmost peace of mind.
Unmatched Specifications
Featuring a robust construction and exceptional materials, the Intermed Safety 4000 PSI boasts impressive specifications that set it apart from the competition. Its durable build ensures long-lasting performance, allowing you to rely on it even in the most demanding environments.
Key Specifications:
Pressure Rating: 4000 PSI
Material: High-grade stainless steel
Size: Various options available
Connections: Standard NPT
Unparalleled Safety Standards
At Phoenix Medical Services, we prioritize safety above all else. The Intermed Safety 4000 PSI has been meticulously designed and rigorously tested to ensure optimal protection for both personnel and equipment in critical situations. With its reliable performance, you can trust this valve safety solution to mitigate the risks associated with high-pressure systems effectively.
Benefits of Intermed Safety 4000 PSI
Investing in the Intermed Safety 4000 PSI offers a multitude of benefits, making it the top choice for various industries:
1. Enhanced Reliability
The Intermed Safety 4000 PSI is engineered with precision to deliver unparalleled reliability. Its sturdy construction and advanced features guarantee consistent performance, reducing the chances of valve malfunctions and costly downtime.
2. Optimal Pressure Management
With a pressure rating of 4000 PSI, the Intermed Safety valve ensures efficient pressure management. It helps maintain system integrity, preventing potential leaks, and safeguarding equipment from damage.
3. Easy Installation
Phoenix Medical Services understands the value of time and efficiency. That's why we've designed the Intermed Safety 4000 PSI for effortless installation. Its user-friendly design and compatibility with standard NPT connections make the setup process quick and hassle-free.
4. Longevity and Durability
The longevity of the Intermed Safety 4000 PSI is second to none. Crafted from high-grade stainless steel, this valve safety device is built to withstand extreme conditions, ensuring years of reliable service and reducing the need for frequent replacements.
Trust Phoenix Medical Services
As a leading provider of reliable medical equipment and safety solutions, Phoenix Medical Services has gained the trust of clients nationwide. With extensive expertise and a commitment to excellence, we are the go-to choice for quality products that meet rigorous industry standards.
Contact Us
To inquire about the Intermed Safety 4000 PSI or any other products offered by Phoenix Medical Services, get in touch with our knowledgeable team. We are here to answer your questions, provide expert guidance, and ensure you find the perfect solution to meet your specific needs.
Experience superior valve safety with the Intermed Safety 4000 PSI - order yours today!