Portable CO2 Charging
Mar 9, 2018
Products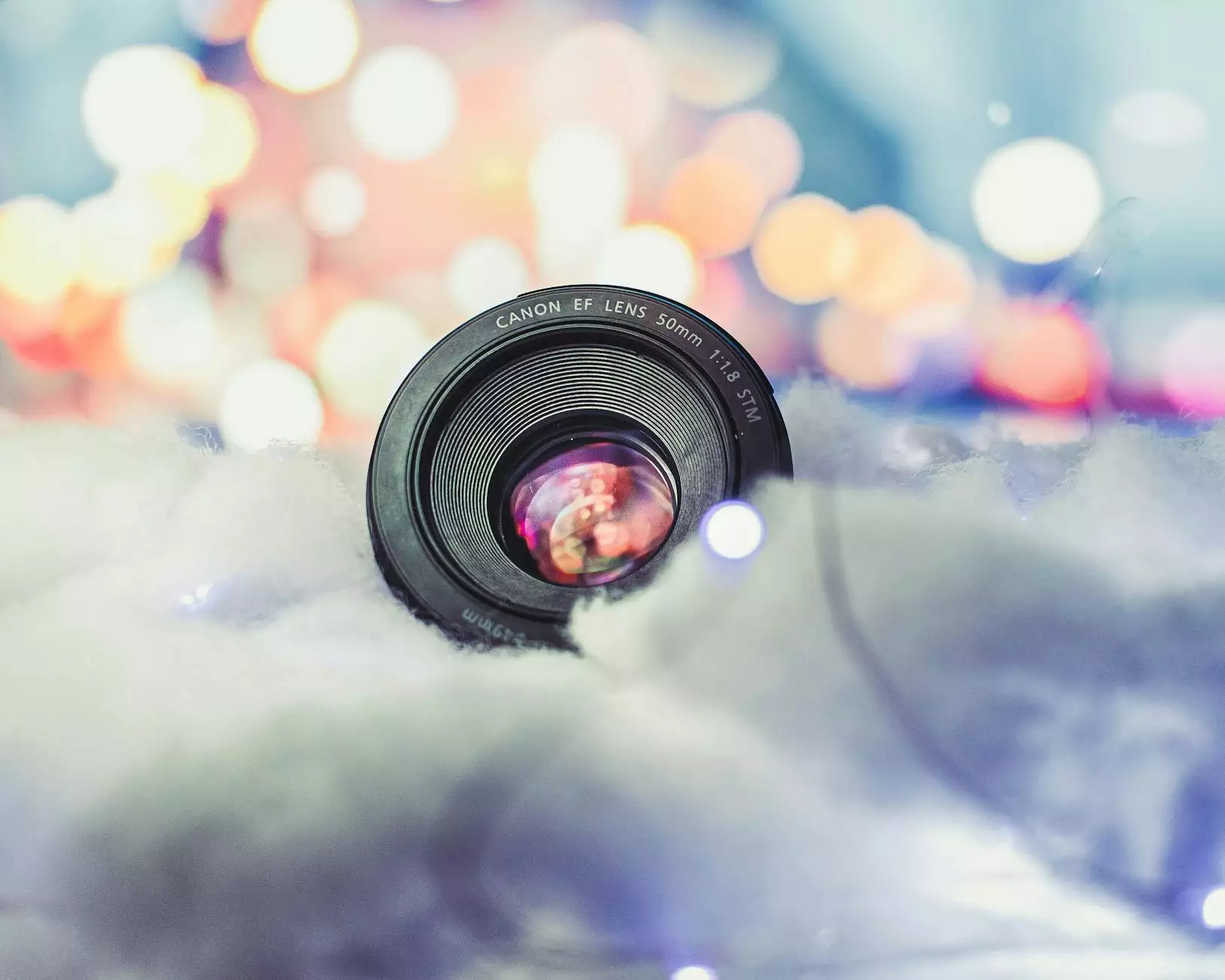 Welcome to Phoenix Medical Services, your trusted provider of portable CO2 charging solutions. We understand the importance of reliable and efficient CO2 charging devices for various applications. Whether you're in the beverage industry or need CO2 charging for medical purposes, we have the right products to meet your needs.
High-Quality Portable CO2 Charging Devices
At Phoenix Medical Services, we are proud to offer a wide range of high-quality portable CO2 charging devices. Our products are designed to deliver consistent and precise CO2 charging, ensuring optimal performance and efficiency. We understand the importance of reliable CO2 charging, especially in industries where the quality of carbonation or pressure is crucial.
Efficient and User-Friendly
Our portable CO2 charging devices are built with efficiency and ease of use in mind. We understand that time is valuable, and our devices are designed to streamline the charging process, saving you time and effort. With user-friendly interfaces and intuitive controls, our devices can be easily operated by professionals and non-professionals alike.
Wide Range of Applications
Our portable CO2 charging devices cater to a wide range of applications. From carbonating beverages to pressurizing pharmaceutical containers, our products can be used in various industries. We have successfully served customers in the beverage, medical, and industrial sectors, providing them with reliable and precise CO2 charging solutions.
Why Choose Phoenix Medical Services?
When it comes to portable CO2 charging, choosing the right provider is crucial. Here are some reasons why you should choose Phoenix Medical Services:
Quality and Reliability
As a reputable provider, we prioritize quality and reliability. Our portable CO2 charging devices are manufactured using the highest quality materials and undergo strict quality control measures. We take pride in offering products that you can rely on for long-term and consistent performance.
Expertise and Experience
With years of experience in the industry, we have gained extensive expertise in portable CO2 charging. Our team of professionals is highly knowledgeable and can provide expert guidance and support throughout the entire process. We understand the unique requirements of different industries and can recommend the most suitable CO2 charging solutions for your specific needs.
Customer Satisfaction
At Phoenix Medical Services, customer satisfaction is at the heart of everything we do. We strive to exceed your expectations by delivering exceptional products and outstanding customer service. When you choose us, you can expect prompt responses, personalized assistance, and reliable after-sales support.
Get in Touch
If you're looking for a reliable portable CO2 charging solution, look no further than Phoenix Medical Services. Our team is ready to assist you in finding the perfect CO2 charging device to meet your requirements. Contact us today to discuss your needs or browse our product catalog on our website.