Valve Components + Parts at Phoenix Medical Services
Mar 13, 2021
Products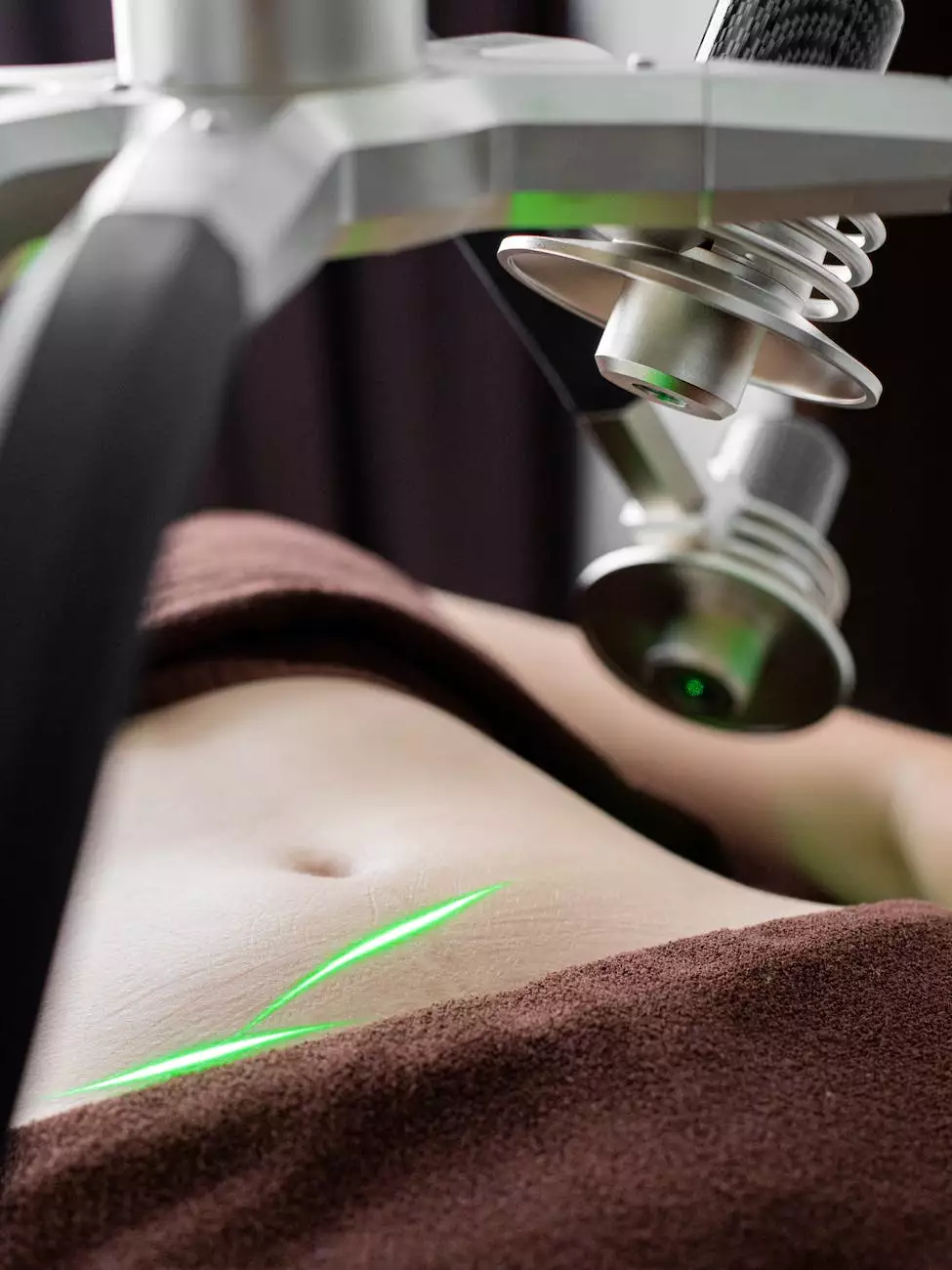 Welcome to Phoenix Medical Services, your trusted source for high-quality valve components and parts. With our extensive selection and exceptional service, we strive to provide you with the best solutions for your valve needs.
Wide Range of Valve Components and Parts
At Phoenix Medical Services, we understand the importance of having reliable and efficient valves in various industries. That's why we offer a wide range of valve components and parts to meet your specific requirements. Whether you need valves for medical devices, industrial machinery, or any other application, we have got you covered.
Valve Components
Our selection of valve components includes everything you need to assemble and maintain your valves. From valve bodies and bonnets to stems, seats, and discs, we have all the necessary components to ensure smooth operation and long-lasting performance. We source our components from trusted manufacturers who prioritize quality and precision.
With our valve components, you can expect excellent fit, optimal sealing, and reliable control. Our team of experts has carefully curated this collection to ensure that you get the best components for your valves, regardless of the size or type of valve you require.
Valve Parts
In addition to valve components, we also offer a comprehensive range of valve parts. If you need to replace a specific part or enhance the performance of your existing valves, our selection has you covered. From gaskets and o-rings to stems, handles, and actuators, we have the parts you need to keep your valves operating at their best.
Our valve parts are made from durable materials that can withstand demanding environments and ensure leak-free operation. We understand the importance of reliable valves in critical applications, and our parts are designed to deliver consistent results, even under high pressure or extreme conditions.
Why Choose Phoenix Medical Services?
When it comes to valve components and parts, choosing the right supplier is crucial. Here's why Phoenix Medical Services should be your go-to source:
Quality and Reliability
At Phoenix Medical Services, we prioritize quality and reliability. We work with reputable manufacturers who meet stringent quality standards. Our components and parts are thoroughly tested to ensure their performance and durability. When you choose us, you can rest assured that you are getting products that will meet and exceed your expectations.
Wide Selection
With our extensive selection, you can find the exact valve components and parts you need. We understand that every application is unique, and we strive to provide you with a comprehensive range of options. Whether you are looking for standard components or specialized parts, we have something for every requirement.
Expert Guidance
Our team of experts is here to assist you in finding the right valve components and parts. We understand that navigating through the options can be overwhelming, especially if you are not familiar with the intricacies of valves. With our knowledge and experience, we can help you make informed decisions and ensure that you are getting the best products for your specific needs.
Exceptional Service
Customer satisfaction is our top priority. We go above and beyond to provide exceptional service from start to finish. Whether you have queries about our products, need assistance in choosing the right components, or require support after your purchase, our dedicated team is always available to assist you.
Contact Phoenix Medical Services Today
If you are looking for high-quality valve components and parts, look no further than Phoenix Medical Services. Explore our extensive selection and experience the difference that our products and service can make for your valves. Contact us today to get started on your valve-related needs.