Sidestepper Walker - Enhancing Mobility and Independence
Jul 19, 2019
Products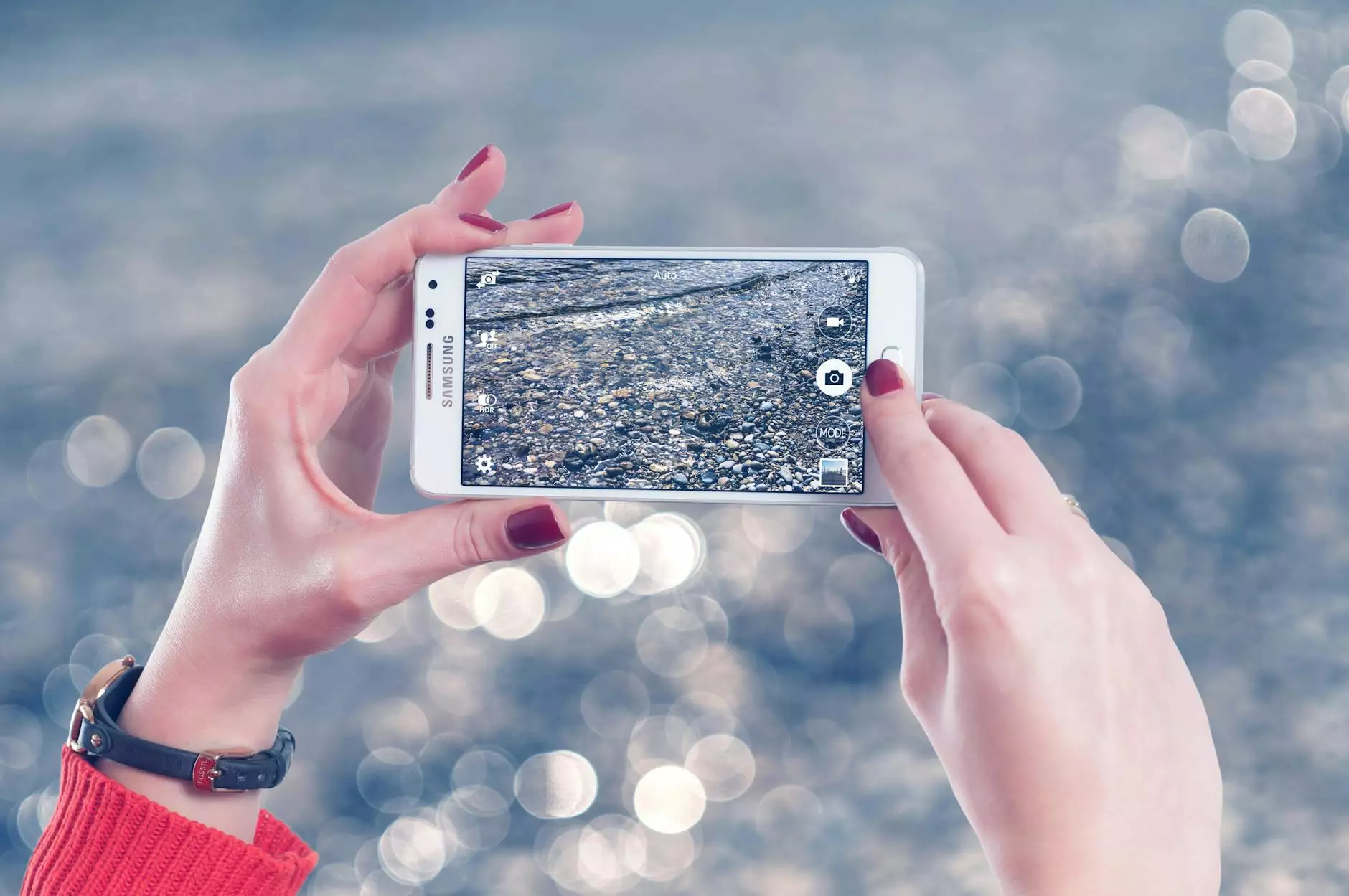 Introduction
Welcome to Phoenix Medical Services, your trusted provider of top-quality medical equipment. We take pride in offering innovative solutions that improve the lives of individuals with mobility challenges. In this article, we will delve into the features, benefits, and specifications of our Sidestepper Walker, designed to offer exceptional stability and support for those in need.
What is a Sidestepper Walker?
A Sidestepper Walker is a unique mobility aid specifically developed to enhance balance and confidence while walking. It features a sturdy frame, a comfortable seat, and four wheels that offer smooth maneuverability. This walker enables individuals to maintain an active and independent lifestyle, supporting them in various indoor and outdoor environments.
The Benefits of Using a Sidestepper Walker
1. Enhanced Stability: The Sidestepper Walker is equipped with a wide base, ensuring superior stability. This feature provides users with a secure platform to maintain balance while moving.
2. Increased Mobility: With the Sidestepper Walker, individuals can navigate through different terrains with ease. It is suitable for both indoor use, such as homes and institutions, and outdoor use, such as parks and shopping centers.
3. Improved Posture: The walker promotes proper posture alignment, reducing strain on the lower back and improving overall comfort during use. It encourages an upright position, ensuring optimal body mechanics.
4. Customizable Features: Our Sidestepper Walker allows users to adjust the height according to their specific needs, ensuring a personalized and comfortable fit. This feature caters to individuals of varying heights and preferences.
5. Versatility: The Sidestepper Walker is designed to accommodate various body types and weights. It can support users ranging from petite to larger individuals, providing a reliable mobility solution for a wide range of users.
Key Features and Specifications
The Sidestepper Walker from Phoenix Medical Services boasts a host of exceptional features and specifications:
Sturdy Frame: Crafted from high-quality, durable materials, the Sidestepper Walker is built to last.
Comfortable Seat: The integrated cushioned seat offers a comfortable resting place.
Adjustable Handlebars: The handlebars can be adjusted to suit individual preferences and arm length.
Easy-to-use Brakes: The walker is equipped with reliable brakes, ensuring safe and controlled movement.
Convenient Storage Basket: A spacious basket provides handy storage for personal belongings or shopping items.
Smooth Wheels: The high-quality wheels guarantee smooth maneuverability on various surfaces.
Compact Design: The foldable design allows for easy storage and transportation, ideal for individuals on the go.
Weight Capacity: With a robust weight capacity, the walker supports individuals of diverse weights and sizes.
Choosing the Perfect Sidestepper Walker
When selecting a Sidestepper Walker, it is important to consider your individual requirements and preferences. Here are some factors to keep in mind:
Height Adjustment: Ensure the walker can be adjusted to a suitable height for optimal posture and comfort.
Weight Capacity: Check the weight capacity of the walker to ensure it can safely accommodate your body weight.
Portability: If you require a walker that can be easily folded and transported, prioritize a model with a compact design.
Brake System: Evaluate the walker's brake system to ensure it meets your safety needs and provides smooth control.
Storage Features: If you often carry personal items or shopping, look for a walker with a storage basket or bag.
Contact Phoenix Medical Services for the Sidestepper Walker
At Phoenix Medical Services, we are committed to providing individuals with reliable and efficient mobility solutions. Our Sidestepper Walker offers exceptional stability, comfort, and versatility, allowing you to regain independence in your daily life.
For more information or to purchase the Sidestepper Walker, please visit our online shop at http://phoenixmed2u.com/shop/product/sidestepper-walker or contact our friendly team for personalized assistance.
Invest in your mobility journey with Phoenix Medical Services - your trusted partner for high-quality medical equipment.