Tag: Light Box
Feb 20, 2021
Blog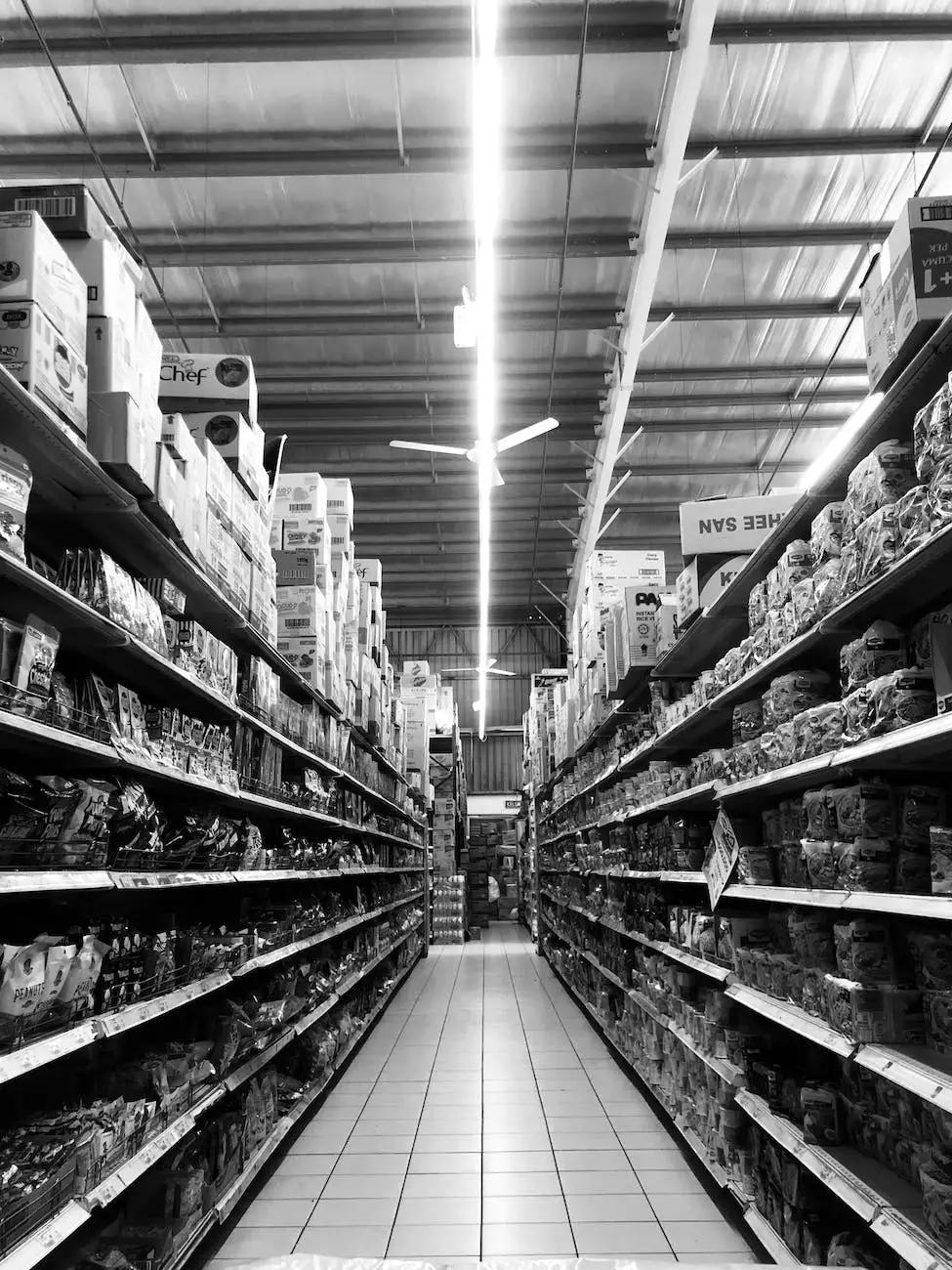 The Importance of Light Boxes in Medical Settings
In the field of medical services, light boxes play a significant role in diagnosis, treatment, and overall patient care. A light box, also known as a light therapy box or a phototherapy unit, is a device that emits bright light to help treat various conditions such as seasonal affective disorder (SAD), sleep disorders, and skin disorders.
How Do Light Boxes Work?
Light boxes emit bright white light that mimics natural outdoor light, which is crucial for regulating our biological clock, enhancing mood, and promoting overall well-being. The light produced by these devices usually contains little or no UV rays, making them safe for use.
Benefits of Light Boxes for Seasonal Affective Disorder
Seasonal Affective Disorder (SAD) is a type of depression that occurs during specific seasons, typically in winter when sunlight exposure is limited. Light boxes offer an effective treatment option for individuals affected by SAD by providing the necessary light exposure that helps regulate mood and alleviate symptoms. Research has shown that using light boxes in the morning can improve mood, increase energy levels, and enhance overall productivity.
Applications of Light Boxes in Dermatology
Light boxes find extensive use in dermatology for treating various skin conditions, such as psoriasis, vitiligo, eczema, and acne. Phototherapy using light boxes involves exposing the affected skin to specific wavelengths of light, which helps reduce inflammation, promote healing, and improve overall skin health. Dermatologists often recommend the use of light boxes as a safe and effective treatment option with minimal side effects.
Light Boxes for Sleep Disorders
Sleep disorders, such as insomnia and sleep phase disorders, can significantly impact an individual's daily life. Light therapy using light boxes can help regulate sleep-wake cycles by managing melatonin levels, the hormone responsible for sleep regulation. By exposing oneself to bright light in the morning or using a light box to simulate natural daylight, individuals can improve their sleep quality and reset their internal clock.
Choosing the Right Light Box
When it comes to selecting a light box, it is essential to consider various factors that can determine its effectiveness for your specific needs. Phoenix Medical Services offers a wide range of high-quality light boxes suitable for medical settings, ensuring reliable and safe treatment options for patients.
Factors to Consider
Here are some key factors to consider when choosing a light box:
Light Intensity: Look for a light box that provides the recommended light intensity of at least 10,000 lux.
Size and Portability: Consider the size and portability of the light box, ensuring it fits your workspace or can be easily transported if necessary.
UV Emission: Opt for a light box that emits little to no UV rays to ensure safety during treatment sessions.
Adjustability: Some light boxes offer adjustable brightness and color temperature settings, allowing you to personalize your treatment experience.
Warranty and Support: Check for warranty options and available customer support to ensure a hassle-free experience with your light box.
Find Your Perfect Light Box at Phoenix Medical Services
At Phoenix Medical Services, we understand the importance of reliable medical equipment that meets the highest standards. Our extensive selection of light boxes caters to various medical needs, providing dependable solutions for healthcare professionals and individuals seeking effective light therapy treatments.
Explore our range of light boxes, carefully designed to offer optimal light therapy experiences. Whether you require a compact portable option or a larger professional unit, Phoenix Medical Services has the perfect solution for you.
Discover the benefits of light boxes today and improve your well-being with Phoenix Medical Services!