Valve Thread Protection Cap - Yellow
Oct 26, 2020
Products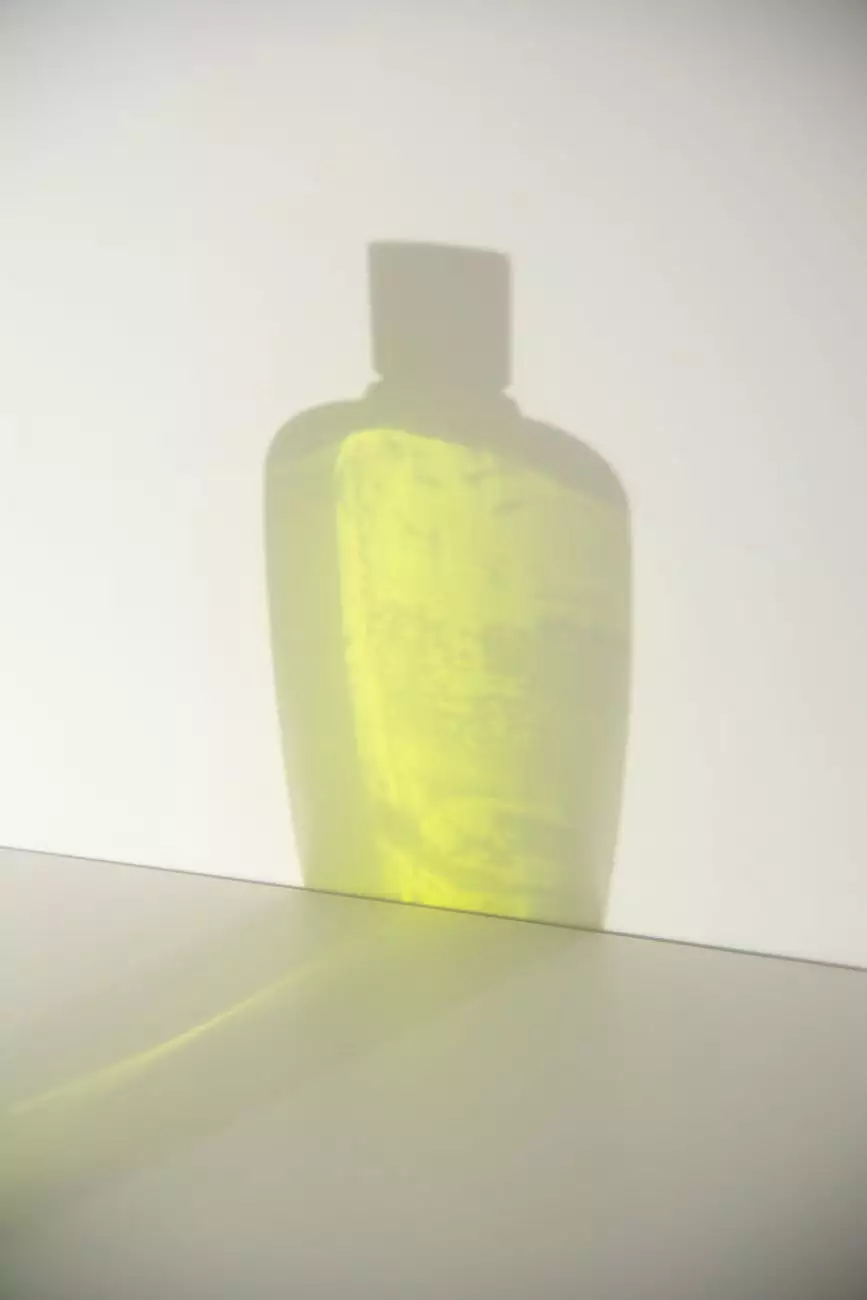 Welcome to Phoenix Medical Services, your trusted source for premium valve components and parts. We are excited to introduce our high-quality Valve Thread Protection Cap in Yellow, a must-have accessory for valve maintenance and protection.
Why Choose Our Yellow Valve Thread Protection Cap?
At Phoenix Medical Services, we understand the importance of protecting your valves from potential damage and contamination. Our Yellow Valve Thread Protection Cap is specially designed to offer optimal protection and functionality for your valve systems.
1. Superior Material
Our Valve Thread Protection Cap is manufactured using durable and high-quality materials that ensure long-lasting performance and reliability. The yellow color offers enhanced visibility, allowing for easy identification of protected valves.
2. Comprehensive Valve Protection
The cap is designed to securely fit over the threads of various valve types, including but not limited to ball valves, gate valves, and check valves. It effectively prevents dust, dirt, moisture, and other contaminants from entering the valve, ensuring optimal operation and longevity.
3. Easy Installation and Removal
To enhance user convenience, our Yellow Valve Thread Protection Cap is designed with a user-friendly installation and removal process. Simply slide the cap over the valve threads, and it will securely lock in place. When it's time to remove the cap, just apply gentle pressure and it will come off smoothly.
4. Versatile Application
Our valve protection cap is suitable for various industries, including oil and gas, pharmaceutical, chemical, and manufacturing. It can be used in both indoor and outdoor settings, providing reliable protection in diverse environmental conditions.
5. Compliance with Industry Standards
Phoenix Medical Services takes pride in delivering products that meet and exceed industry standards. Our Yellow Valve Thread Protection Cap is engineered to comply with all relevant regulations, ensuring that you receive a product of the highest quality and performance.
Shop with Confidence at Phoenix Medical Services
When you choose Phoenix Medical Services, you benefit from our commitment to excellence and customer satisfaction. Our team of experts is dedicated to providing top-notch products and exceptional service to meet all your valve system needs.
Don't compromise the integrity of your valves. Protect them with our Yellow Valve Thread Protection Cap and experience the Phoenix Medical Services difference. Order yours today and enjoy peace of mind knowing your valves are safeguarded for optimal performance and longevity.
Contact Us
If you have any questions or require further information about our Valve Thread Protection Cap - Yellow or any other valve components and parts, please don't hesitate to contact our friendly customer support team. We are always ready to assist you.
Thank you for choosing Phoenix Medical Services!