CO2 74g to 16g Cartridge Adapter for Mini Regulator
May 11, 2023
Products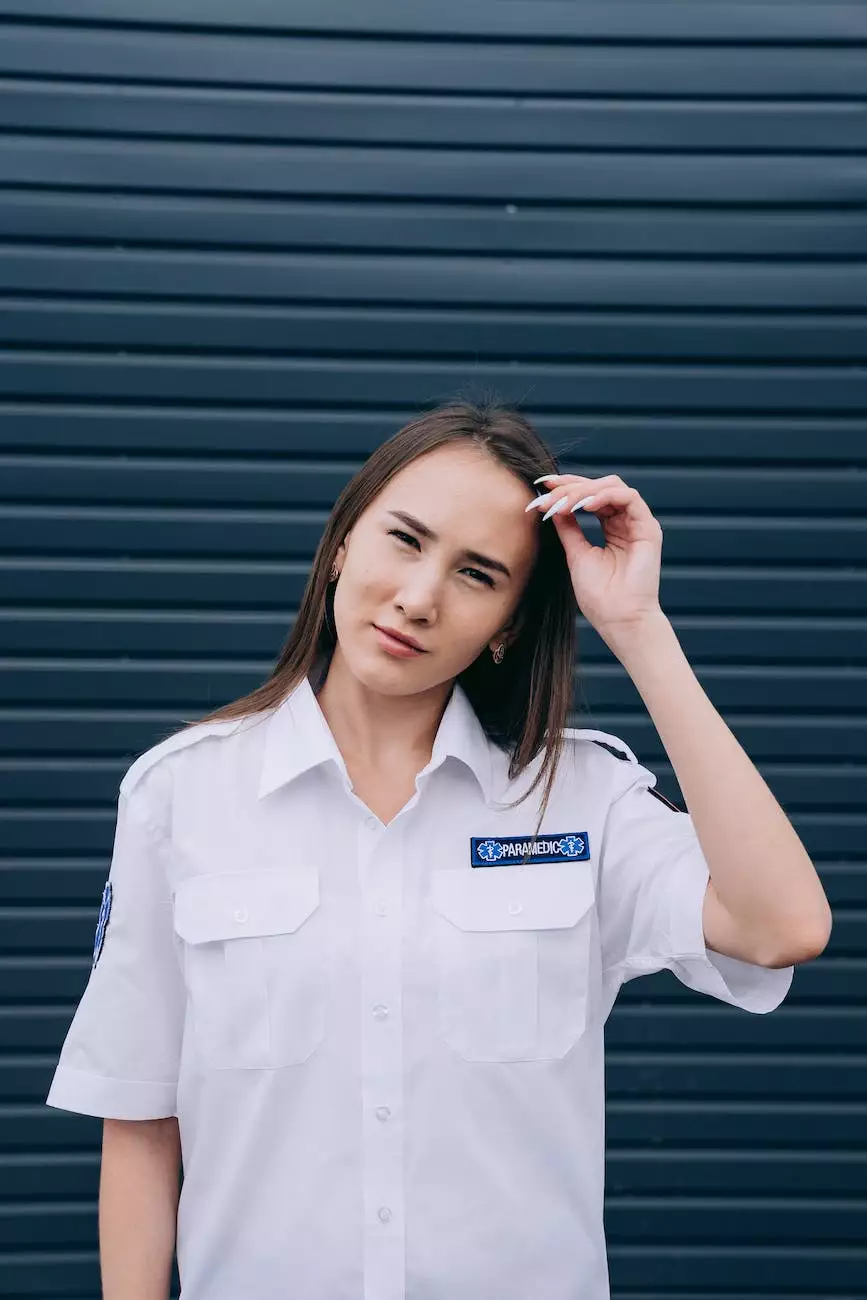 Enhance Your Gas Regulation System with Phoenix Medical Services
Welcome to Phoenix Medical Services, your trusted provider of premium medical equipment and services. As a leading supplier in the industry, we understand the importance of reliable gas regulation systems. Our CO2 74g to 16g cartridge adapter for mini regulators is designed to meet your specific needs, offering enhanced convenience and control over your gas supply.
Unmatched Quality and Precision
At Phoenix Medical Services, we prioritize quality above all else. Our CO2 cartridge adapter is crafted with precision and attention to detail, ensuring seamless compatibility with your mini regulator. With our adapter, you can easily convert larger CO2 cartridges into smaller 16g chargers without compromising on performance or safety.
Key Features and Benefits
1. Reliable Performance
Our CO2 cartridge adapter guarantees consistent and dependable performance, allowing you to regulate gas flow effortlessly. Say goodbye to inconsistent pressure levels or unexpected interruptions – with Phoenix Medical Services, you have full control over your gas supply.
2. Enhanced Convenience
The CO2 74g to 16g cartridge adapter saves you both time and money. By converting larger CO2 cartridges into smaller 16g chargers, you can minimize the need for frequent replacements, providing greater convenience during critical operations or medical procedures.
3. Easy Installation
Installing our CO2 cartridge adapter onto your mini regulator is a breeze. The user-friendly design ensures hassle-free assembly, allowing you to integrate it seamlessly into your gas regulation system within minutes. Our adapter's robust construction guarantees longevity and durability, even in demanding medical environments.
4. Versatile Applications
Our CO2 cartridge adapter is suitable for a wide range of medical, industrial, and recreational applications. Whether you're a medical professional, homebrewer, paintball enthusiast, or airsoft player, our adapter offers universal compatibility, making it the perfect addition to your equipment.
Why Choose Phoenix Medical Services?
When it comes to your medical equipment needs, Phoenix Medical Services is the name you can trust. Here's why we stand out from the competition:
Extensive Expertise: With years of industry experience, we possess the expertise to deliver top-notch products and services.
Premium Quality: Our dedication to quality ensures that we only offer products that meet the highest standards of excellence.
Customer Satisfaction: We prioritize customer satisfaction and work diligently to exceed your expectations.
Reliable Support: Our customer support team is always ready to assist you, providing prompt and effective solutions to any queries or concerns you may have.
Competitive Pricing: Enjoy competitive pricing without compromising on product quality or functionality.
Secure Ordering: Our online ordering process is secure, guaranteeing the confidentiality of your personal and financial information.
Invest in Top-Quality CO2 Cartridge Adapters Today!
Upgrade your mini regulator's gas regulation system with the premium CO2 74g to 16g cartridge adapter from Phoenix Medical Services. With our adapter, you can ensure reliable performance, enhanced convenience, easy installation, and versatile applications. Trust our expertise and experience to deliver the best medical equipment solutions on the market.