HALO Rejuvenator | Posture Therapy
Jan 26, 2018
Products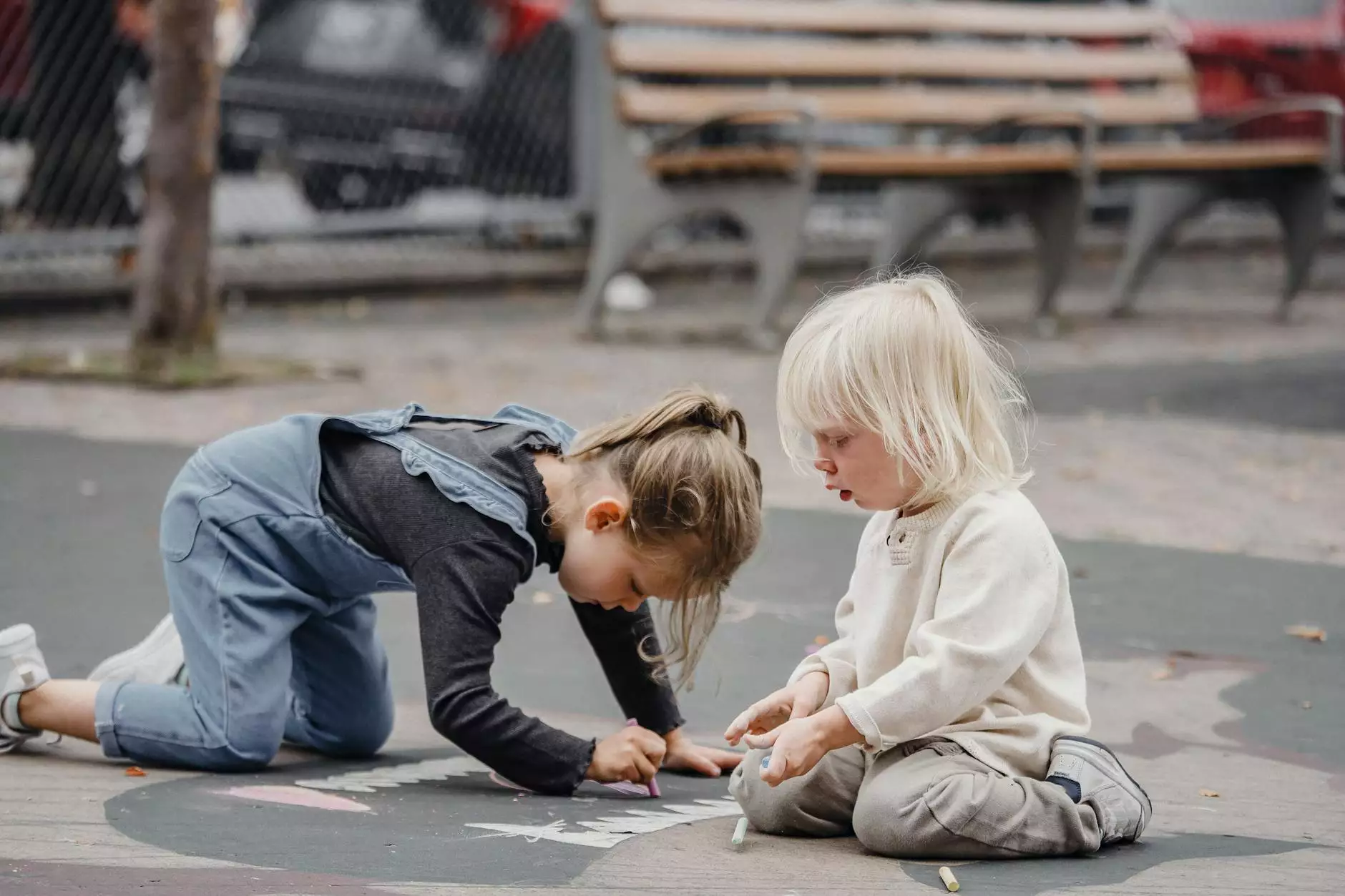 Introduction to HALO Rejuvenator
The HALO Rejuvenator, offered by Phoenix Medical Services, is a cutting-edge device designed to provide effective posture therapy. In today's sedentary lifestyle, poor posture has become a common problem resulting in various discomforts and health issues. However, with the HALO Rejuvenator, you can take control of your posture and experience lasting relief.
Why Choose HALO Rejuvenator?
When it comes to improving posture, the HALO Rejuvenator stands out from the rest. Its innovative technology and ergonomic design make it an ideal choice for individuals looking to enhance their posture and overall well-being. Here are some key reasons why you should consider the HALO Rejuvenator:
1. Effective Posture Correction
The HALO Rejuvenator utilizes advanced algorithms and sensors to assess your posture and provide real-time feedback. It gently nudges you towards proper alignment, helping to correct poor posture habits over time. With regular use, you can experience noticeable improvements in your posture.
2. Tailored to Your Needs
At Phoenix Medical Services, we understand that everyone's body is unique. That's why the HALO Rejuvenator offers customizable settings to suit your specific requirements. Whether you need gentle reminders or more substantial support, the device can be adjusted to provide the level of assistance you need.
3. Convenient and Easy to Use
The HALO Rejuvenator is designed with user convenience in mind. Its lightweight and discreet nature allow you to wear it comfortably throughout the day, whether you're at work, home, or on the go. The device is seamlessly integrated into your daily routine, allowing you to prioritize your posture effortlessly.
4. Comprehensive Posture Monitoring
Monitoring your progress is a crucial aspect of posture therapy. With the HALO Rejuvenator, you gain access to comprehensive data about your posture habits. The device syncs with our user-friendly app, which provides detailed insights into your posture patterns, progress, and even personalized tips to help you optimize your results.
How HALO Rejuvenator Works
The HALO Rejuvenator combines state-of-the-art technology with proven posture correction techniques. It works by gently applying pressure to specific points on your body, encouraging proper alignment and muscle activation. This process helps retrain your body to maintain better posture naturally, leading to long-term benefits.
Who Can Benefit from HALO Rejuvenator?
The HALO Rejuvenator is suitable for individuals of all ages who wish to improve their posture and alleviate associated discomfort. Whether you spend prolonged periods sitting at a desk, experience neck and back pain, or simply want to optimize your overall posture, the HALO Rejuvenator can support your journey towards better posture health.
Experience Lasting Posture Relief with HALO Rejuvenator
Don't let poor posture hold you back from living a fulfilling, pain-free life. Invest in your posture health with the HALO Rejuvenator from Phoenix Medical Services. Contact us today to learn more and start your journey towards optimal posture and well-being.
Order your HALO Rejuvenator Now
Take the first step towards a healthier posture by ordering your HALO Rejuvenator today! Visit our website or reach out to our friendly team at Phoenix Medical Services to place your order. Begin experiencing the transformative benefits of this remarkable posture therapy device.