Massage Balls | Soft Tissue-Myofascial
Oct 3, 2017
Products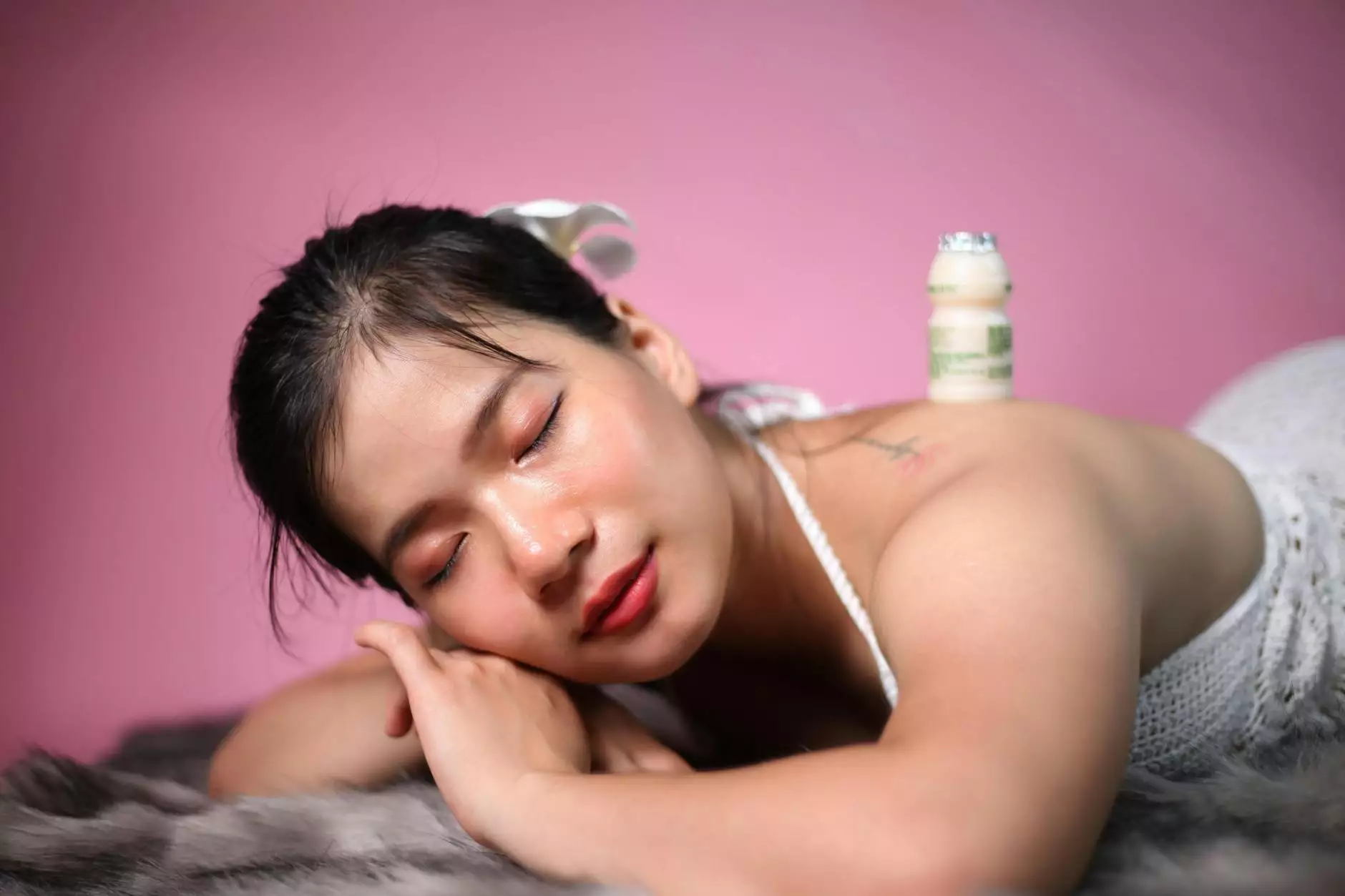 The Benefits of Massage Balls for Trigger Point Therapy and Myofascial Release
Welcome to Phoenix Medical Services, your trusted source for high-quality massage balls designed to provide targeted relief for trigger points and myofascial release. If you're looking for a natural way to reduce muscle tension, knots, and soreness, our massage balls are the perfect solution.
The Power of Trigger Point Therapy
Trigger point therapy is an effective technique used to alleviate pain and discomfort caused by tight muscles and trigger points. These trigger points are small, hyperirritable knots that can form in muscles and cause referred pain or discomfort in other areas of the body.
Massage balls are specifically designed to target these trigger points and apply pressure to release tension and increase blood flow to the affected areas. By using massage balls, you can effectively reduce muscle pain, improve flexibility, and restore proper muscle function.
Benefits of Myofascial Release
Myofascial release is a technique used to stretch and release the fascia, a thin layer of connective tissue that covers our muscles and organs. When the fascia becomes tight or restricted, it can cause pain, limited mobility, and muscle imbalances.
Using massage balls for myofascial release helps to break up adhesions and knots in the fascia, promoting better circulation, flexibility, and overall tissue health. This can lead to improved posture, reduced pain, and enhanced athletic performance.
Choosing the Right Massage Ball
At Phoenix Medical Services, we offer a range of massage balls to suit your specific needs. Whether you're a professional athlete, fitness enthusiast, or simply seeking relief from everyday aches and pains, we have the perfect massage ball for you.
Our massage balls come in different sizes and densities to accommodate various areas of the body and levels of pressure. They are made from high-quality materials that provide optimal grip, durability, and comfort during use.
How to Use Massage Balls
Using our massage balls is simple and can be done in the comfort of your own home. Here are some tips to get you started:
1. Target the Problem Area
Identify the specific muscle or area of discomfort where you want to use the massage ball. This could be your neck, back, shoulders, hips, or feet.
2. Apply Pressure
Place the massage ball on the targeted area and apply gentle pressure. Slowly roll the ball in circular or back-and-forth motions to release tension and trigger points.
3. Focus on Trigger Points
If you encounter a particularly tender or tight spot, pause and hold the ball on that trigger point for a few seconds. This will allow deeper release and relief.
4. Breathe and Relax
While using the massage ball, remember to breathe deeply and try to relax your muscles. This will enhance the effectiveness of the therapy and help you achieve maximum benefits.
FAQs
Q: Are massage balls suitable for everyone?
A: Massage balls are generally safe for most individuals; however, it is always best to consult with a healthcare professional if you have any underlying medical conditions or are unsure about using them.
Q: How often should I use massage balls?
A: The frequency of use will depend on your individual needs and the severity of your muscle tension or trigger points. It is recommended to start with shorter sessions a few times a week and gradually increase as your body adapts.
Q: Can massage balls be used alongside other therapies?
A: Absolutely! Massage balls can complement other therapies such as stretching, foam rolling, and professional massages to maximize their benefits.
Q: How do I clean and maintain my massage balls?
A: To clean your massage balls, simply wipe them with a damp cloth after each use. Store them in a cool, dry place to maintain their quality and longevity.
Transform Your Well-Being with Phoenix Medical Services Massage Balls
When it comes to relieving muscle tension, promoting pain-free movement, and enhancing your overall well-being, Phoenix Medical Services has you covered. Discover the power of massage balls for trigger point therapy and myofascial release today and experience the difference for yourself.